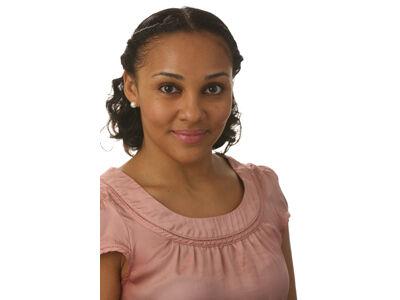 There is one ingredient today's pet food manufacturers simply must keep in stock—innovation.
We may think that a single category—such as grain-free or raw—or even a group of categories, occupies most of a manufacturer's thoughts. But a pet company's true focus must be on the bigger picture—what comes next.
Today's pet owners are hungry for something new and better, to give their pets the same healthy eating habits and longevity they want for themselves. Retailers of all types know this, jockeying for position as they struggle to bring the latest and best to their customers. Sellers and shoppers alike reward pet brands that stay at the edge of tomorrow's curve, never taking their eyes off of the innovation horizon.
This is why data is essential to every manufacturer's planning. The only way to know where a market is heading is through tracking what trends have already happened—from 10 years back, to just last month. And while manufacturers may have a lot of proprietary data at their disposal, this offers just a limited perspective. It doesn't include competitor dynamics, pricing benchmarks or sense of position in a constantly changing landscape. To strategize well, pet brands need a picture of the full marketplace, supplementing their in-house knowledge with a third-party perspective (such as GfK's POS Tracking information from pet retailers nationwide).
Given the extraordinary demands of the pet business—the speed of change and the avalanche of SKUs competing for attention—being smart with data is an essential skill for pet manufacturers. Here are four ways successful pet brands can leverage data in the year ahead:
Focus On the Benefits Customers Are Embracing
GfK's POS Tracking data captures over 30 unique attributes on pet food packaging, and this kind of information is golden to manufacturers. For example, we know that both natural pet food and grain-free pet food have been staples on store shelves, but did you know natural pet foods that aren't grain-free have declined by 15 percent since 2012? The next big thing may not be any one new ingredient, but rather a suite of existing call-outs that speak to pet owners right now.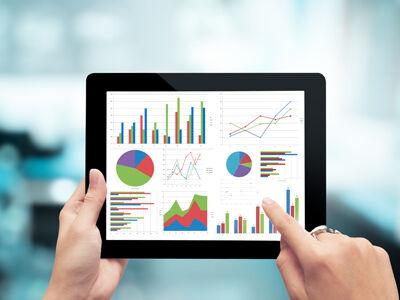 Know What Prices the Market Will Bear
With third-party data, pet brands can clearly see where the break-off points for consumers may be—when value simply does not justify price, or when cost is too low for features offered. Knowing that the market-average price-per-pound for standard kibble is $1.93 is important, but understanding where that metric falls across 30 separate features is essential for a brand's success. How much more of a premium do gluten-free or kibble plus freeze-dried foods command? Having this information, in addition to competitive item-level pricing, can help you hone your existing offerings while providing invaluable insights for new product innovation.
See Things From the Retailer's Point of View
By staying attuned to the micro-changes happening within in the pet industry—at superstores, neighborhood shops, and even veterinarians and clinics—pet brands can speak to the needs of their essential partners in sales. Neighborhood pet stores may crave a new premium sub-brand to claim as their very own, while superstores could use lower-priced alternatives to keep in the game with the grocery channel. Seeing these needs before they can even be articulated by sellers is a huge advantage for manufacturers who need to be sure their products earn maximum retail exposure.
Make the Case For Optimal Shelf Space
When you are fighting for every inch on a crowded shelf, you need numbers to back you up. If your share of the market is higher than your share of the shelf, you need to sell your story more effectively with data.
It is never too soon to be an innovator, and never too late to start thinking about your data needs for 2018. Consider all the perspectives you should be taking into account, and make sure any voids are filled. Seizing opportunity may be partly a gut instinct, but decision-making requires more than intuition. Give your brands all of the knowledge they need to push the envelope.
Natasha Davis is a client services manager for GfK's POS Tracking (Pet) team. Need more data about the U.S. pet marketplace? Write to Davis at natasha.davis@gfk.com to find out how you can benefit from GfK's POS panel today.