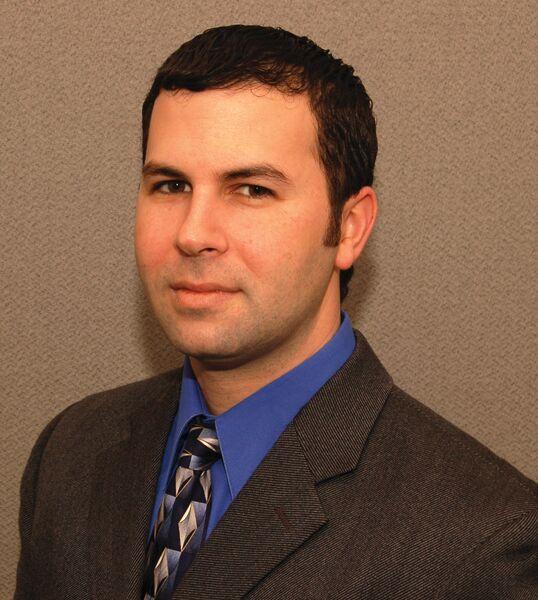 No matter your size, location or specialty, your pet store can operate like a Top 25 Pet Retailer—at least in some regards.
Of course, the pet store chains that make up Pet Business' Top 25 Pet Retailers list—the subject of this month's cover story—have economies of scale and access to resources that mom-and-pop businesses only dream about. But there is one element of their operations that can be emulated by just about any pet specialty retailer: a reliable supply chain that not only gets products to the shelf, but is also a valuable partner in driving success.
That notion was apparent when I moderated a panel discussion on the modern supply chain at last month's Pet Industry Leadership Summit, held in San Diego. The members of the panel—Todd Shelton, CEO of Phillips Pet Food & Supplies; Alice Tillet, CEO of Petmate; and Scott Albers, vice president of operations for Nor-Am Cold Storage—talked about a wide range of issues revolving around what is expected of suppliers in today's hyper-competitive marketplace. Yet, the conversation seemed to keep coming back to the common theme that manufacturers, distributors and other supply chain partners stand ready and willing to help their retailer customers gain efficiencies, deliver innovative solutions and stand out from the pack.
These folks understand that it is in their best interest to help maintain a robust and diverse pet specialty retail channel rather than see the entire market dominated by a handful of national chains and online outlets. But they cannot do it alone. Retailers must do their own part to make sure they are maximizing the value delivered by their suppliers by treating them as true partners. That means:
• Clearly conveying what your store(s) need, as well as how and when you need it;
• Sharing as much information as possible, expecially when it comes to metrics about how products and categories are performing in your aisles;
• Keeping an open mind to new products and even entirely new product categories as they are introduced; and
• Equipping your business with the technology necessary to do your part in keeping the supply chain as efficient as possible.
Clearly, hitting every item on this list is no simple task and will require ongoing investments in the way your business operates. But by following this approach—as each member of the Top 25 Pet Retailers list surely does—even the smallest pet specialty retailers will not only see their relationships with suppliers flourish, but also build a loyal customer base and ultimately boost their bottom line.  PB