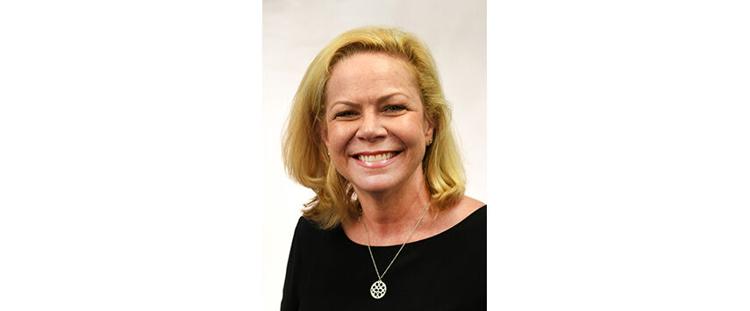 Networking can set the stage for future success personally and professionally. The pet industry's first event of 2020, The Pet Industry Leadership Summit, will bring together the industry's top executives for valuable networking opportunities and industry insights. Spending time with industry peers to discuss common problems or simply getting to know someone better could be the breakthrough you need for greater business success.
The fifth-annual leadership event, jointly presented by the American Pet Products Association (APPA), the Pet Industry Distributors Association (PIDA) and the World Pet Association (WPA), will be held Jan. 13-15 at the Rancho Bernardo Inn in San Diego. Formerly known as the Pet Industry Leadership Conference, The Summit boasts not only a new name, but also a compressed schedule that gives participants maximum value in a shortened time frame.
Attending this year's event will provide a number of key benefits:
Save Time
Instead of traversing the country to set up meetings or relying on technology to remotely connect with colleagues, enjoy face-to-face encounters through the executive conferences and numerous social events at The Summit 2020. The largest conference for pet executives is attended by more than 250 of the industry's leading voices, including CEOs, CFOs, owners and other C-level officials.
Be Inspired
The Summit 2020 schedule features world-class speakers, including Rich Karlgaard, Forbes publisher and futurist, who will speak about "Trump, Tech, Trade, Turbulence and the 2020 Election;" and adventure racer and firefighter Robyn Benincasa, who will motivate attendees in "Leading Through Change."
Participants will hear from industry leaders at the featured panel discussion, "The Omnichannel Supply Chain—Competing in a Brave New World," and Summit favorite Brian Beaulieu will return to the keynote stage to share his insight on managing growth in an unsure economy.
Breakout sessions will highlight pet trends, advocacy, transparency in the pet industry, and the myths and realities of mergers and acquisitions.
Step Away from the Daily Grind
The Summit 2020 provides industry leaders a unique opportunity to break away from the office to enjoy a few days in a casual resort setting that encourages collaborative thinking and provides an abundance of networking opportunities. Understanding the value and importance of such connections, organizers have dedicated time in the schedule for both formal and informal networking to reconnect with peers and forge new industry relationships.
"This conference is the opportunity to step aside from the day-to-day minutia of running a business to reflect, listen, discuss and learn the trending issues of our industry," says PIDA board member Peter Reid, president and COO of Marshall Pet Products. "It gives me the opportunity to benchmark how we as an organization are performing and where we need to improve."
According to Worldwise, Inc. CEO Kevin Fick, "The Summit is a must-see event for me and my team, as it gives us a great opportunity to connect with industry leaders and our distributor partners, and see inspiring speakers. Each year, we walk away glad we invested in the experience. I would highly recommend attending, no matter the vertical you participate within the pet segment."
A prominent retail executive at the 2019 meeting called this event the best kept secret in the pet industry. Well, we say no more hiding! This event is open to members of APPA, PIDA, Pet Industry Joint Advisory Council and WPA. The full schedule and registration details can be found online at www.pida.org/summit. Register today to join your colleagues in January 2020! PB
Celeste M. Powers, CAE, is president of the Pet Industry Distributors Association (PIDA).