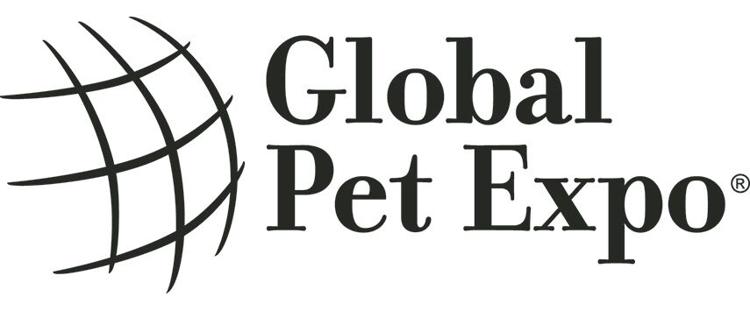 As I sat to prepare this column, it struck me that I just wrapped my 23rd show with the American Pet Products Association (APPA)—seven of which were APPMA Shows (the show as it was known before joining forces with the Pet Industry Distributors Association) and 16 Global Pet Expos. There were many things about this show that made it unlike anything I had experienced before, but one thing remained constant and, in some ways, was even far more pronounced than usual—my sense of pride. Pride in producing the largest annual trade show in the pet industry, and the satisfaction of seeing the countless hours of preparation by our incredible team truly pay off. But this time I also have to reflect on a show that was missed by some of our valued, loyal attendees, and perhaps if it had been scheduled to take place just a couple of weeks later, may have never been.
Global Pet Expo is the first event of its kind in the industry each year and has become such an integral part of doing business in this industry. When the coronavirus (COVID-19) led to a travel ban for those who had been in China, preventing many of our exhibitors and buyers from entering the U.S., it was truly concerning, to say the least. The health and well being of our participants is always our top priority, but there was no road map for this scenario. And while the largest trade show associations were not advising to postpone or cancel events at that time, it was unclear from day to day what would happen next. So, we did the only thing we knew how to do—we dug in and took every step to provide a quality show experience.
It started with consistent, transparent communications to registered attendees, staff and our board of directors. Beyond our commitment to keeping attendees updated on emerging information about COVID-19, we worked with the Orange County Convention Center and other show partners to put a plan in place to help keep our attendees healthy. As show time approached and we opened our doors for business, it was clear that so many of our very loyal attendees were thrilled at the opportunity to take part in this important event. Yet, we couldn't be completely certain about the final impact on attendance. That being said, our team was ready. Ready for the questions and ready to assist both those that made it to Orlando and those that could not.
What none of us were prepared for was the outpouring of gratitude from our buyers and exhibitors that were ready to do business. And when it came to overall attendance numbers, while they were not record-breaking across the board, they were solid. Of course, we knew overall attendance would be down, as there were people that simply could not enter the country, but the final numbers in our post-show analysis were incredibly telling about what this show has come to mean to the people that help make our industry thrive.
It was remarkable that all 50 states remained represented by buyers in attendance! Further, our mass-market buyer attendance—both domestic and international—was up 13 percent over last year. And, at the end of the day, total buyer attendance came in at 6,041—22 percent of which consisted of international buyers, representing 78 countries. Despite the public health crisis, 1,066 exhibiting companies made their way to Orlando to fill 3,541 booths with the latest and greatest in pet product innovations, many of which made their debut at this year's event. In fact, we had approximately 900 entries in our New Product Showcase, an important feature for our buyers.
At the end of the day, the show most definitely went on, and we are tremendously grateful to everyone who took part in this successful international event. We look forward to welcoming everyone to next year's Global Pet Expo in Orlando, March 24-26, 2021.  PB
Andrew Darmohraj is executive vice president and COO of the American Pet Products Association.