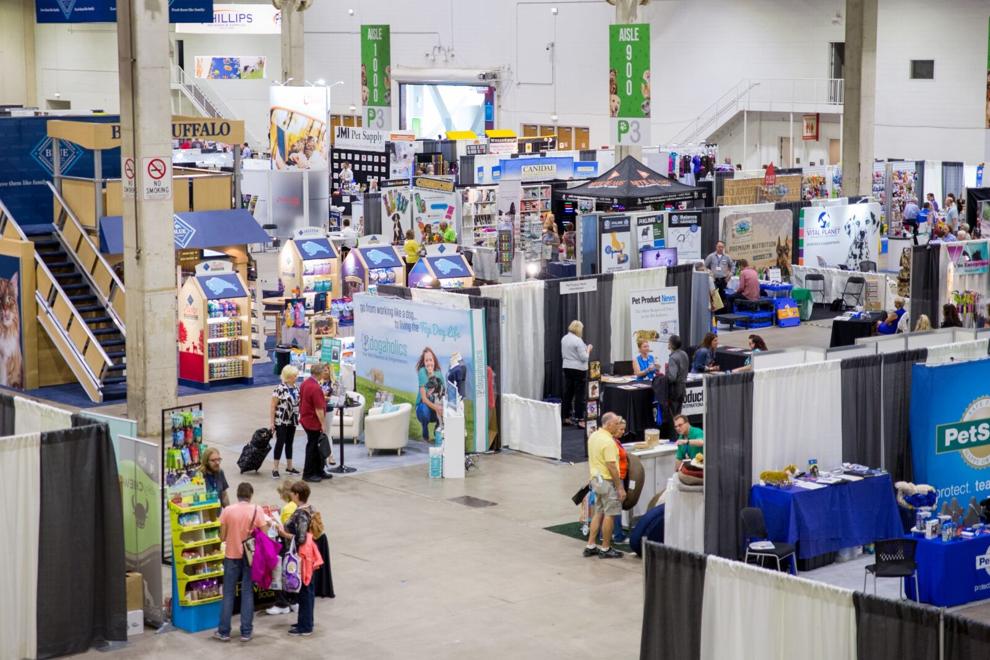 The first
P3 Pet Trade Show
, held August 24 and 25 at Navy Pier in Chicago, hosted 190 companies and more than 1,000 retailers from the Midwest and around the country. 
"Based on feedback we've received for retailers and vendors, we think the debut edition of P3 has definitely laid the groundwork to become a strong and viable resource for the Midwest market," said Stacey Barrett-Brooks, show director for P3. "And we're already working on plans to fine-tune and enhance our offerings for our 2017 edition. We are using the valuable input we've received from our customers to secure the best possible date pattern and will announce our plans in upcoming weeks."
The show offered complimentary educational sessions and pop up conference sessions on the show floor offered by the Independent Retailer Conference. Bill Rancic, entrepreneur, best-selling author and season one winner of NBC's The Apprentice, kicked off the show with advice and strategies to inspire independent and specialty pet retail businesses to identify opportunities and position their business for growth.
The show received positive reviews from attendees, including Lisa Senafe of Chicago-based Bentley's Pet Stuff.
"P3 is off to a great start for its first year," Senafe said. "I love having a local show in Chicago to shop for unique items as well as new products that are also on trend. Finding unique regional resources at a local show is a benefit for us because we get to be one of the first to carry it in our store and introduce it to our customers."
Urban Expositions, owners and producers of P3, also awarded its first Industry Excellence Award to Steve Dale, Chicago's nationally syndicated radio and TV host, published author, columnist, editor, founder of the CATalyst Council and recipient of the AVMA Humane Award.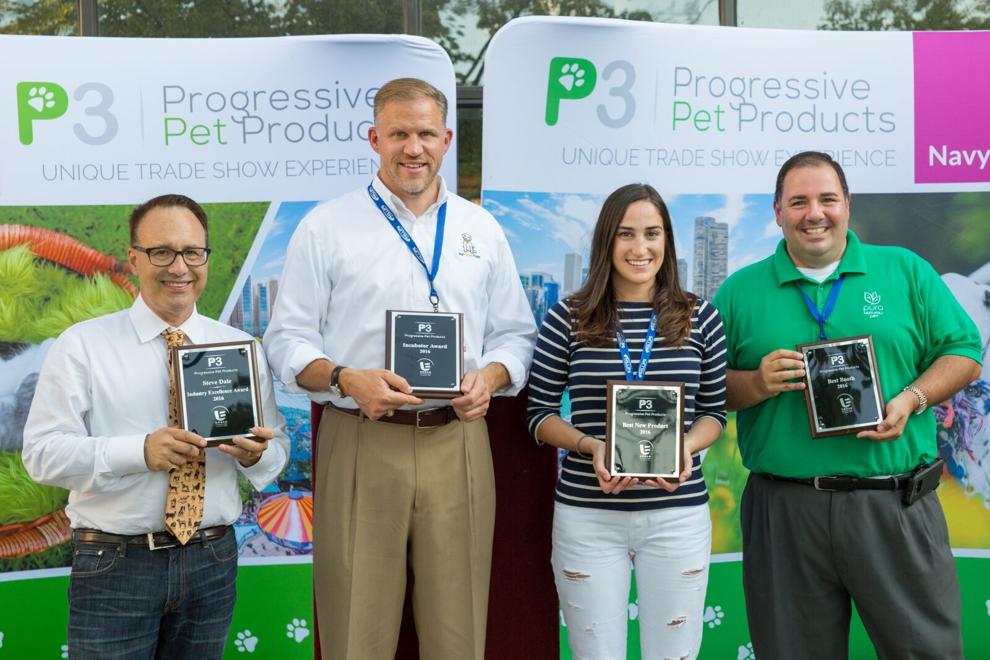 The P3 show team also recognized show exhibitors in the categories of Best Booth and Best Incubator Feature Area Exhibitor, juried awards selected by the editors of Pet Business, Pet Product News and Pet Age. Pura Naturals Pet was selected for Best Booth, and Your Perfect Puppy received the Best Incubator Exhibitor award.  
The New Product Showcase award, which was voted on by attending retailers, was presented to ONO, manufacturers of The Good Bowl, an all-in-one placemat and bowl made from high quality silicone that suctions directly to the surface, making it difficult for paws to tip it over.