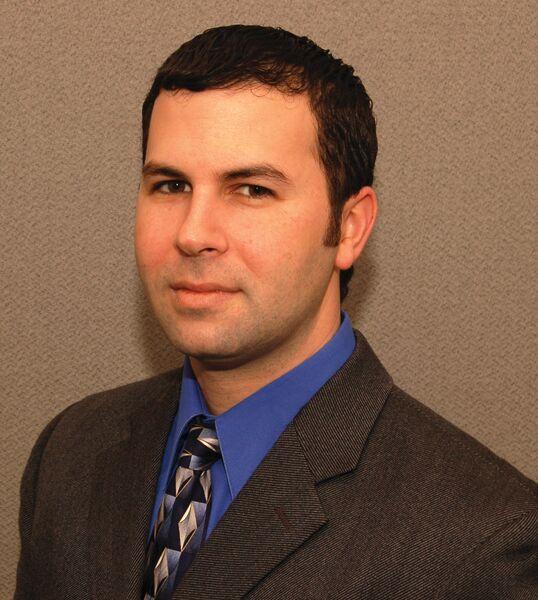 What do you get when six successful independent pet store chains from across the country join forces to streamline operations and gain economies of scale without losing the valuable equity that their respective brands have earned with pet owners? You get an organization that is well positioned for a new era in pet product retailing. That, at least, is what the folks at Independent Pet Partners (IPP) believe; and I have to say, I think they're right.
As you will read in next month's cover story—for which Pet Business scored an exclusive interview with two IPP founders, Jeff David and Mike Foss—the independent chains that have come together to form a bigger, stronger competitor are some of the best in the industry. Kriser's, Especially for Pets, Pet Life, bark! Pawsitive Petfood, Whole Pet Central and
Natural Pawz
are all time-tested leaders in their respective markets. Each has cultivated a loyal customer base through their passion for, and commitment to, offering customers healthy, wholesome products and services in a clean, friendly environment where customer service and education always come first. What's more, the people who make up these chains posses vast experience and expertise that is now being harnessed for the common good of the broader organization.
The individual retail brands under the IPP umbrella aren't just benefitting from the merging of their existing intellectual resources, though. By leveraging the efficiencies that come with combination and taking advantage of the investments that IPP is making in the area of ecommerce, data analytics, digital marketing and customer relationship management, they will gain the tools that are essential to staying competitive in the modern age of retail. While these are all areas in which most pet specialty retailers are already at least dabbling, it is doubtful that many are doing so with the same level of sophistication as IPP. 
At the same time, each chain in the IPP family is sure to be strengthened by the organization's emphasis on services. Understanding that offerings like grooming, training, daycare and, maybe most importantly, wellness clinics are all elements that enhance the in-store experience and bring convenience to pet owners, IPP has made these an essential element of its ideal store model. Of course, it doesn't hurt that these services cannot be replicated by the online competitors that have been quickly gaining share in the retail pet care market over the past several years.
So, what does this mean for the rest of the pet industry? Well, for one, it means that other pet product retailers are facing a new competitor that is growing more formidable with each new store opening and acquisition. Further up the supply chain, on the other hand, it means that vendors have the opportunity to partner with a retailer that is in a great position to sustain success well into the future. 
No matter what angle you're looking at it from, it is clear that the emergence of IPP as a force in next-generation retailing is a game changer.