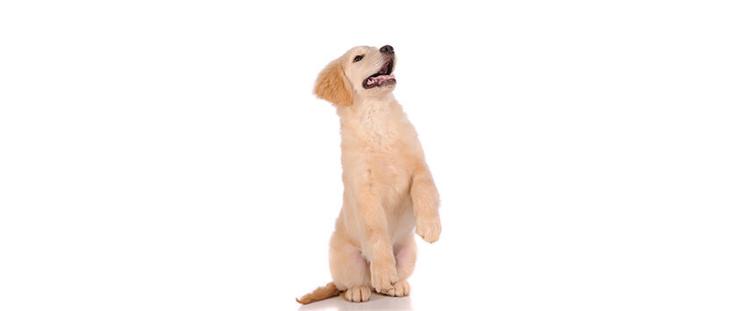 U.S. sales of pet products and services are on the cusp of topping $100 billion for the first time, as 2019 spending reached $95.7 billion. That is the conclusion of the 2020 Pet Industry Market Size Outlook, released by the American Pet Products Association (APPA) last month during Global Pet Expo in Orlando, Fla. Sales grew in every product and service category, and the pet industry continues to outpace overall retail sales. 2020 is shaping up to be another banner year with growth forecast in the 3 to 4 percent range. It is a good time to be a part of the pet care community.
The overall sales figures are considerably higher than those in previously reported industry expenditures. APPA is constantly refining and improving our research methodology as technology advances and becomes more sophisticated. In some cases, categories have been revised to include services or products that were previously excluded as reliable data was difficult to obtain. APPA's 2020 analysis makes use of the most accurate data currently available.
The APPA pet industry expenditures encompass spending in four major categories: Pet Food & Treats; Supplies, Live Animals & OTC Medicine; Vet Care & Product Sales; and Other Services. It is based on a review analysis of the most recent data from the top three research firms studying the pet industry—Nielsen, Euromonitor and Packaged Facts—combined with numerous conversations with industry experts and leading pet retailers which confirmed the underlying data. The American Veterinary Medical Association contributed to our understanding of veterinary services and pharmaceutical sales.
Category Breakdowns
Pet Food & Treats is the largest spending category, with 2019 sales of $36.9 billion. Dog and cat food are the dominant category components by far, with the growing popularity of pet food mixers and toppers contributing to increased sales. Consumers are more educated than ever about the ingredients that go into their pets' food and are willing to pay top dollar for high-quality, wholesome products. The increase in subscription pet food delivery programs also added to the success of this category.
Vet Care & Product Sales came in at $29.3 billion, a significant jump from previously reported spending figures. In addition to routine veterinary care, surgical procedures and sales of pharmaceuticals and other products through veterinary clinics are now included. More pet owners today realize that a healthy pet starts with routine visits to the vet, making their pet's health care a top priority. Veterinary services are now more accessible than ever, with clinics appearing in major retailers' stores and veterinary telemedicine platforms on the rise.
Supplies, Live Animals & OTC (over the counter) Medicine sold at retail accounted for $19.2 billion. Those attending the just concluded Global Pet Expo in Orlando saw an amazing array of innovative pet toys, beds, waste management products and habitats. There is no shortage of ingenuity in this category, which should inspire continued increased spending.
For the first time, this category also includes estimated retail sales of fish, reptiles, small animals and birds, which had previously been broken out as a separate category. Live animal sales figures are notoriously hard to come by and are a relatively small contributor to overall sales. Dog, cat and horse sales are purposely excluded as these animals are typically obtained outside of the retail pet channel.
The Other Services category contributed an impressive $10.3 billion to industry sales last year. Services include boarding, grooming, insurance, training, pet sitting and walking and all services outside of vet care. Busy households are increasingly turning to the convenience of service providers to help care for their pets. Brick-and-mortar stores are adding a wide variety of services as a means of combatting sales erosion from online retailers.
Generational Report
As part of APPA's commitment to providing the pet care community with the most comprehensive market data available, Global Pet Expo also saw the release of The APPA National Pet Owners Survey Generational Report. With Millennials established as the largest group of pet owners in the U.S., understanding their behavior as pet parents and consumers is imperative. For example, this generation is more likely to try new product categories like specialized food and treats and they take their pet with them where they work and play. In addition, the report captures data on the Gen Z population for the first time. This generation is just coming into adulthood and establishing their unique pet ownership style. The report offers a glimpse of what they value as pet parents, which will undoubtedly shape their behavior as consumers.
Understanding consumers' habits and values is essential to the success of all segments of the pet industry. Through market research, free seminars at Global Pet Expo and frequent webinars throughout the year, APPA helps our manufacturer members and their retail customers anticipate and adapt to changing consumer behavior. Our nearly $100 billion industry deserves no less.  PB
Steve King is CEO of the American Pet Products Association.