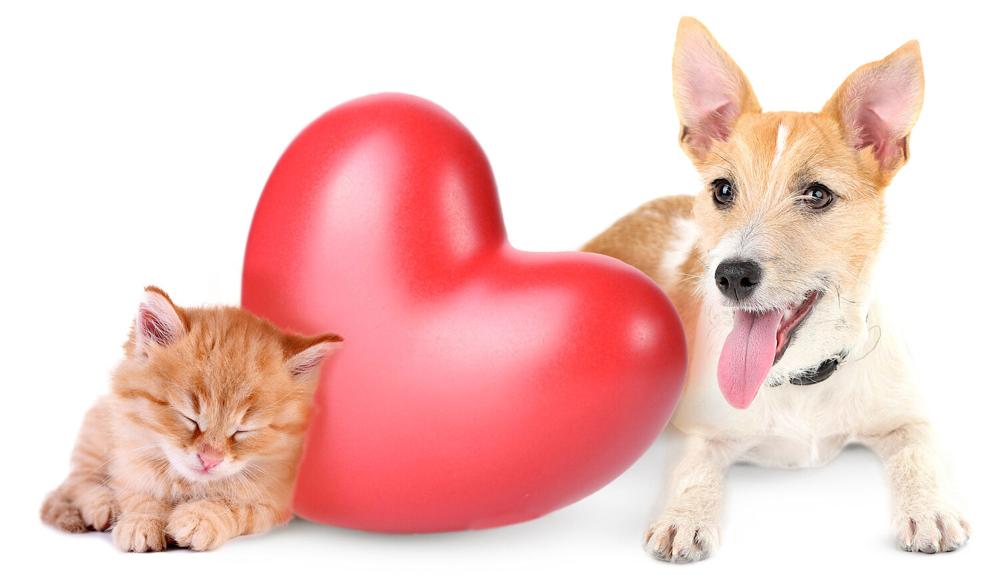 Love is in the air, and pet owners are treating their furry friends more and more like any other part of the family, so Valentine's gifts are a must. Give customers an extra reason to shop at your store in February by offering an assortment of Valentine's Day themed pet products from hair accessories to treats and tags. Make a special front-of-store display or stick these products at check out for last minute impulse purchases.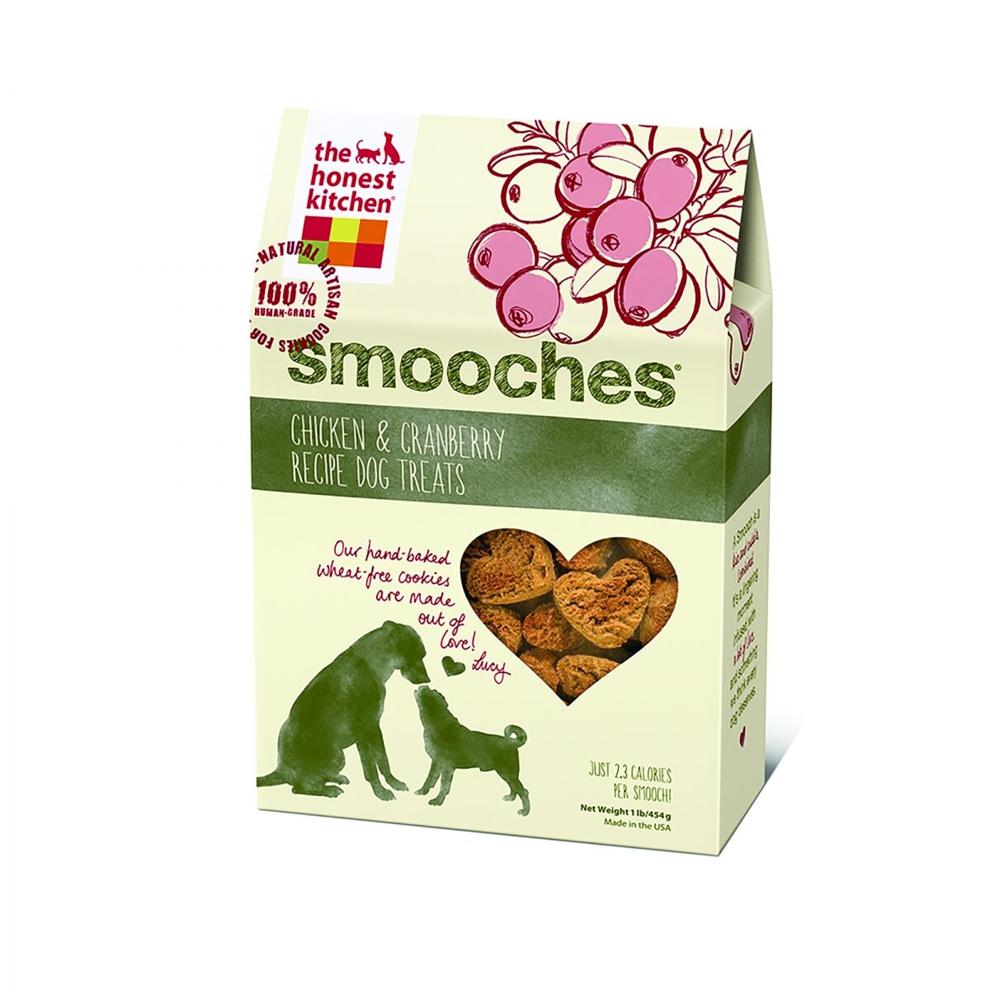 The Honest Kitchen's Smooches Chicken and Cranberry Cookies are all-natural, 100 percent human grade, heart-shaped biscuit treats. The low-calorie treats are hand baked, wheat free and made with free-range chicken, virgin coconut oil and aged Parmesan.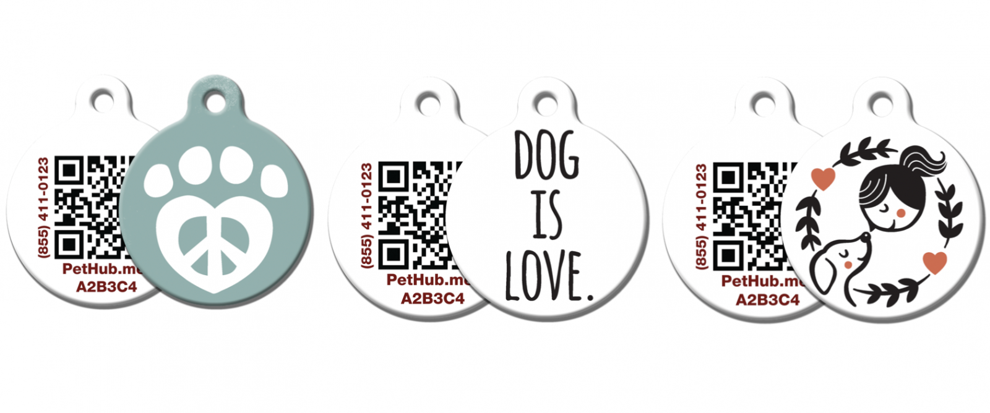 Peace. Love. Paws. dog tags from PetHub come in three different heart-themed designs and have QR codes and web address links to a free online pet profile, plus a toll-free 24/7 "found pet hotline" printed on the tag. The online profile provides medical and contact data for the dog. The tags are poly coated, recycled stainless steel and made in the USA. They have a 1.25-in. diameter.
Zuke's Mini Naturals Hearts are available in a Peanut Butter with Cherries recipe. Each treat is less than two calories each. The treats are made in the USA, fortified with vitamins and minerals and free of harsh additives, preservatives, wheat, corn and soy. Mini Naturals Hearts contain antioxidant-rich cherries, rosemary and turmeric.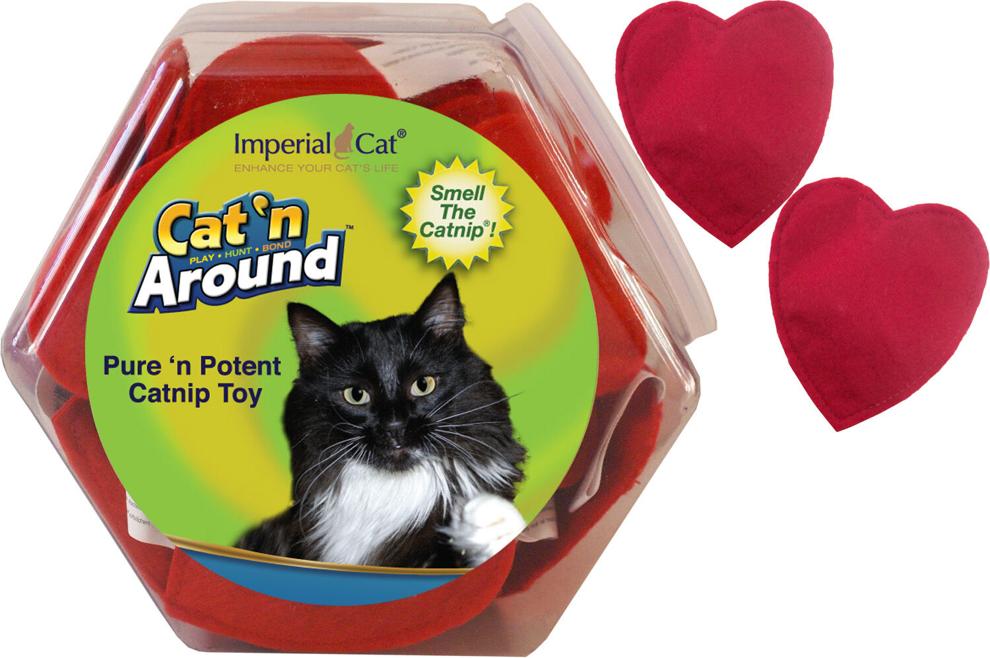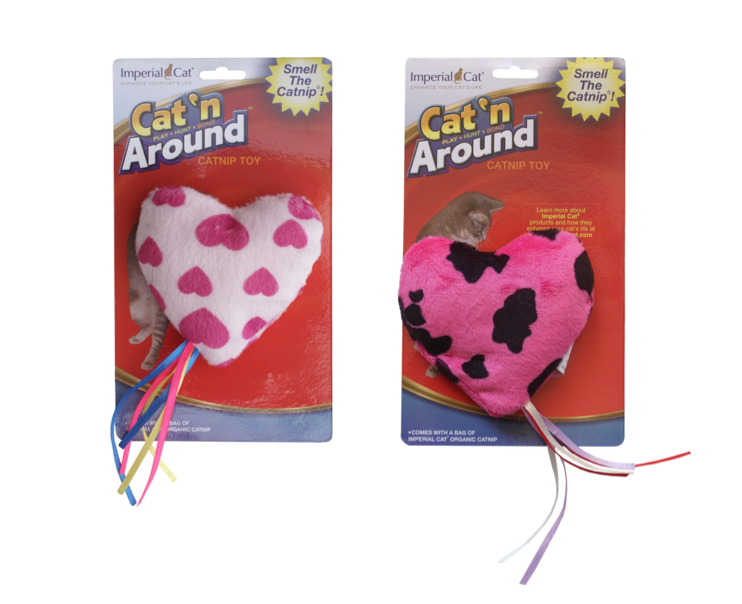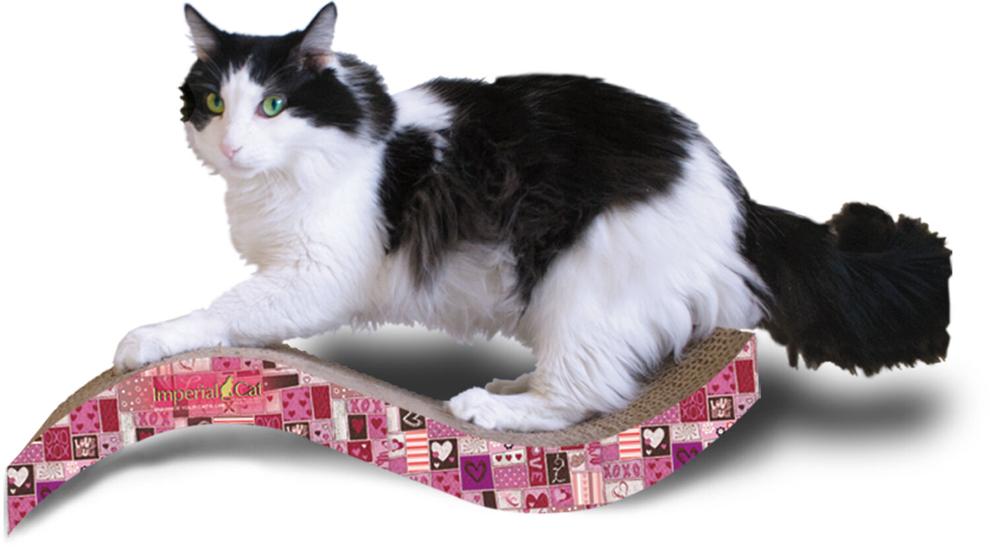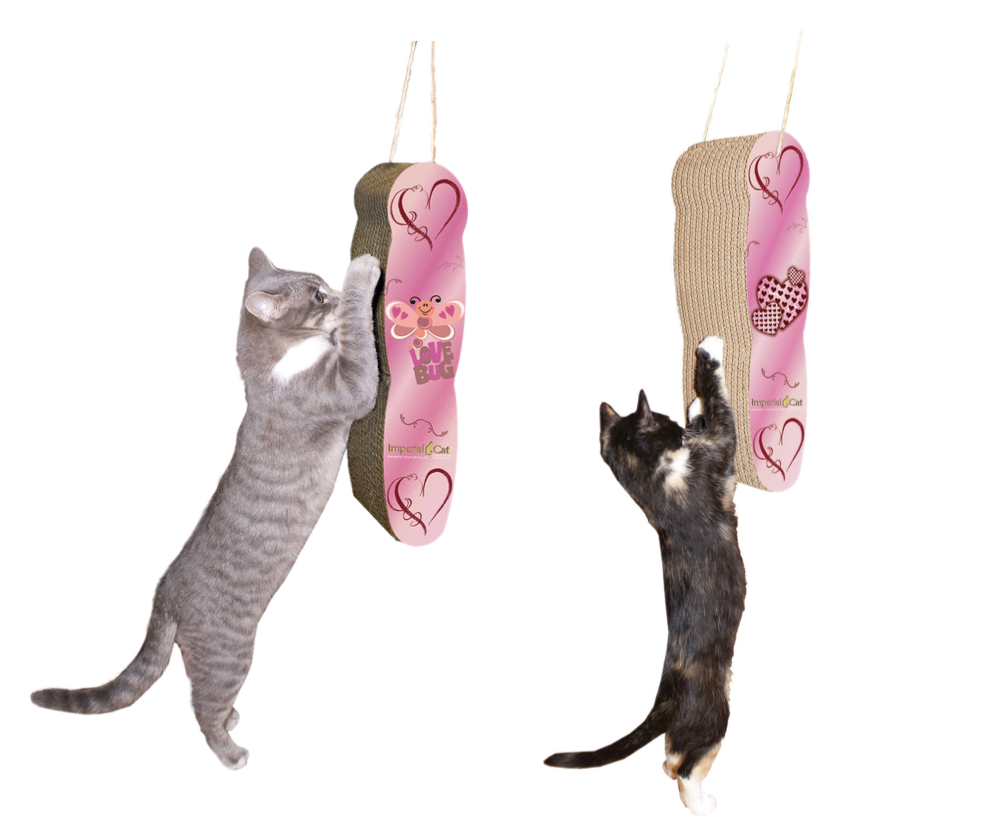 Imperial Cat's 2017 Valentine's Day offerings include Ribbon Heart Catnip Toys, Catnip Hearts and three scratchers: the "Purr"FECT Stretch Scratcher, the Hearts Hanging Scratcher and Lovebug Hanging Scratcher.
The Ribbon Heart Catnip Toys come in two color variations and feature a Velcro closure for catnip refills. The toys come with a bag of Imperial Cat organic catnip to stuff after purchase. The Catnip Hearts are stuffed with Imperial Cat catnip and come in a display tub of 25 pieces or bulk bagged. The scratchers are made in the USA from post-consumer recycled materials and are 100 percent recyclable after use. They each come with a bag of Imperial Cat catnip. The "Purr"FECT Stretch Scratcher has curved contours, while the hanging scratchers come pre-strung and ready to hang.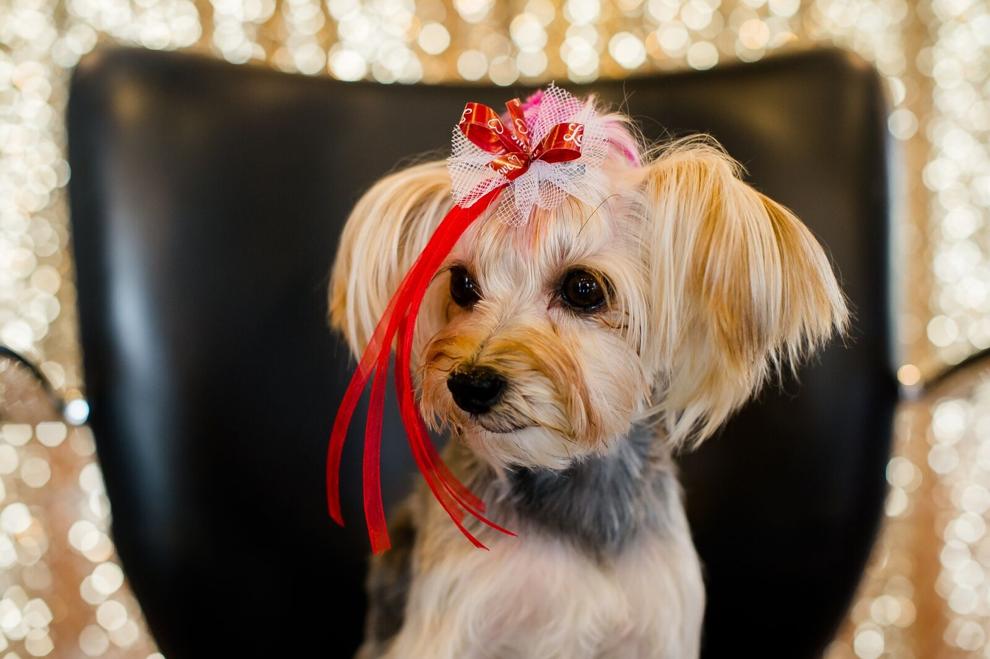 The "Love Bow" from Bardel Bows' Valentine's Collection is approximately 2 in. in diameter and easily attaches with a small latex band, making it great for topknots, ears and collars. The streamer can be easily added for an extra touch.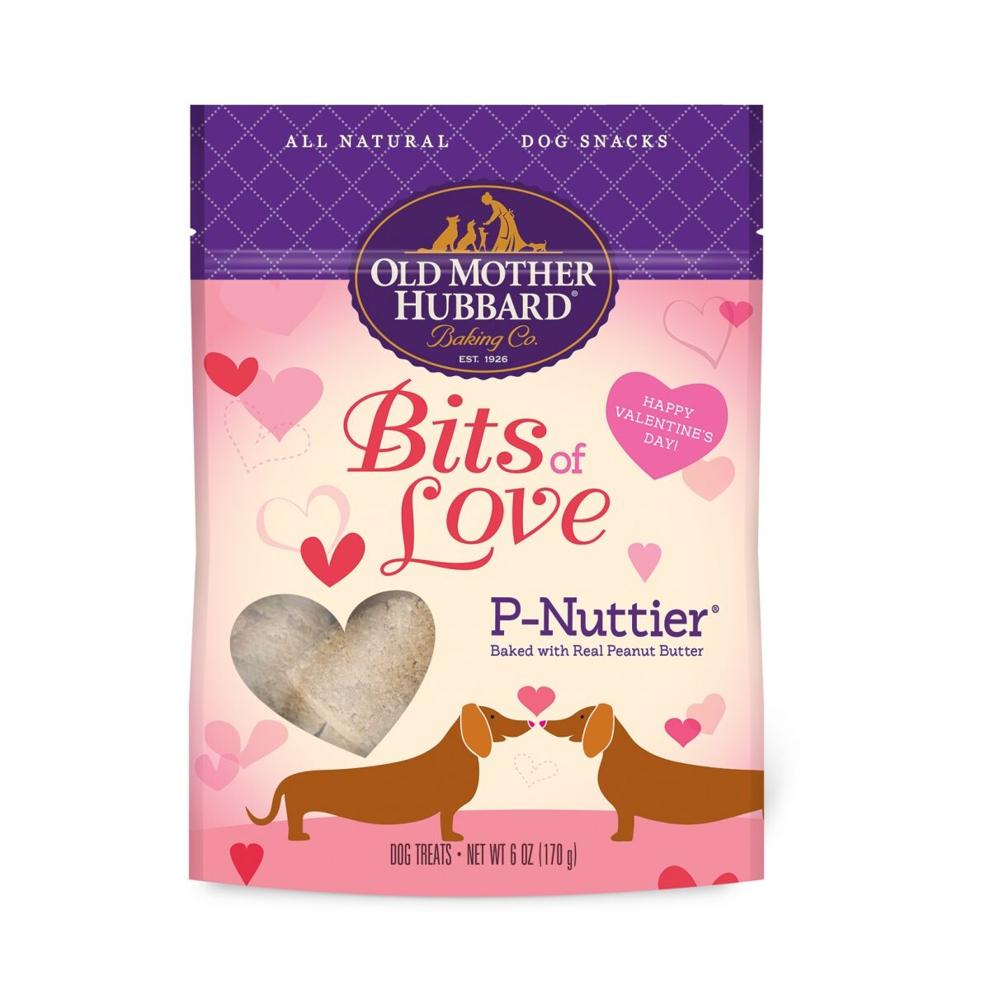 Old Mother Hubbard's Bits of Love P-Nuttier Treats are heart-shaped, oven-baked snacks made with peanut butter, molasses, apples and carrots. 
Valentine's Day Kittles Chicken & Cranberry Recipe from Wellness are grain-free treats that help keep teeth clean. Each treat has under two calories, and each bag contains 100 percent all-natural treats in a variety of heart, star and flower shapes.