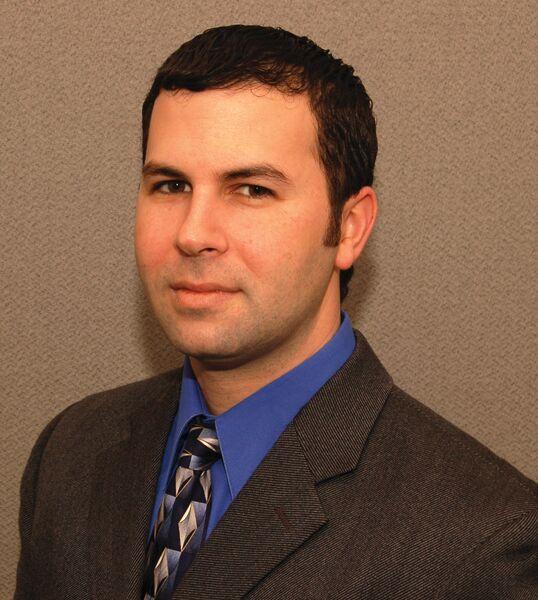 The past several weeks have been tough for retailers of all shapes and sizes. Social distancing restrictions and the general fear that has gripped the public have made old shopping habits temporarily obsolete, presenting formidable challenges even for essential businesses like pet stores. While food sales apparently continue to chug along nicely, customer traffic and profit margins are way down as pet owners eschew the types of discretionary purchases that are so important in sustaining success in this channel.
And despite all the talk of how we will slowly reopen the U.S. economy as the coronavirus pandemic is brought under some semblance of control, it seems clear that difficult times still lay ahead. Even under the best-case scenarios for an economic comeback, the disruption caused by COVID-19 will almost undoubtedly leave us dealing with a recession, even if it's not as deep as the one experienced from 2007 to 2009. Then, of course, there's the inflation that could result from the government pumping money into the economy, as well as the potential for further supply chain disruption caused by rising tensions between the U.S. and China over the latter's actions before and after the outbreak went worldwide.
Yet, despite all the current and future challenges facing us, the pet industry is poised to come through this crisis stronger than ever. Will some pet stores go out of business? Undoubtedly. In fact, I've heard estimates that up to 15 to 20 percent of small independents could end up succumbing to the financial pressures brought about by the pandemic. But there are also many independent pet specialty retailers that are fundamentally strong enough to not only survive through these difficult times, but actually thrive as opportunities for growth are presented. And, trust me, those opportunities will be presented.
The demand for pet products isn't going anywhere. If anything, weeks of living under quarantine conditions with our pets will only drive increased spending on our animal companions, even within the discretionary categories that were hit hardest by the pandemic. So, as some pet stores unfortunately close forever, we can count on established and even new businesses rising to take their place. What's more, many of the pet retailers that make it through the current gauntlet will find themselves better prepared to deal with the biggest threat facing their businesses pre-coronavirus—competition from online outlets—thanks to the fact that the pandemic forced them to build or expand their ability to offer customers home-delivery and/or in-store pickup options. 
The pet industry's manufacturers and distributors find themselves facing a similar dynamic. While some of these businesses will surely sustain injuries from which there is simply no coming back, this will create new opportunities for others to step up and drive success for their companies. Of course, whether you're talking about retailers or their suppliers, taking advantage of these emerging opportunities will require investment; and this is another area in which circumstances favor the pet industry. Given how relatively inexpensive capital is right now, and should be for the foreseeable future, the time is ripe for businesses to borrow or draw investors to fuel expansion. 
It all adds up to a watershed moment that will usher in a new era of growth for the pet industry. The only real question is, will your business be a part of that?