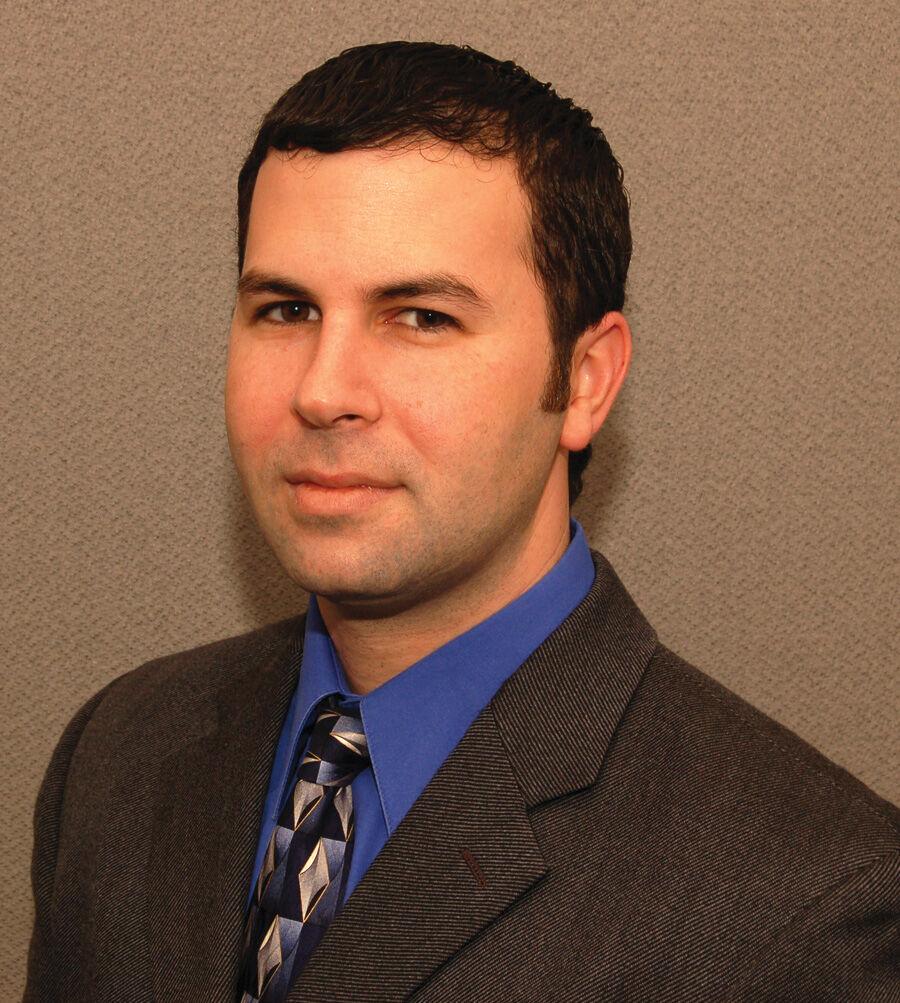 Just when you thought you understood how formidable a challenge Amazon is to the ongoing health of your pet store(s), I'm hear to tell you that you ain't seen nothing yet.
This is a point that was made painfully clear at last week's Pet Industry Leadership Conference in Naples, Fla., where two key executives from Amazon's pet products division delivered a presentation that declared the company's intent to significantly grow its share of the pet care category and provided some insight into its strategy to do so.
What they said will almost certainly have huge implications for brick-and-mortar pet retailers across the country, so let's go through some of the major points:
• Based on third-party forecasts, Amazon expects online pet product sales to reach $8.2 billion in 2018. That would represent about 16% market share, based on pet spending figures from the American Pet Products Association. This is a huge jump from three years ago, when most industry estimates said online sales accounted for just 5% of the market. Back then, some industry observers said that internet retail would never get above 20% market share, but today crossing that threshold looks very possible.
• Given the obvious potential held withing the figures above, it's no surprise that Amazon has identified pets as "a unique and highly valuable category" is making this portion of its business a priority in 2018. And there are signs that this category is ripe for Amazon's growth—for example, pets represent a top-three voice shopping category through the company's Alexa.
• Amazon has an entire (growing) team dedicated to expanding its pet business. This goes beyond buyers focused on expanding its product selection—which the company aims to make the most extensive in the world—and into areas such as IT, logistics and media. It is even using innovations in robotics to make it easier than ever to handle big, heavy products such as large bags of pet food and litter.
• While Amazon declared that it is making the pet category a priority in 2018, the company has already begun wooing pet owners with the introduction of features such as Pet Profiles, which encourages the estimated 59 million Amazon-shopping households that own at least one to add their furry friends to their accounts. As the executives put it in their presentation, this feature allows Amazon to leverage data and machine learning to "help customers make better decisions for their pets." 
• In addition to utilizing customer data, Amazon is using it own internal network of pet-owning staff members as a type of focus group to refine and grow its pet business. During their presentation, the executives even showed a brief video that illustrated how pervasive pets are in the company's corporate employee culture.
• Amazon plans to continue using initiatives such as Alexa Pet Week, its Animal Lover's Day site takeover event, co-branded display ads with vendors, subscribe and save programs, couponing, and Bark at the Park event sponsorships to spread consumer awareness about its pet offerings. 
• Amazon wants to go beyond being a transactional site to become a learning and informational resource, and thus build relationships with pet owners.
All of this adds up to say that Amazon is clearly motivated to advance its pet business in a big way, and has an immense amount of resources to achieve that goal. While that should be scary enough for brick-and-mortar pet retailers out there, what might be scarier is the fact that their was a long line of vendors waiting to speak with the Amazon executives after the presentation. Clearly, brick-and-mortar pet retailers are facing a new level of competition from the internet retail giant.
Don't say you haven't been warned.