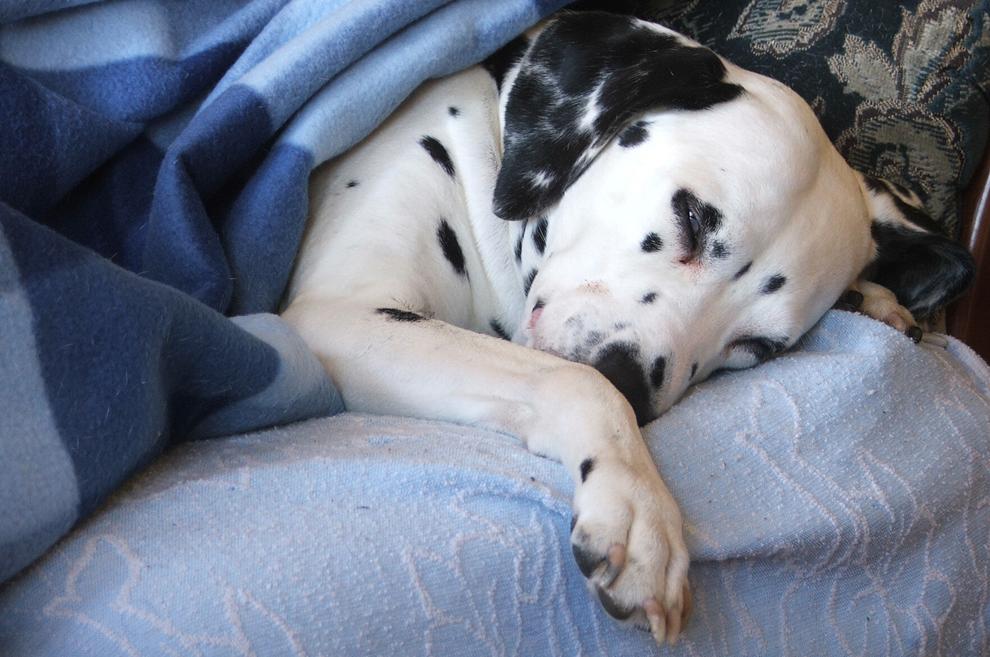 It's been nearly seven months since the first pandemic shutdowns began. Despite initial concerns about how pets in shelters would fare during the pandemic, the adoption surge resulted in tons of animals finding their forever homes. Now, however, after months of uncertainty and change, reports indicate that some pandemic pet parents may need to surrender their pets. In fact, according to TODAY, it appears that more shelters are already starting to see animals returned as a result of financial constraints on families. 
This is the scary reality. The American Society for the Prevention of Cruelty to Animals (ASPCA) released data back in August predicting that 4.2 million pets in the U.S. are likely to enter poverty in the next six months as a result of the pandemic. ASPCA's research also revealed that a "lack of affordable veterinary care" and "limited access to spay/neuter services" are likely to contribute to pet relinquishment in addition to other financial constraints on families. 
To help new pet parents avoid surrendering their animals back to shelters due to financial reasons, many rescues, state and local organizations offer low-cost veterinary services and assistance programs. Tips like this, and others on how to keep your pandemic pets can be found in an infographic created by several leading pet industry organizations. The infographic is specifically designed to detail various situations so pet owners can make informed decisions before surrendering their pets. 
Julie Castle, the chief executive officer of Best Friends Animal Society told TODAY that "housing issues are the second most common reason that people surrender dogs and cats to shelters." She recommends that the way to combat this is to make sure renters know their rights, and that people consider reaching out to neighbors to take care of pets before giving them up to shelters. 
The pet adoption surge of 2020 definitely opened up the pet industry to new consumers, and surrendering a pet is a difficult step for anyone to take. After experiencing the human-animal bond firsthand, many families that had to return their pandemic pets to shelters may be more likely to welcome another pet into their home in the future at a better time. Pet fostering, which also became more popular during the pandemic, could become more normalized in society. The possibilities are endless. 
There was a big surge in pet ownership, but there are still plenty of animals out there in need of loving homes, including ones that needed to be given up more recently. For National Adopt a Pet Month, there's no better time to encourage pet parents or potential pet parents to consider welcoming a new family member.