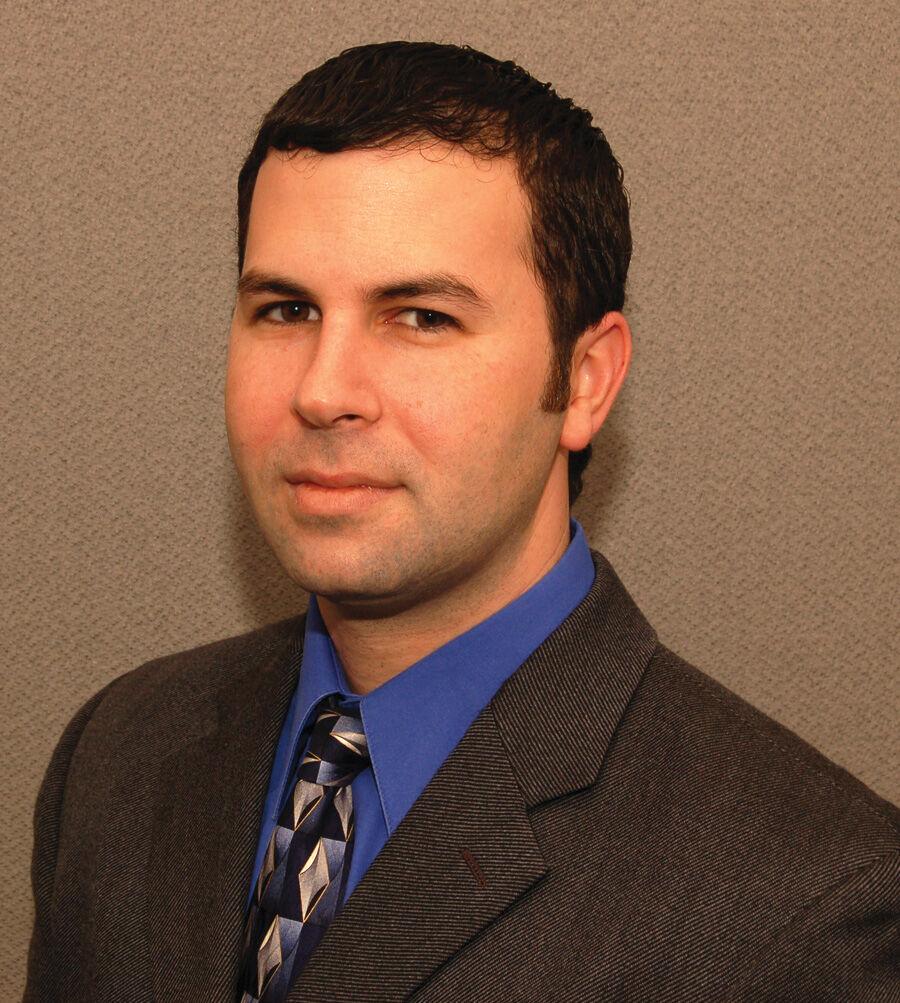 In the pet care market—like any other retail industry—the ability to read the tea leaves and accurately predict what trends will shape consumer demands in the months and years ahead is vital to achieving sustained success. Typically, these trends develop slowly over a period of years; but every once in a while, a catalyst comes along and accelerates that development beyond everyone's expectations. The emergence of the COVID-19 pandemic is such a catalyst. The public health crisis has had such a fundamental and far-reaching impact on society that there can be no doubt it will change the trajectory of several trends that were already in play in the pet industry. Let's look at three examples.
Going All-Natural
As you will read in our September issue, the demand for natural products continues to be one of the biggest trends driving innovation and growth in a variety of retail industries, including the pet care market. In fact, market research firm Nielsen estimated last year that consumers will spend up to $150 billion on sustainable products by 2021, and that 25 percent of products carried in retail stores would be sustainable within a year. While a pandemic-induced recession could conceivably make consumers shy away from the premium price tag that often comes with sustainable and/or naturally-formulated pet products, the current global health crisis should actually fuel the natural trend in the years ahead as we learn more about the connection between environmental issues—such deforestation—and the outbreak of diseases like COVID-19.
Domestic Sourcing
While the pet industry supply chain has largely stood up to the pressures of a global pandemic, there have been some significant disruptions in the international sourcing of products and production materials. As a result, there are more than a few vendors that simply cannot keep their products on pet store shelves. This has been particularly apparent in some hard-goods categories, but food and supplement manufacturers have also been affected when it comes to procuring key ingredients that are only produced in certain countries. To avoid similar disruptions in the future, expect to see vendors continue to bring more of their production and sourcing to the U.S., if and when possible. That is a big "if," though, as there are many challenges in building the type of domestic production capacity necessary to insulate the industry from overseas sourcing issues.  
E-Commerce
One of the most obvious ways that COVID-19 has impacted the retail pet care market is by supercharging the growth of e-commerce. Because social distancing has created a boom in demand for home delivery and in-store/curbside pickup services, many industry experts have become more bullish about the prospects for online pet product sales. For example, market research firm Packaged Facts recently announced that it expects online sales to account for 34 percent of the pet food market by 2024, as opposed to the 27 percent it predicted before the outbreak. Luckily, many pet stores have stepped up their e-commerce game, which should position them to take advantage of this trend. But simply enabling customers to make a purchase online is not enough; retailers will need to continue evolving their approach to internet sales and digitally-connecting with customers, while making sure their efforts in the digital space continue to reflect the unique brand that they've worked so hard to build with their brick-and-mortar stores.