The article below originally appeared within an American Pet Products Assocation's (APPA) e-update.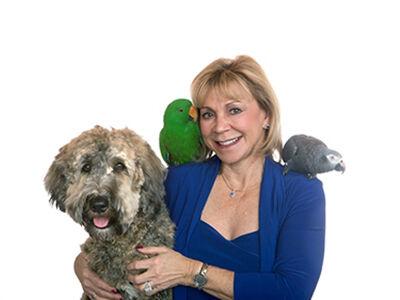 As a pet industry mergers and acquisitions (M&A) advisor, I am frequently asked how the pandemic has affected my business.   To no one's surprise, it is quiet right now, as most companies are hunkering down to navigate through this crisis.  When chatting with a client recently, I used the analogy that starting a sale process right now would be like going for a walk in a hurricane—not a wise idea unless you really, really have to get somewhere.  Not only is this not an ideal time to launch a sale process due to the current economic uncertainties, but buyers who use debt to make acquisitions will have a harder time getting access to such loans because banks have significantly tightened their lending belts.  
However, things have not died down completely.  Just two weeks ago BirdsEye Advisory Group received eight offers for a company that we were already representing when the pandemic hit, and only one buyer said the offer was lower than it would otherwise have been due to coronavirus (the buyer was based in New York City, which didn't help).  I've also received multiple calls from buyers who are "looking for a deal" in case I run across a business that has become distressed due to current market conditions.  Recently, I spoke with a private equity firm that told me about a new pet deal they just received information about.  
This too shall pass.  We are fortunate to be part of an industry that hasn't been too negatively affected by the pandemic, and there is still plenty of money out there to acquire good quality companies, so I have no doubt that when we right the ship, the pendulum will swing back to our normal, robust M&A market.  
Based in Boulder, Colo., Carol Frank is the founder of four companies in the pet industry and a Managing Director with BirdsEye Advisory Group, where she advises pet companies in M&A transactions and Exit Planning.  She is a former CPA, has an MBA, is a Certified Mergers and Acquisitions Advisory (CM&AA) and holds Series 79 and 63 licenses.  She highly values and incentivizes referrals and can be reached at cfrank@birdseyeadvisory.com.