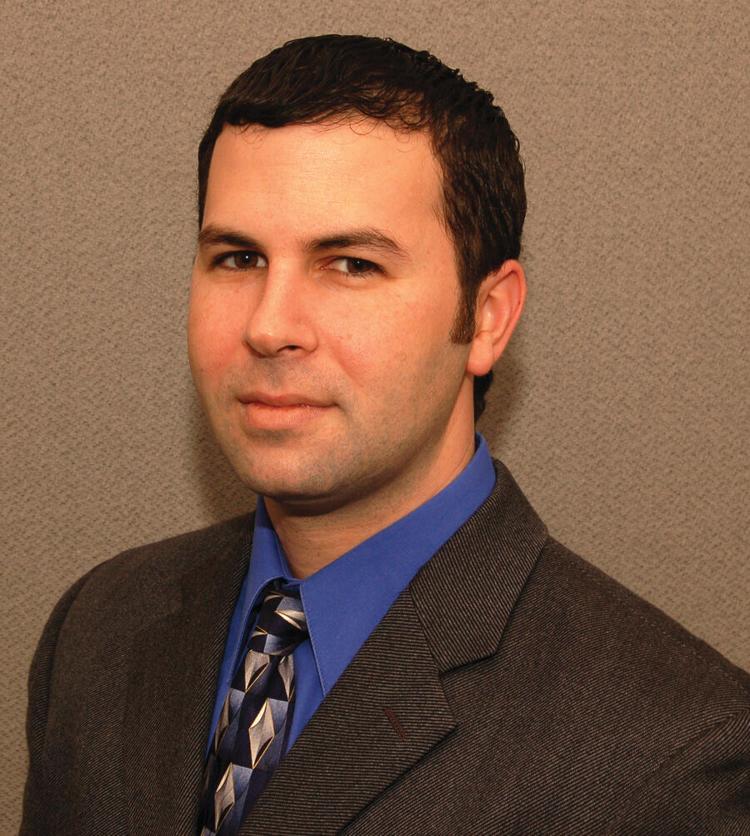 Once again, the pet specialty channel has proven its resilience in the face of extreme adversity. 
As you will read in this month's cover story, despite the many challenges that the ongoing COVID-19 pandemic has presented over the past several months—and will continue to present for the foreseeable future—pet stores across the U.S. have largely adjusted to the realities of operating a successful retail business in what has become the new normal. From instituting in-store safety measures to making products and services accessible in new and innovative ways, pet specialty retailers have demonstrated the customer value and adaptability that has made this one of the few channels that still has a vibrant and diverse class of successful independent operators.
But we're not out of the woods just yet. 
While many pet stores have weathered what is hopefully the worst of the coronavirus storm, there will be challenges that remain well after a game-changing vaccine and/or treatment becomes readily available and we start approaching something that resembles a normal retail environment. And if the performance of Chewy during the early part of the pandemic is anything to go by, ramped-up competition from online outlets will be high on that list.
In its financial results for the first quarter (ending May 3), Chewy reported a whopping 46 percent increase in sales (to $1.6 billion) year over year, including a quarterly record of $1.1 billion (+48% YOY) in autoship sales. In addition, the company experienced growth in gross margins (+50 bps YOY) and active customers (+36% YOY) despite the fact that it actually lowered its marketing spend from 9.2 percent to 6.5 percent of net sales. These are all not only indications that an already dangerous competitor is becoming even more potent by the day, but a clear sign that the general migration of pet product sales to e-commerce is accelerating. 
So, what does this mean for pet stores? First and foremost, it means that while many of these retailers have made great strides in introducing or expanding their online marketing and e-commerce operations, there is still much more to be done in these areas. Given that their traditional strength of offering a great in-store experience has been compromised by social distancing and stay-at-home orders, pet specialty retailers must continue to refine their approach to engaging customers in the digital space in a manner that positively reflects the brand that they so carefully forged before the pandemic. 
At the same time, these retailers must not lose sight of the need to maintain and improve the unique in-store experience that has traditionally helped them hold their own when going up against inexpensive and convenient—yet impersonal—e-commerce competitors. Eventually, pet owners will go back to their old shopping habits, and pet stores must be ready to lean on their core strength of catering to these shoppers in person. 
Of course, advancing their businesses both online and in the aisles is a Herculean task that brick-and-mortar pet specialty retailers simply can't accomplish alone. They will need the overwhelming support of loyal vendors in order to thrive in a competitive environment that is evolving faster than ever. Let's hope that they continue to find that level of loyalty, rather than vendors that are ready to cast the brick-and-mortar business aside to tap into the potential of online juggernauts like Chewy.