Whether they're managing the store, a shift or a department, a retailer's leadership team must have a certain set of skills in order to be successful. In this month's Roundtable Retailer, thriving pet retailers across the country divulged to Pet Business the specific skills they look for in a manager.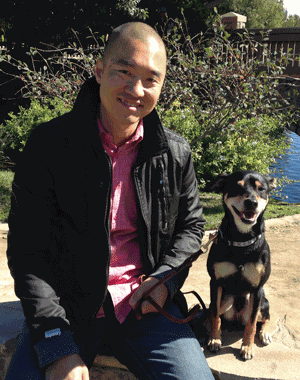 "We believe the most important quality of a good manager is a manager who is invested in the success of their individual team members. This requires finding the time to coach, develop and empower each member to their highest level and through the aggregate of each individual. They will have a great team. The manager is as good as their team."
Andrew Kim, co-owner of Healthy Spot, a three-store operation in Southern California.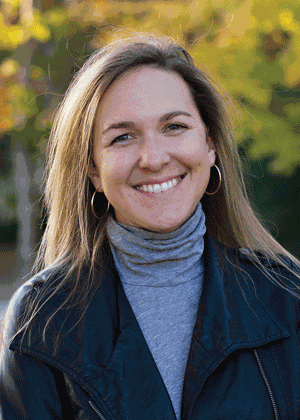 "With 12 local Red Bandanna Pet Foods stores and one doggie bakery on the way, it is crucial that we have managers that are reliable, knowledgeable and personable. An employee who embodies all of these attributes can apply them to our customers and associates. 
When managers are reliable, there is peace of mind that our stores are in good hands. Red Bandanna is committed to selling natural pet food and products for the life of our customers' pets, so it is important that managers have a firm foundation of knowledge to advise new and existing customers. And when these two come together with a positive attitude and warm nature, all our guests feel welcome and receive the best service possible.
Alana Joyner, director of communications at Red Bandanna Pet Foods in Atlanta.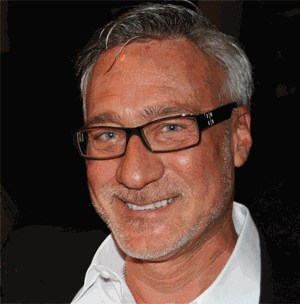 Store managers must be pet enthusiasts with pets of their own. It's imperative they possess real-life experience, and a vast knowledge and deep passion about their chosen career.
Store managers at Especially for Pets are not only managers, but also leaders. They lead and motivate by example—on and off the retail floor. They are laser-focused on customer and employee satisfaction, and they have strong organizational and time management skills.
They have a strong understanding of business operations such as ordering/receiving and inventory management; of financial performance such as sales, average number of items per sale, average-dollar-amount per-sale targets, and of course, profitability.
Store managers understand that they and their team is the face of the company. In the end, it's truly all about customer satisfaction and making sure customers come back. We put a lot of effort into customer feedback by monitoring external review sites, implementing a sophisticated customer -survey system and deploying secret shoppers. Our store managers are extremely customer-service oriented and always have our customers' best interests at heart.
They must accept and embrace performance and measurement metrics on every aspect of the business. No question—store managers are the driving force of the business.
Michael DiTullio, president of Especially for Pets, a seven-store operation in Newton, Mass.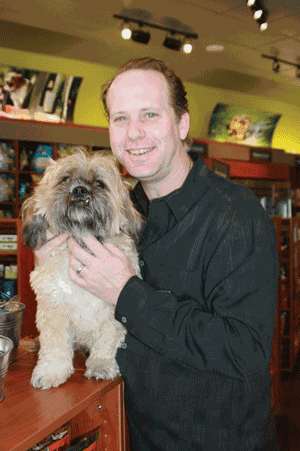 At Kriser's, our team members come first, because they are the ones who will be delivering the Kriser's experience. Therefore, we take our management team very seriously. We believe there are good managers, and there are great managers. A good manager is somebody who has the passion for the business, provides a great customer  experience and has exceptional leadership capabilities. This person is trusted by their employees. They can rally the team behind an idea and motivate the team to accomplish their goals. A great manager has all the aforementioned qualities, but can also be a role model and train the next generation of leaders. As a growing company, Kriser's likes to promote from within the company—in fact, more than 75 percent of our current managers were assistant managers at some point. Our great managers are humble and take pride in their mentees who are promoted to management roles.
Brad Kriser, CEO and founder of Kriser's, a 23-store retail chain with stores in the Chicago Metropolitan area, Southern California, Denver and Houston.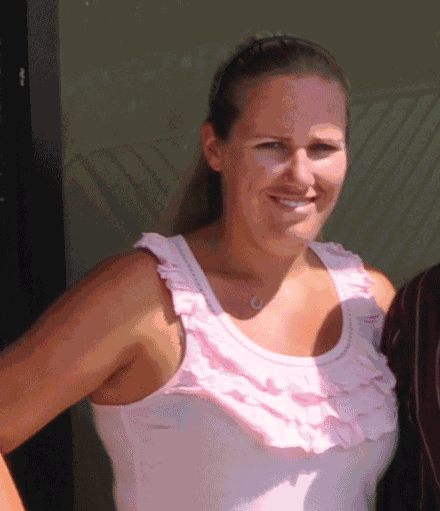 Things we look for in a great manager are knowledge, dedication, pride and team players. As manager for Concord Pet, obviously, knowledge is extremely important. This is something we feel a lot of chains lack. We always try to promote from within wherever possible. This allows us to find employees that already have knowledge in the pet industry. There are so many things out there these days that can cause confusion to a customer. Whether it be dog or cat foods, tick remedies, joint support, etc., there are so many brands to choose from, and we want to make sure our managers have the right knowledge, so when that customer walks out the door, they know that product is the right fit for their animal. We have training with different manufacturers monthly, which is usually attended by all employees. This helps them to achieve that knowledge early and hopefully move up to management at some point during their career with Concord Pet.
As a manager of Concord Pet, you have to be dedicated to your job. It has to be something you want to be doing, and you are going to go above and beyond to follow the procedures that being a manager entails. This winter has been a prime example with bad weather. If that store has lost power or there is a chance of snow, it is our managers' job to do what is best for their stores. Sometimes, employees may not be able to get to the store or may not want to, so a manager always has to be on call and ready to go when needed. If a manager is not dedicated and does not have a love for the animals, it is not doing anyone any good. Most of our managers are in our stores more than they are in their own homes. They need to have a sense of pride for that store, and they need to be able to look at it as one of their own. They have to want it to look good, and if there is a display or sales contest, they need to want it to be the best anyone has ever seen.
Our managers have to be able to work together. We do a lot of things as a team, whether it be helping another store, opening a new store or just assisting someone that is short staffed. All our managers need to be able to work together. We do a lot of transferring between stores, and many of our stores are in a close proximity. Instead of working against each other, they need to be a team.
Lindsay Mutschler, CFO of Concord Pet Stores, a 27-store retail chain with stores in Delaware, Pennsylvania, Maryland and New Jersey.