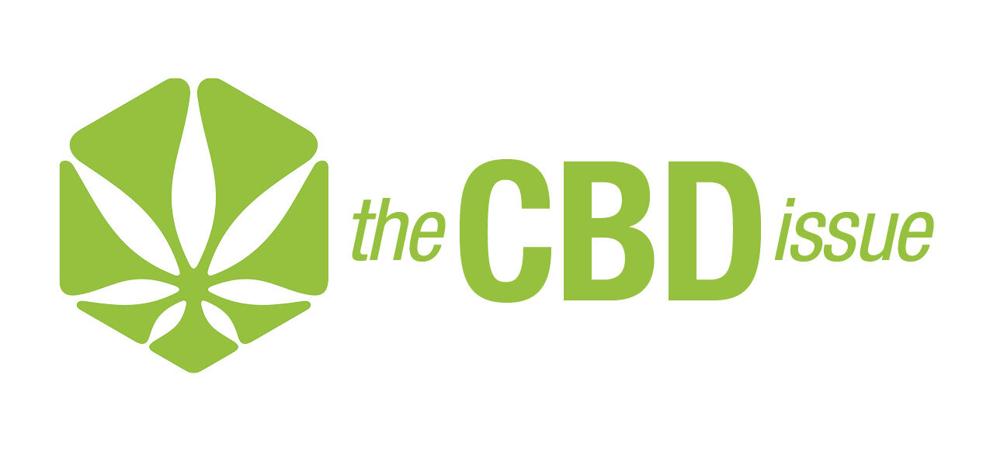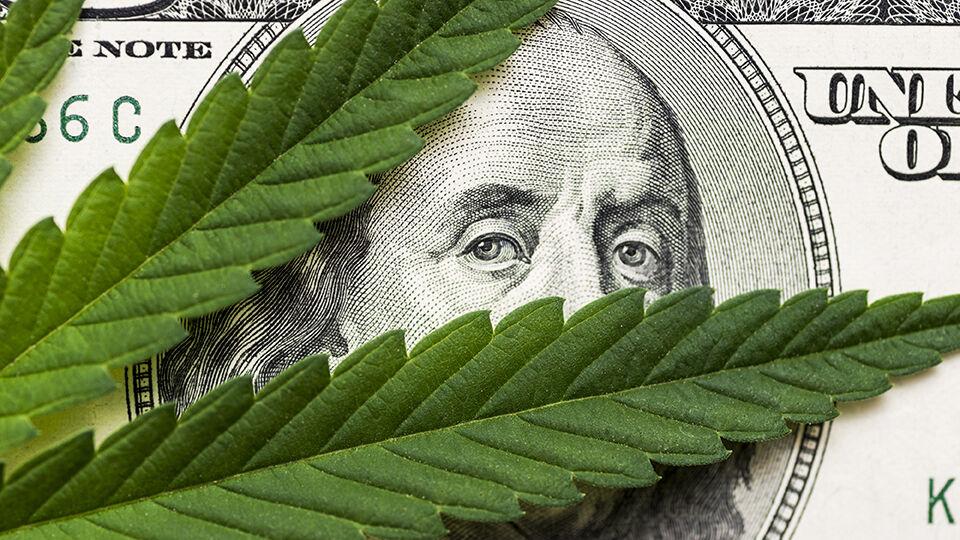 Something of a golden goose for the pet industry over the past few years, the cannabidiol (CBD) and hemp category remains a focal point for many manufacturers and retailers alike—and for good reason. The growth that this segment of the pet care market has experienced so far may just be scratching the surface of its full potential, as consumers increasingly understand and gravitate toward giving their pets CBD or hemp products to maintain or improve their health and wellness. 
"The CBD for pets space has continued to grow, as expected," says Julianna Carella, founder and CEO of Treatibles. "The combination of people having a better understanding about how CBD works and knowing the difference between hemp-derived CBD and cannabis have certainly played a role." 
Naturally, as a result of its popularity, many companies have sought to get involved in the pet hemp and CBD space. 
"Just like previous years, we are seeing more and more companies launch in the pet CBD category," says Stephen Smith, president and co-founder of Pet Releaf. "The oversaturation can be a challenge for everyone in the space, which is why we continue to build on transparency and quality to make it easier for customers to find a brand they can trust.
"Overall, many brands in this category are seeking out certifications like those we have obtained with the US Hemp Authority and the National Animal Supplement Council (NASC), which in turn builds confidence in the CBD/hemp category.
According to Smith, NASC certification ensures that Pet Releaf is following every standard set forth and better prepares the brand for when guidelines are put in place.
Bill Bookout, president, board chairman and a founding member of NASC says that, in spite of these two unprecedented years, the CBD and hemp market remains strong. While the economic turbulence caused by the COVID-19 pandemic did cause some casualties for companies in the CBD and hemp space (mainly for start-up companies), Bookout thinks that's actually a good thing. 
"The cream always rises to the top," he says.
As such, companies that have established themselves and their products as trustworthy have continued to thrive. 
"It's been business as usual," says Jeff Riman, CEO of KING KANINE. "We have a very loyal customer base who truly trust our products, so we thankfully haven't had much of a change." 
As with many other categories in the pet space, the pandemic also ushered in a new wave of pet parents, and existing pet parents got to spend more bonding time with pets as they spent time at home. 
"Over the last year, pet parents spent a significant amount of time with their cats and dogs and witnessed firsthand some of the issues the pets were dealing with," says Carella. "They were also able to witness the benefits after offering CBD products." 
Getting Information
Since there's still a lot to learn about the potential for CBD and hemp products in pet care, it's imperative that industry professionals keep up with the latest research and findings about what these ingredients are capable of. 
"We closely monitor active studies taking place at various veterinary colleges and universities nationwide and around the world," says Carella. "We have ties with the scientific community that has actively researched CBD for years, and we often turn to these experts for the most cutting edge scientific data." 
In addition, some manufacturers—like KING KANINE—have their own hemp farms, which gives the company first-hand insight into their CBD source. 
"We are always learning about new strains and genetics and the effectiveness of some of the new Cannabinoids that have become more popular," says Riman.  
Being a part of organizations that monitor the CBD and hemp market is another way manufacturers can gain insight and information about this category. 
"As a member of the US Hemp Round Table and US Hemp Authority, we are able to stay on the cutting edge of data and science within the space as well as interact regularly with other leaders and specialists in the CBD industry," explains Smith. 
Some manufacturers, like Pet Releaf, also work directly with veterinarians when developing products to ensure that products are safe for pets and of the highest quality. 
"We have also onboarded two licensed veterinarians on the Pet Releaf team who have provided expert advice based on their background and extensive knowledge on pet health and wellness," says Smith. "They are also helping us receive safety and efficacy data through field studies, white papers, and peer reviewed research from the medical and science community." 
Prioritizing Education
Growth within the CBD and hemp market has been an industry trend for awhile now, but that doesn't mean every retailer or customer is comfortable with these products or the terminology surrounding them. 
"Nearly all of the retailers (6,000+) carrying Treatibles are well-versed in our products and are able to answer customer questions," says Carella. "However, appropriate language can still be an issue. That's why we developed and shared a list of compliant terms to use and non-compliant terms to avoid that helps guide our retailers in their marketing both in-store and online." 
It's imperative that manufacturers and their retailer partners understand CBD products and their benefits to pass on to customers. 
"Retailers should have as much knowledge or more than the customer who's buying it and the manufacturer or distributor who's selling it," says Riman. 
In spite of the information and research studies available, there is still a lot of confusion about what CBD products are and how they are regulated by the government. 
"The category has been impacted by the confusion around what makes a CBD pet product compliant or non-compliant," says Carella. "Producers of these products should strive to market their products as dosage for animal health products, as opposed to food or drugs, and must avoid making egregious health claims. Consumers remain unclear about what is considered legal and why so many companies have gotten away with making unsubstantiated claims." 
Of course, education is an important component to promoting and selling these products. 
"We recommend our retailers use a two-pronged approach when it comes to promoting our products," says Smith. "First, educating on the benefits of CBD for pets is critical whether it be at the store level or providing detailed information online or through social media. Second, quality is key for gaining customers' trust."
It's also critical for retailers to remember to share with pet owners that not all CBD products are the perfect fit for each pet.  
"We have and will continue to make a concerted effort to teach pet parents and retailers about individualizing CBD products, that one size does not fit all," says Carella. "Some pets do really well on 1 mg. of CBD for every 10 pounds of body weight; others need up to 10 times that amount. By providing a line of hard chews, Soft chewables, oil dropper bottles, capsules and a topical, we are allowing pet parents to choose the best application for their unique pet." 
Focusing on the Future
On the horizon, Bookout anticipates that clearer cut regulations regarding CBD will eventually be established. 
"If there were a significant concern for animal safety, in terms of negative health consequences, it would have shown up by now," says Bookout. "With over 500 million administrations of CBD or cannabis derivatives, if there were a significant health consequence, you would have seen it by now [for at least dogs and cats] and we haven't." 
NASC closely monitors safety and continuous risk through its adverse event reporting system. The organization is also working directly with the FDA, and is in the process of conducting a safety study for dogs to give the FDA hard data on the risk of use of CBD product in milligrams and kilograms of product in CBD compounds. 
"If the FDA were to establish guidelines for CBD, it would be a positive shift for the industry as a whole," says Smith. "It would increase consumer confidence and eliminate brands that may not be as stringent on their manufacturing practices as we are. 
"Having seen this category expand over the last 7 years has been exciting, but with more brands coming into the market every day, it is putting the category at risk. The FDA guidelines would help eliminate some of the dangers of this category."  
With aid from more established regulations (or even without them), CBD can continue its growth, and potentially outdo other categories. 
"The largest category in the supplement world is joint products, will CBD ever eclipse the joint market? Not sure about that, but it certainly has the potential to possibly do it," says Bookout.   
Ultimately, companies that do their due diligence and comply with regulations will have a bright future in this category. 
"The main thing is that popular CBD pet brands keep educating the consumer," says Riman. "We keep vowing to make the best products and not cut corners."  PB