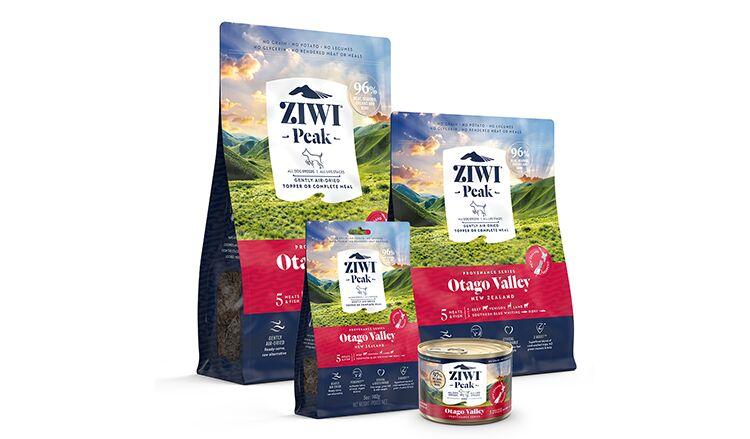 Ziwi's (ziwipets.com) Provenance Series for dogs features five meats and fish from New Zealand's Otago Valley. The recipe combines free-range and grass-fed beef, venison and lamb with wild-caught hoki and southern blue whiting from New Zealand's sub-Antarctic waters. The series is inspired by New Zealand's culture and diverse landscapes, and serves as a topper or complete meal.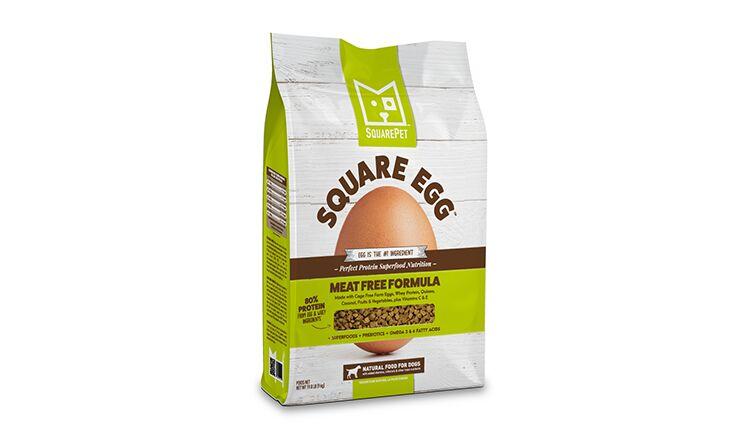 SquarePet's (mysquarepet.com) SquareEgg dog food formula features a cage-free egg and whey base, providing an easy-to-digest and complete protein source. Superfood ingredients, antioxidant vitamins and minerals along with omega 3 and 6 fatty acids support a strong, healthy immune system. SquareEgg dog food is designed for all stages of canine life from puppy to senior and is made in the U.S.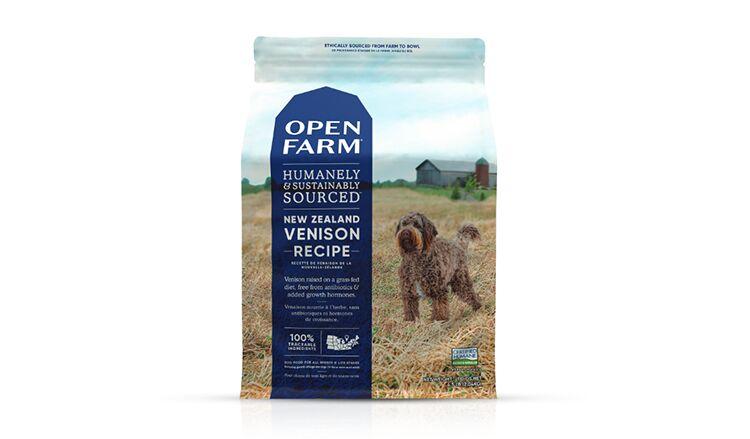 Open Farm (openfarmpet.com) New Zealand Venison Dry Dog Food is the first certified humane venison product to be recognized globally. Rich in protein, B vitamins and low in fat, Venison is a leaner alternative to red meat and, as a novel protein, Venison is a great option for dogs with allergies. The Venison is free of antibiotics and growth hormones. Available in nine grain-free recipes.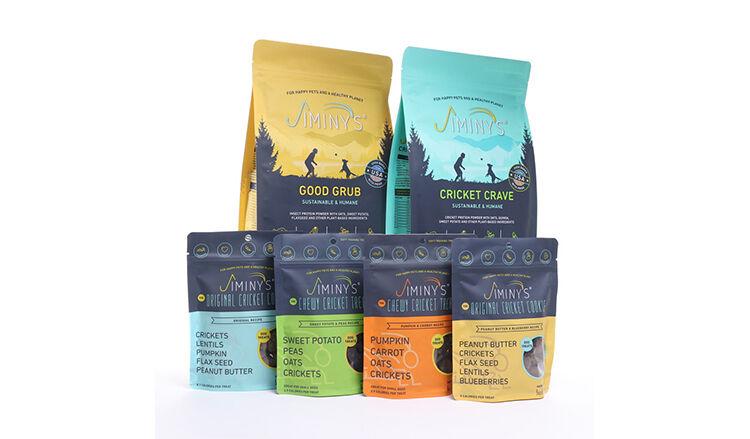 Jiminy's (jiminys.com) sustainable dog food and treats feature insect protein, a complete protein that features amino acids, fiber, iron, vitamins B2 and 12, and more. Insect protein uses less land, emits almost no greenhouse gases and requires less water than traditional protein sources. The alternative protein products are nutritious, sustainable, humane and hypoallergenic.