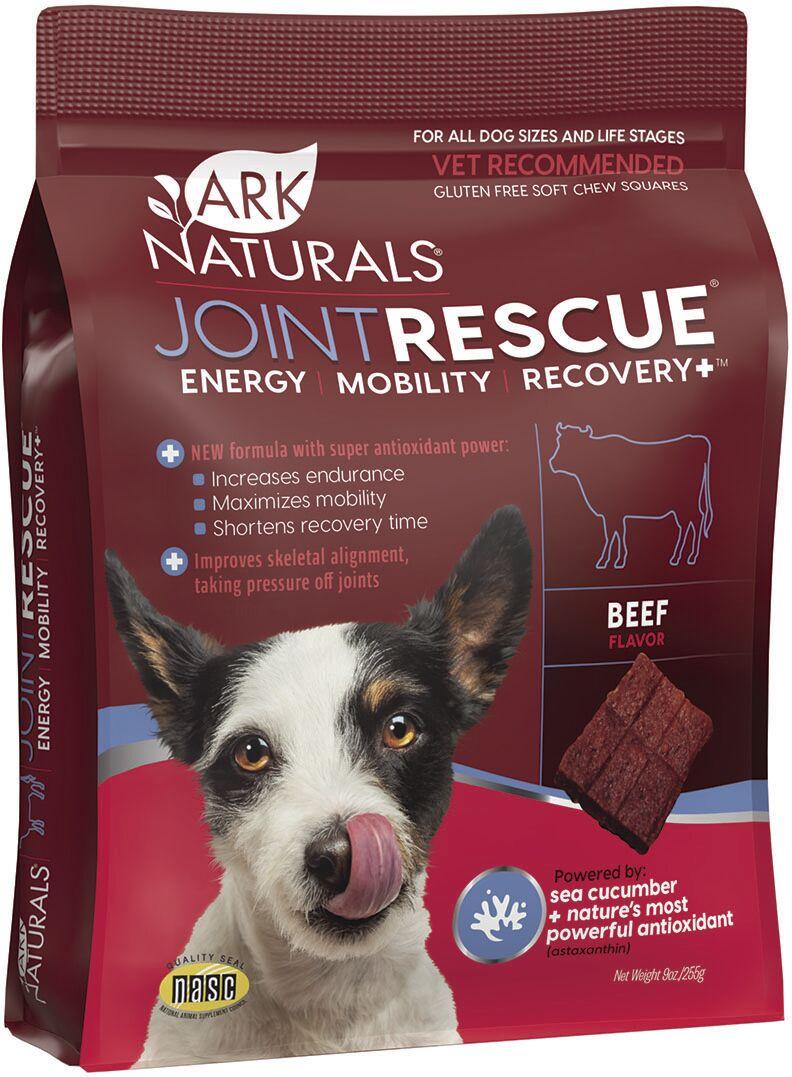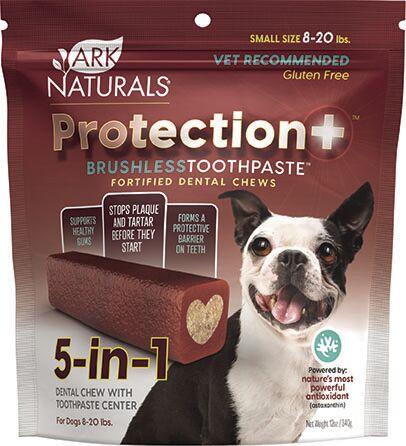 AstaReal describes itself as the world's first producer of commercial natural astaxanthin. What is astaxanthin and where does it come from? AstaReal Astaxanthin is a powerful antioxidant verified safe and effective at providing health benefits for companion animals. It comes from a plant based, vegetarian and vegan friendly microalgae, called Haematococcus pluvialis, which is a sustainable source of natural astaxanthin cultivated by AstaReal in Washington state. AstaReal utilizes closed indoor photobioreactors to grow algae and provide them with optimal lighting and nutrition while minimizing risk of both biological and chemical contaminants during cultivation. This helps produce a healthy and longer lasting natural astaxanthin.
What role does astaxanthin play in pet wellness? What are some of the most popular applications of this nutrient? Natural astaxanthin supports health and wellness for every stage of a dog's life. In humans and companion animals, natural astaxanthin deposits in cell membranes with more than half being found in mitochondrial membranes, where energy is made. By supporting energy metabolism and helping to fight free radicals, natural astaxanthin helps promote the health and performance of many cells in the body. Published studies demonstrated the following health benefits for companion animals:
• Immune support 
• Muscle recovery
• Joint mobility
• Visual functions
• Cardiovascular health
• Fur/skin health
Tell us about AstaReal's partnership with Ark Naturals. In what types of products does Ark Naturals use AstaReal's natural astaxanthin? How does the nutrient make these products more effective? AstaReal Astaxanthin is found in Ark Naturals Protection Plus Brushless Toothpaste 5-in-1, where astaxanthin's immune support benefits are leveraged for oral health.
 AstaReal Astaxanthin has been shown to support SIgA levels in response to varying levels of physical and mental stress. 
Joint Rescue Energy Mobility Recovery+ also contains AstaReal Astaxanthin to support healthy muscles for joint alignment and function. This is important for all life stages; from supporting healthy muscle growth for puppies to maintaining muscle health for senior dogs. Maintaining mobility helps dogs stay active and healthy for longer and improves their quality of life.
Using natural astaxanthin from AstaReal helps check the boxes of quality, safety, and efficacy for the consumer. Consumers often reach out to Ark Naturals to ask about astaxanthin, and the Ark Naturals team feels they can meet their questions with confidence because of AstaReal's solid scientific and quality accreditations, including 70 clinical studies, USP certification, and state-of-the-art indoor cultivation method.
How aware are consumers of the benefits that natural astaxanthin can provide for their pets? How is AstaReal and its partners educating consumers? Astaxanthin is still under the radar for most pet parents, but we work closely with NASC to raise awareness of astaxanthin and bring this 30-year strong nutrient into the hands and paws of more people and pets. 
It's a great functional nutrient, backed by science, and bearing whole-body benefits. AstaReal continues to invest in research and product development work to make natural astaxanthin beneficial and accessible to all. We are also heavily engaged in consumer education through webinars, podcasts, radio, whitepapers, and social media.
You can learn more about AstaReal and our events at AstaRealUSA.com and astaxanthin on our consumer website astaxanthin.net.
What does the future hold for AstaReal and the use of natural astaxanthin in pet products?  AstaReal has the potential to be a hero ingredient in the supplement category, and in treats and foods. Historically, we've seen astaxanthin mostly in supplement liquids and powdered food toppers. Today we are seeing it incorporated into chews and treats like Ark Naturals' Protection +!  PB