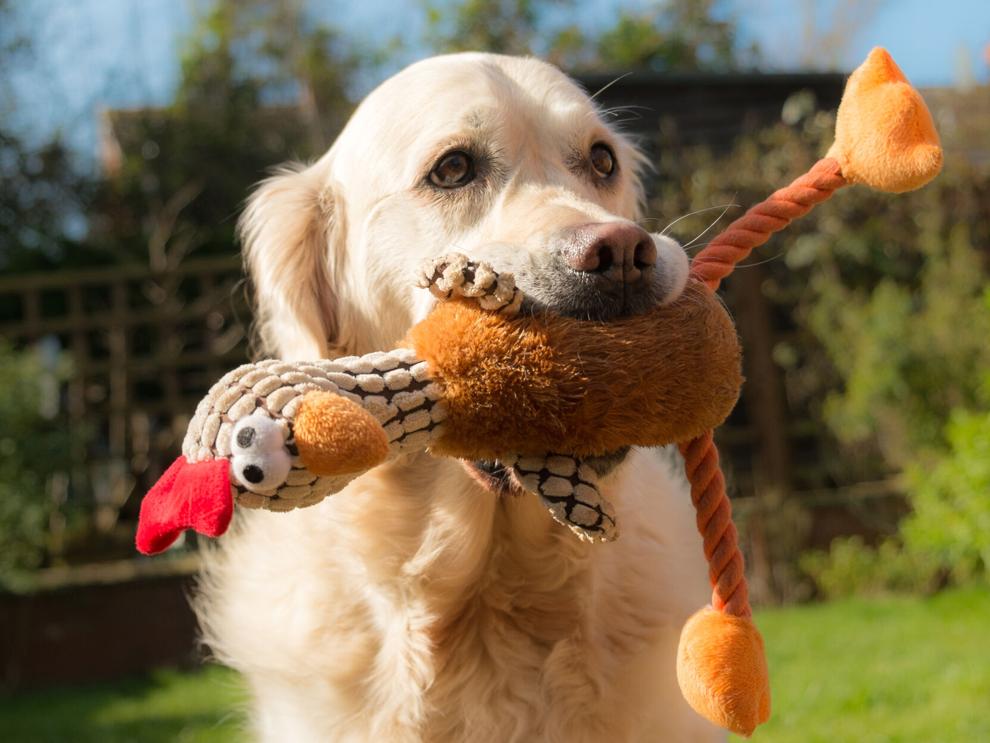 As society shut down in the midst of the Covid-19 pandemic and life stopped, an unforeseen benefit impacted the environment—air quality improved and some areas reported less water pollution. It was an unexpected step that helped propel the already growing practice of consumers focusing on eco-friendly products.
"It's rare nowadays that you don't buy a t-shirt, cosmetic product or bottle of cleaning supplies without at least recycled content or component," says Spencer Williams, CEO and founder of West Paw. "It's only natural the pet industry does its share to reduce waste and innovate in ways that serve the common good."
Of course, the pandemic-related adoption surge introduced a whole new crop of pet parents. As these new owners navigated the world of pet ownership and began looking for supplies, they translated the same values they apply to their own lives. Interestingly, a generational divide was identified that highlighted different product priorities.
"This past year, we've seen a significant increase in pet ownership for Millennials and Gen Z and with the added time with their fur babies due to the lockdown, they want to use eco-friendly products that they know are safe for their new family members," says TriNova's brand manager Jessica Jager and research and development lab manager David Gutierrez. "In the eyes of the consumer, eco-friendly translates to a safer choice product that they can use with peace of mind around their pets."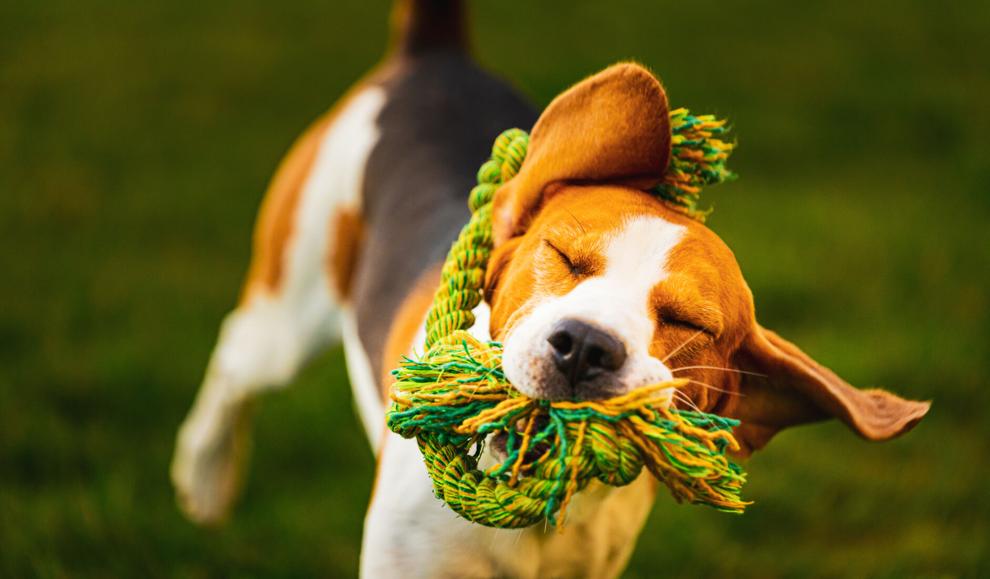 The Importance of 
Carrying Eco-Friendly Goods
Most pet retailers entered the industry with the singular purpose of providing animals with the best life possible, and eco-friendly products go hand-in-hand with the inherent goodness that comes along with being a player in the pet industry. 
"By nature, individuals in the 'pet care' field have an affinity for the well being of all animals and the world we live in," says Stephen Frolich, director of marketing for Only An Ocean LLC. "There is no better way to demonstrate your commitment to this goal than by investing in products that extend your company's support of sustainability beyond the store shelves."
Eco-friendly check off a lot of boxes pet parents have, and some boxes they didn't even know they had. For example, they want natural formulas that do no harm their pets while addressing their pets' issues. According to Jager and Gutierrez, key benefits of eco-friendly products include:
• Fewer ingredients that serve a specific purpose
• Limited toxicity thresholds and skin irritants
• Biodegradable formulas
• Naturally derived, reproducible and responsibly sourced components
Given the variety of benefits and concerns pet parents have for their animals, they're demanding these eco-friendly products whether or not retailers are actually carrying them. And, if their retailer of choice isn't providing the products they desire, they will quickly find a competitor that offers a selection of items that meets their needs. 
"The simplest and most strategic plan is to have the types of products your customers are requesting rather than to lose a sale to your competitor that IS stocking this type of product," says Frolich. "With the influence of big box stores getting into eco-friendly products, the marketplace is reaching a tipping point."
Top to Bottom Eco-Friendly
Eco-friendly products aren't enough on their own—most times, the companies that are manufacturing and producing these products extend their natural commitment to wellness into their partnerships. This helps them ensure that their products are not only the best quality, but also are being sold by retailers who reflect similar qualities as their company's mission so their message is reflected on store shelves.
"When exploring new partnerships, we specifically seek companies that share in our environmental values and as a distributor, we regularly make recommendations to our brands to continually strive to reduce their global impact," says Frolich.
This desire for eco-friendly partnerships from supplier to retail reinforces the idea that to tackle climate change and actually make a difference, it's important to ban together to see actionable results and make real progress. After all, it took the entire world shutting down to finally see a noticeable dent being made in long-fought eco-friendly measures.
"When we address issues together—whether that be climate change, social injustice or economic inequality—we are can create more impact," says Williams. "By retailers carrying West Paw, they are doing more than offering durable, American-made products, they are working with us to solve bigger sustainability issues. While one company alone can make a difference, an industry movement is much more impactful."
However, retailers can't be mistaken—just because a product is made with the Earth in mind and in eco-friendly facilities, it doesn't necessarily equate to a good product. Eco-friendly and quality don't naturally go in hand-in-hand, so there is an opportunity for organizations to churn out eco-friendly products that may save the Earth, but provide minimal benefits to pets. 
"Better quality and caring for the environment are not mutually exclusive," says Frolich. "Quality comes from design and manufacturing—a quality product provides a good value, functions properly and does not break; being 'eco-friendly' should not affect any of those criteria."
In order to properly vet eco-friendly products, retailers should discuss the products with their supplier of choice and ensure they carry a comprehensive mix of products.
"Retailers should focus on carrying the right mix of options including high performance, eco-friendly products to ensure that they are meeting the needs and interests of their customers," said Kelley Bond, marketing manager of Boxiecat.
The experts agreed that key questions regarding product stocking include inquiring about each ingredient's source and the purpose it serves within the overall product, as well as what the manufacturing process looks like. 
Additionally, retailers should research the facilities where the products are made to get an inside look at the production process. While an item might have eco-friendly, sustainably sourced ingredients, there's always the chance it's packaged in a facility where there are no eco-friendly standards in place and the quality that was in the product falls to the side. 
"A 'green' product needs to perform as well or better than a traditional product," said Frolich. "Being 'green' only makes a product better by a customer an opportunity to make their voice heard in the marketplace. Every purchase of an eco-friendly product is an important step forward to stop, prevent and reverse the damage already done to our environment."