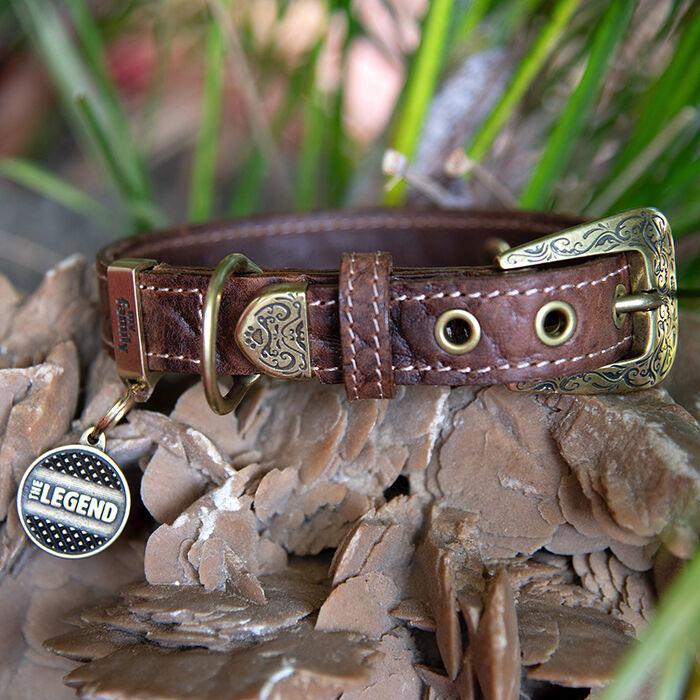 MyFamily's (myfamilyusa.com) El Paso collars and leashes are 100 percent Italian, designed and manufactured at the company's factory in Valenza. The collection has embossed leather and prominent accent stitching that complement silver and antique brass hardware. Each collar is adorned with an engraved buckle and includes a tag holder. The durable collars can be matched with any of the 600 MyFamily ID tag designs.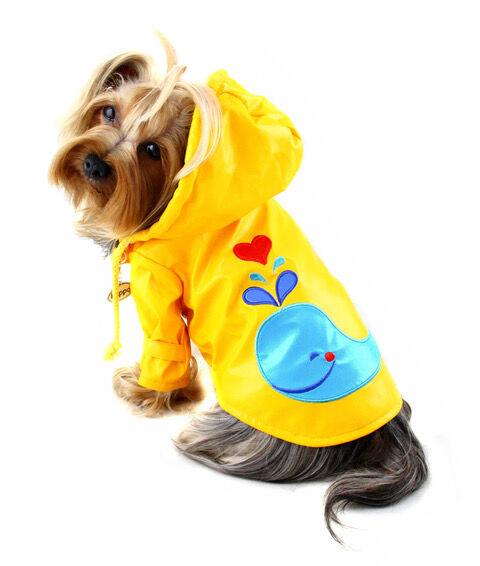 Klippo's (klippopet.com) Splashing Whale Raincoat is made with soft waterproof vinyl fabric and knit cotton lining to keep dogs warm and dry.  Each of the front sleeves has a Velcro strap that can be tightened around the front legs to prevent water splashing into the sleeves while walking in the rain. The raincoat is easy to put on and remove with Velcro closure, and a large D-ring is on the back for easy leash attachment.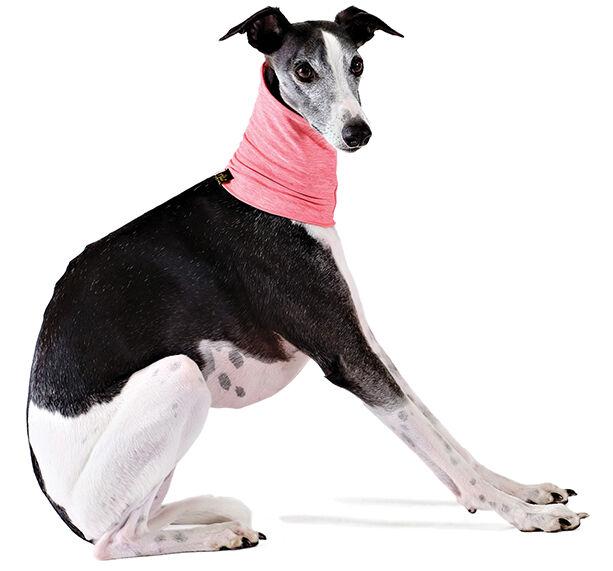 GoldPaw's (goldpawseries.com) Sun Shield Snood is a lightweight stretch jersey that protects a pet's neck and ears. Sunshield Snoods are certified to block 98 percent of the sun's UV rays. The snood is available in four sizes, seven colors and is made in the U.S.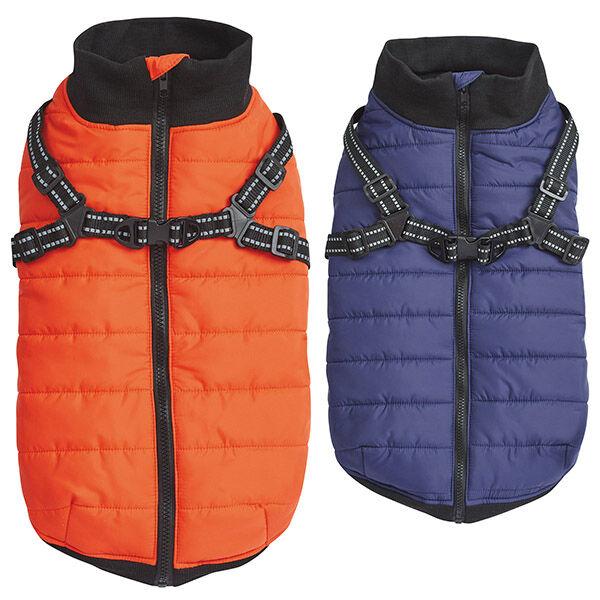 Boss Pet's (bosspetedge.com) Guardian Gear Polar Excursion Harness Coat will keep pets warm, dry and safely restrained in cold, wet, wintry weather. The coat-style harness features two leash attachments on the back and chest. It is easy to put on and easily adjustable to fit most dogs. Made of 100 percent polyester.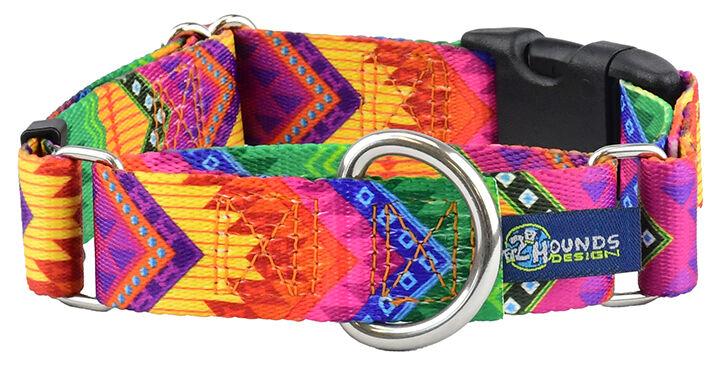 2 Hounds Design's (2houndsdesign.com) EarthStyle collection is made with webbing from recycled plastic bottles. The company's EarthStyle collection combines colorful upbeat designs with earth-friendly webbing. There are a variety of patterns to choose from, available in a Freedom Harness, any style collar or any style leash.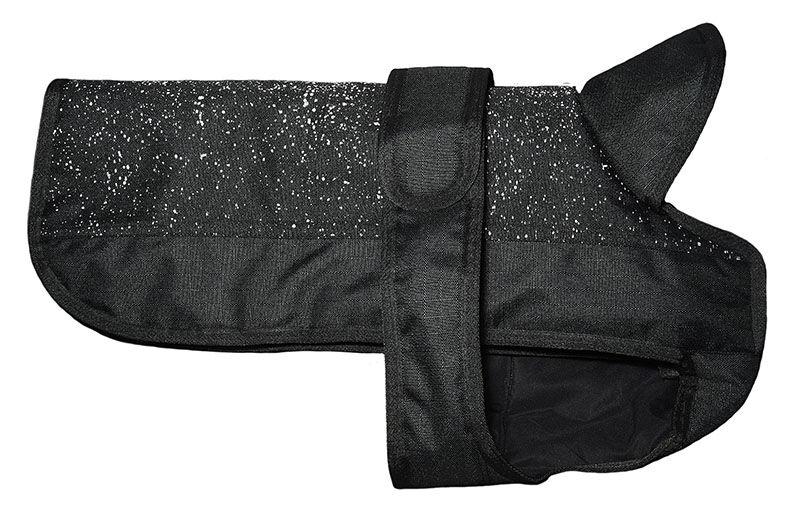 PetRageous Designs (petrageousdesigns.com) Kodiak Reflective Coat in Black features reflective speckles that sparkle at night. The wind and waterproof garment is fleece-lined with full chest coverage. It is an easy on and easy off coat that fits over the dog's head then wraps over the chest and under the belly. It features straps with hook and loop closures that attach vertically on both side of the dog which allows for adjustable fitting.