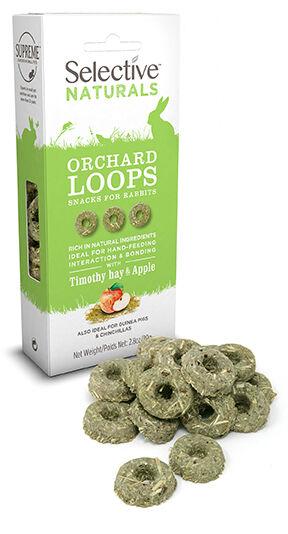 Supreme Petfoods' (supremepetfoods.us) Selective Naturals Orchard Loops are healthy and high-fiber treats based on Timothy hay. The treats are flavored with apple to appeal to rabbits, guinea pigs and chinchillas. The product's high hay content supports a herbivore's dental and digestive health, and the treats also contain linseed, which is a natural source of omega 3 and 6 for healthy skin and a glossy coat.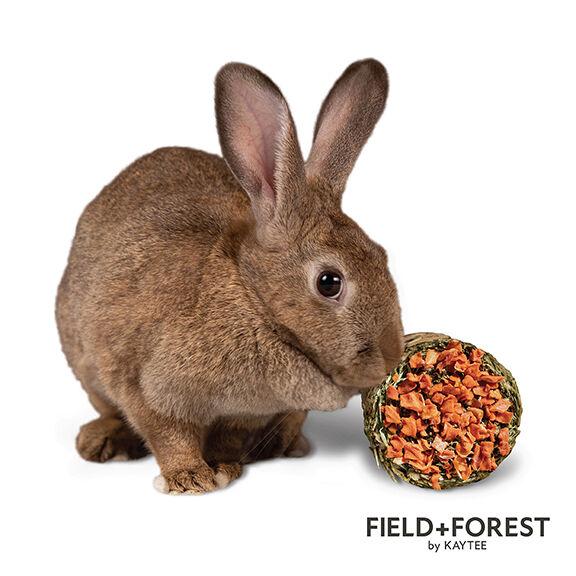 Kaytee's (kaytee.com) Field+Forest Mini Hay Bales are made with all-natural timothy hay and topped with tasty veggies, fruit or botanicals. The miniature hay rolls are easy to feed with less mess and are a convenient way to treat small pets. They are available in four individual single packs as carrot, apple, marigold or rose varieties or as two-pack featuring carrot and marigold or apple and rose combinations.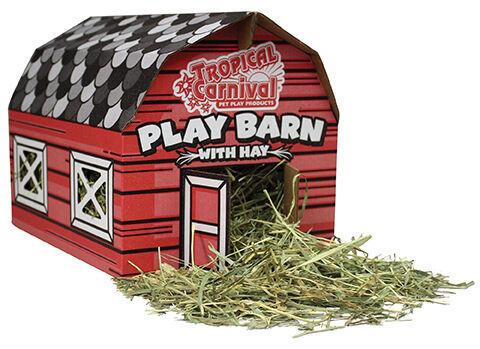 FM Brown's (fmbrown.com) Tropical Carnival Play Barn with Hay is a place for rabbits, guinea pigs, chinchillas, hamsters, gerbils and other small animals to nest, play, eat and sleep. Stuffed with natural sun-cured hay to entice pets inside, the chewable barn offers hours of entertainment. The Tropical Carnival Play Barn helps satisfy small animals' need to chew as it is printed with non-toxic, and safe-to-chew vegetable-based inks.