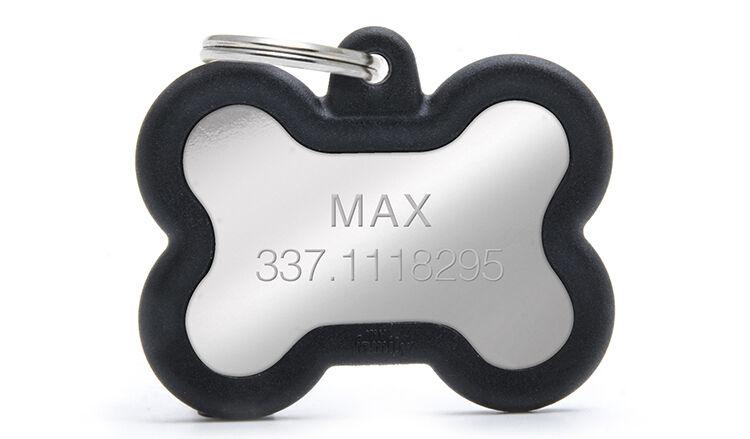 MyFamily's (myfamilyusa.com/en/) Hushtag collection tags are noise-free and have a core made of brass or aluminum. The metal core is melted with a rubber edging that prevents bumps, making them long-lasting and more comfortable for pets. They are available in different shapes and colors.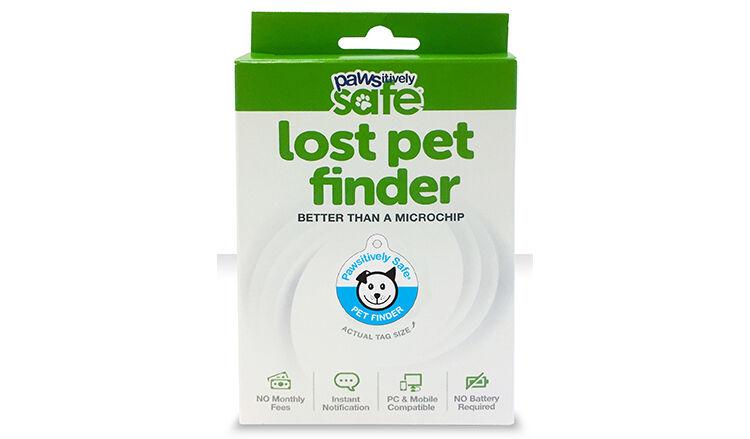 Platinum Pets' (platinumpetsusa.com) Pawsitively Safe Pet Tag's Lost Pet Finder system assigns pets a unique code that is listed on their tag. If the pet goes missing, anyone who finds the cat or dog can input their tag's code into the company's website and find a link with the owner's contact information.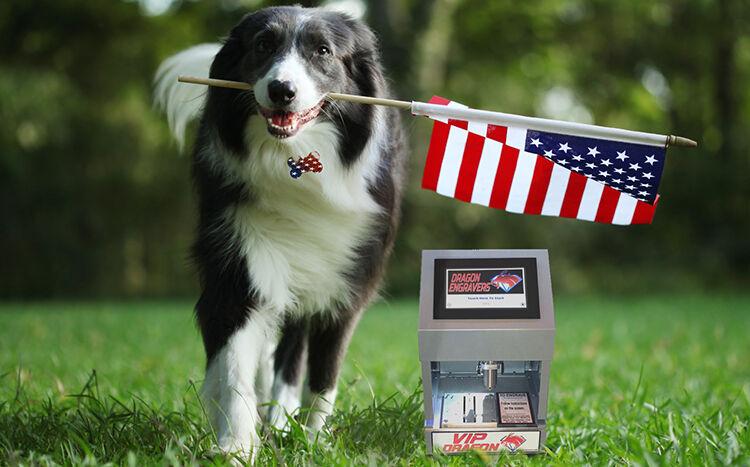 VIP Engravers'(vipengravers.com) patented Dragon countertop engraving system offers a line of high-definition, UV-print pet identification tags. The UV tags and all VIP products are engraveable in-store using the new patented VIP Dragon engraving machine, featuring its patented auto clamp ID table. The Dragon eliminates the need for tag cassettes, tag holding fixtures or bar code scanners.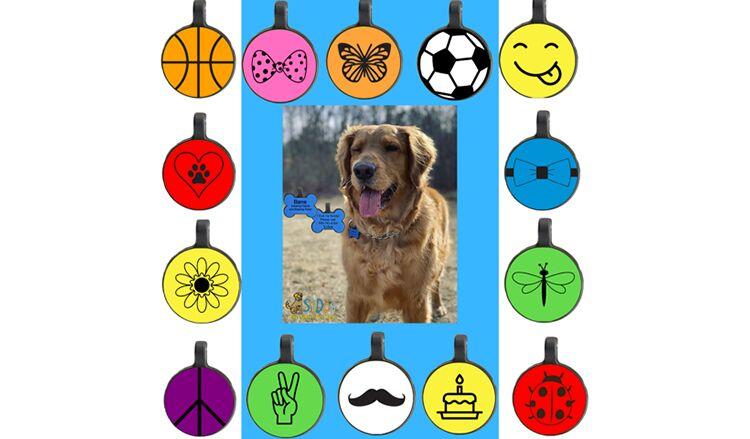 SiliDog's (silidog.com) Pet ID Tags are 100 percent silicone, jingle-free, never fade and glow-in-the-dark. SiliDog Tags are available in a variety of classic shapes and colors, including over 20 new designs. Fully-customizable important ID information fits on the tag, along with a "Sili" saying. The tags are lightweight, durable and appropriate for any size breed.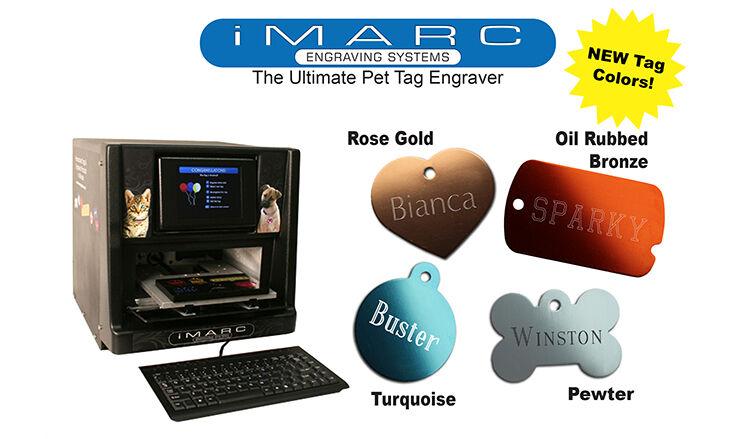 iMARC Engraving Systems' (imarcengraver.com) iMARC Pet Tag Engraver provides quality, custom-engraved pet ID tags, and will be offering four new colors: Pewter, Turquoise, Oil Rubbed Bronze and Rose Gold. The new colors will be available in small and large bone, circle and heart-shaped tags, as well as paw-shaped, luggage and military tags. The iMARC Pet Tag Engraver system has over 2,000 varieties of tags and plates made from anodized aluminum, brass and chrome-plated brass.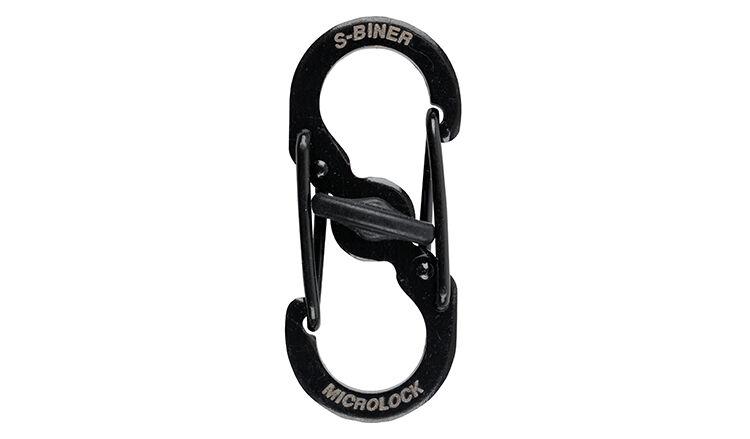 Nite Ize's (niteize.com) S-Biner TagLock is a durable stainless-steel double-gated carabiner featuring lockable gates. The TagLock allows owners to quickly attach, detach and secure a pet's ID tags to the D-ring of their collar or harness. Clip the ID tag(s) to one gate and the D-ring of the pet's collar or harness to the other. Then, with a twist of the center lock, the gates securely lock and stay that way until twisted open again.