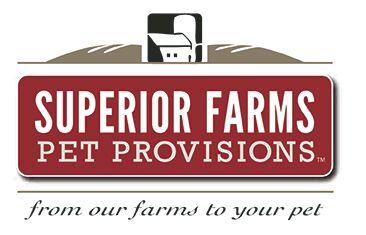 Tell us about Superior Farms Pet Provisions. How/when did the company get into the pet industry? What types of products does the company offer? Our parent company, Superior Farms, is the largest provider of American lamb for human consumption. About 11 years ago, we implemented a zero-waste initiative in our processing plants. Offering pets chews from animal byproducts was a natural extension of this effort. Today, we upcycle nearly every protein from human food production that might otherwise go to waste.
Superior Farms Pet Provisions is an employee-owned company. What does that mean, and why is it important? Employee ownership is, in my opinion, the best kept secret in business today. All of our employees become vested owners after their third year. Each subsequent year, the ownership stake increases as we work together to achieve our goals. Some of our biggest shareholders are employees working the floor at our plants. 
As employee-owners, we have the ability to make long term decisions that help each other while making the world a better place. For example, we've invested heavily in wind and solar energy, which now provides 95 percent of the energy at our plant in Dixon, Calif. Some publicly held companies would view an investment like this as a potential drag on short-term shareholder value.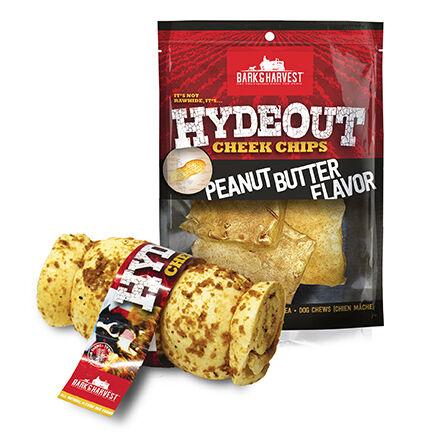 What is Superior Farms' approach to sourcing? What advantages does this approach provide? Consumers increasingly consider source transparency when deciding to purchase consumable products. We operate all of our plants, including our pet treat plant, under Global Food Safety Initiative (GFSI) guidelines. This strict set of guidelines guarantees traceability and sourcing, and sets the bar for overall quality at the highest level. As a GFSI operation, we are proscribed from sourcing raw materials from non-GFSI sources. As we communicate these standards to consumers, it builds trust in our products.
What are some of the newest and most popular products offered by Superior Farms Pet Provisions? What are the key features of these products? We have two innovative product lines that are taking off for us this year as top sellers. The first are various collagen treat products in our branded Beauty Chews line. These "canine beauty supplements" are good for skin, coat and joints and they've also become a natural replacement for hard-to-get pizzles. The second treat is a new, safer take on the traditional rawhide. It's called our HydeOut brand. We use beef cheek—distinctly different than the beef skin used in rawhide—and clean it with hydrogen peroxide. Many people are surprised to learn that hydrogen peroxide is essentially water with an extra oxygen molecule. Like water, H2O2 safely evaporates when we dry the treats in our ovens.
Aside from offering high-quality products, how does Superior Farms drive sales in pet stores? What types of sales and marketing support do you offer retailers? We revere independent retailers as the place where consumers learn about innovative new products. In the past year, we've worked with our wholesale distributor partners to drop-ship products directly from our plant to hundreds of independent retail stores. Everyone saves on shipping costs doing this, and we pass the savings on to the store to help them be more competitive. Additionally, on most of our new items, we regularly offer 50 percent off on the first drop-ship order.
What does the future hold for Superior Farms Pet Provisions?  Our biggest challenge as a company right now is managing our growth. We're constantly looking at ways to increase our manufacturing capacity and throughput. We're also evaluating potential building sites at this time to break ground on a new plant. It's an exciting time to be an employee-owner in our company.  PB