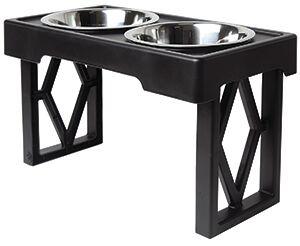 Cosmic Pet's (cosmicpet.com) Pet Zone Designer Diner adjusts to three different heights to promote healthy digestion. Complemented by a drip resistant edge, the diner is made from post-consumer recycled plastic.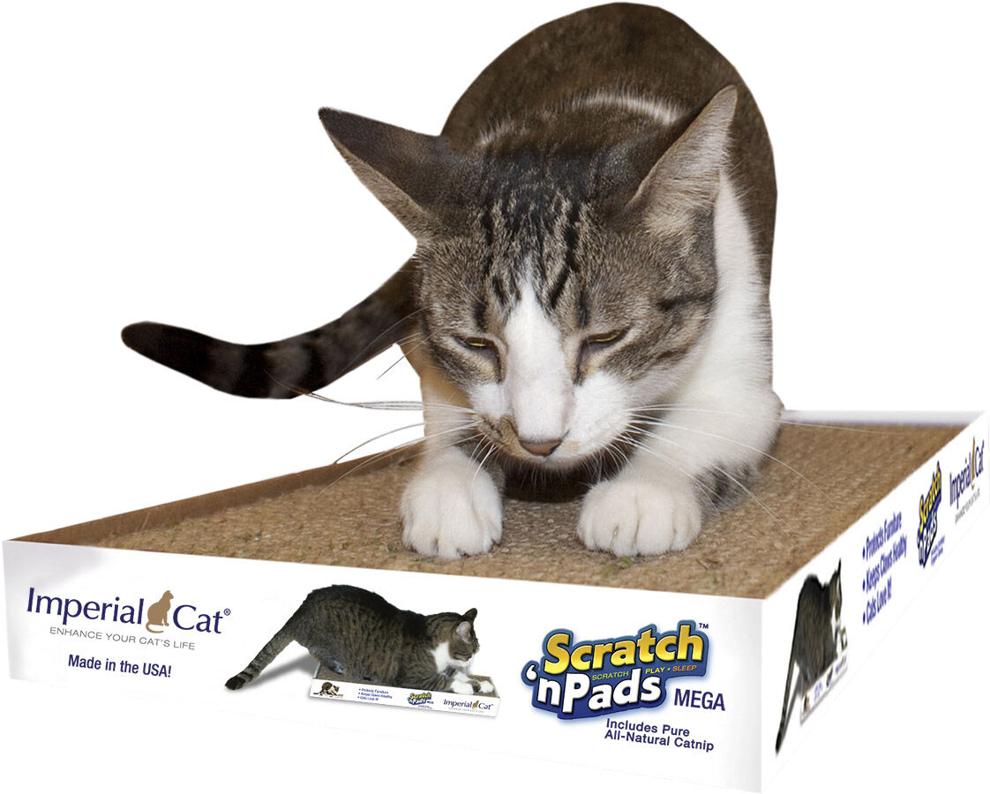 Imperial Cat's (imperialcat.com) Mega Cat scratching pad is made in the U.S. with sturdy, recycled cardboard. The long-lasting scratching pad is designed to mimic the look and feel of tree bark and comes with ultra-potent, all-natural catnip.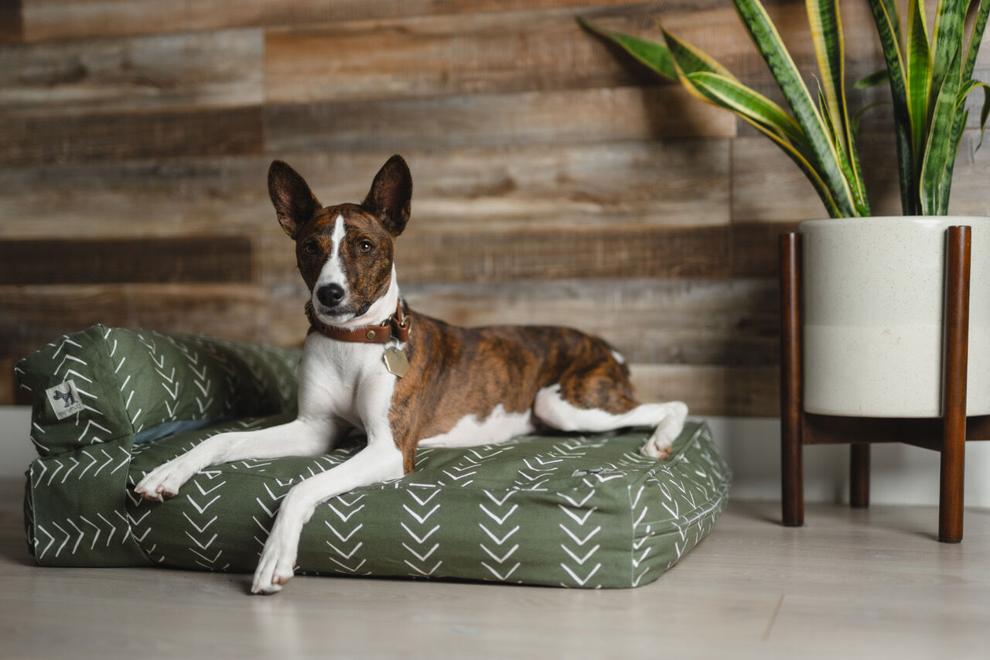 molly mutt's (mollymutt.com) forever young features a 100 percent cotton canvas that's available in seven sizes. By allowing customers to stuff the duvet with textiles/pillows from around the home, the scent from those items calms and comforts their dog.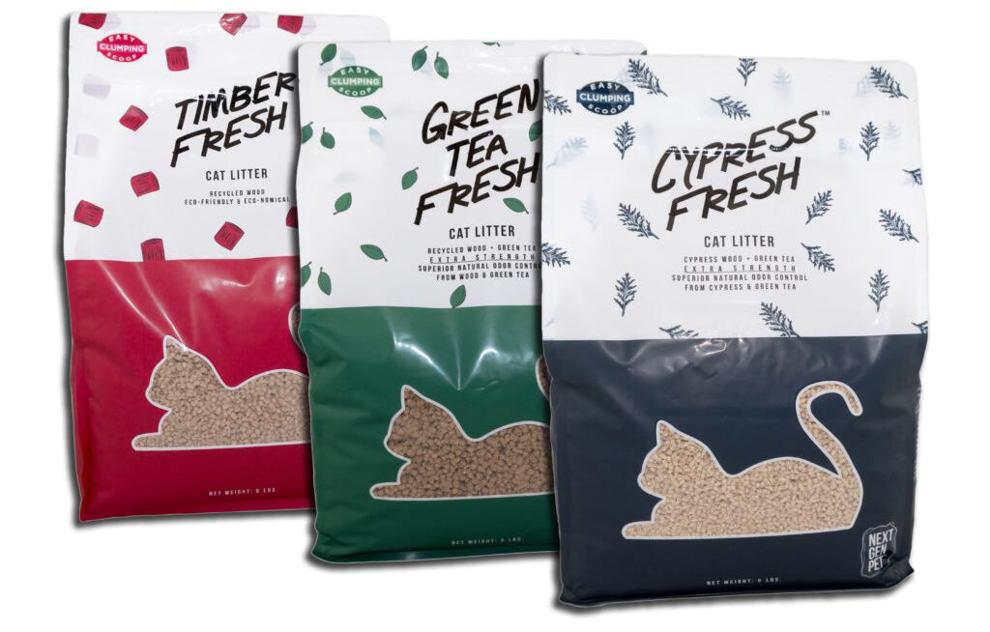 Next Gen (nextgenpet.com) Green Tea Fresh, Cypress Fresh and Timber Fresh cat litters use natural ingredients like green tea and Hinoki cypress to suppress bacteria growth and fight odors without artificial fragrances. All Next Gen cat litters are made from recycled, sustainable materials including natural binders and are 90 percent lighter than clay.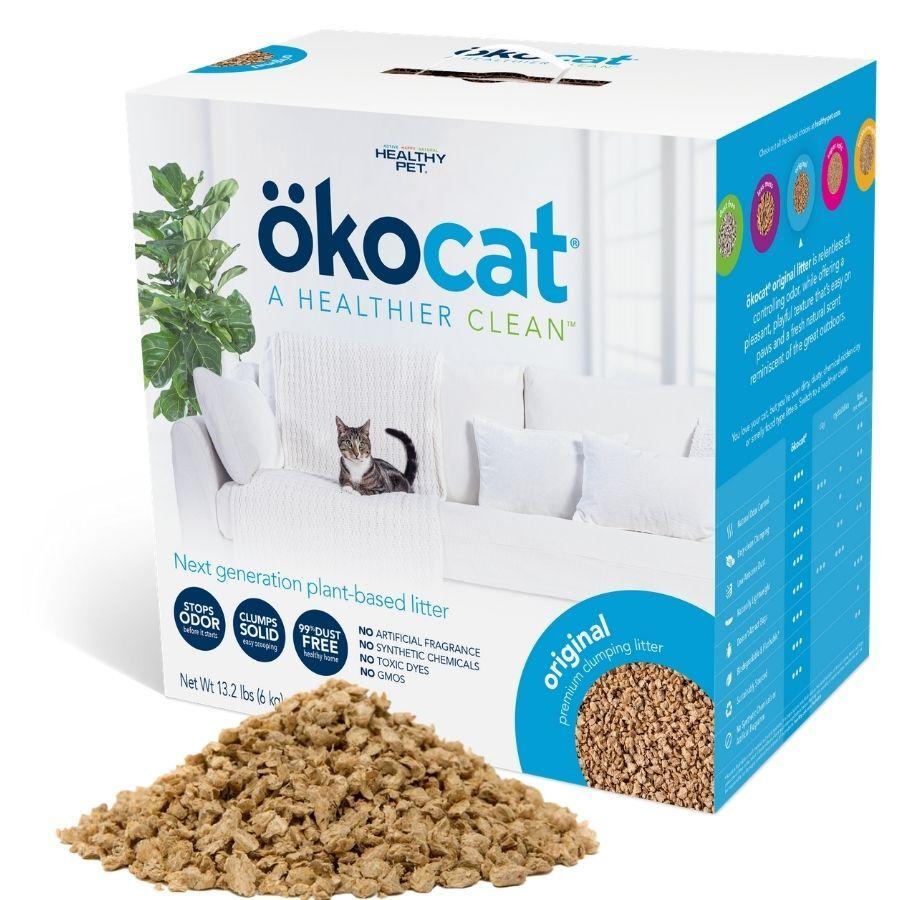 Healthy Pet's (healthy-pet.com) ökocat natural cat litter is made in the U.S. from sustainably sourced, responsibly rescued natural fiber without harmful chemicals, fragrance, dyes or GMOs. The litter controls odors, clumps and is 99 percent dust-free.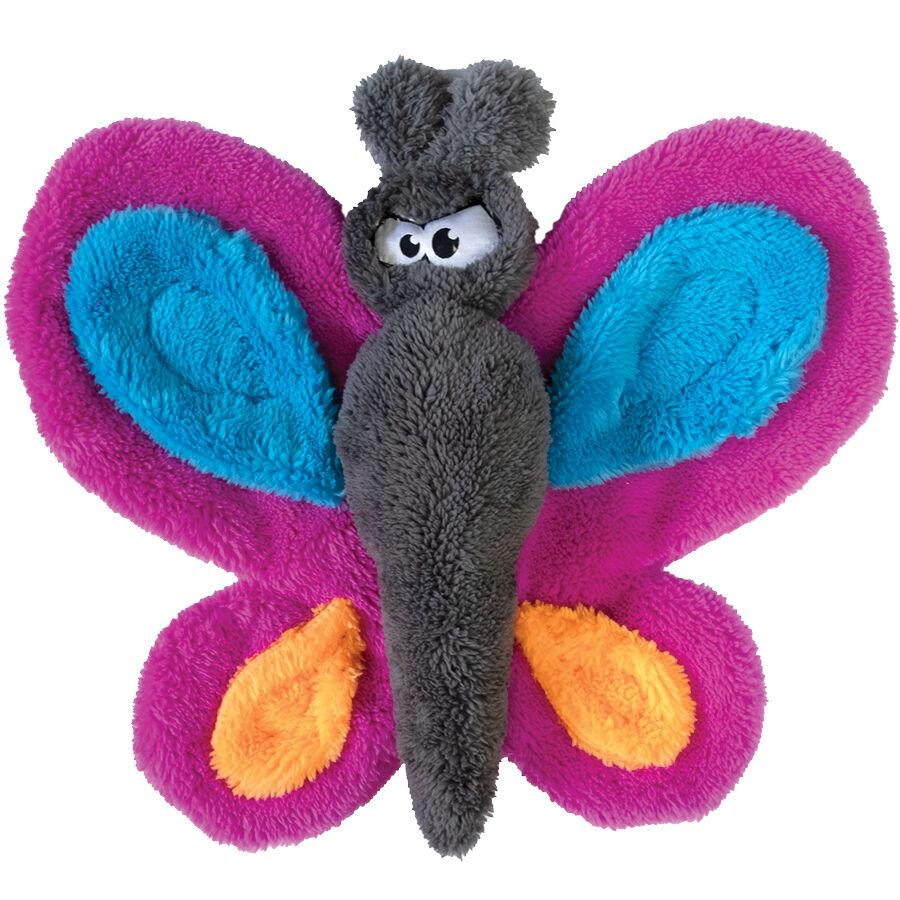 Cycle Dog (cycledog.com) Duraplush toys are squeaker-free and made with recycled materials. Available in stuffed, unstuffed or spring, Duraplush toys are handmade in Portland, Ore.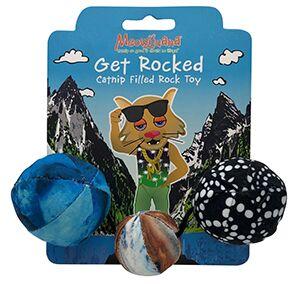 Meowijuana's (meowijuana.com) toy packaging features predominately post-recycled consumer waste that's created with ink that's VOC-free and vegetable-based to reduce carbon waste. For 2021 and beyond, it is working on a biodegradable, corn-based material for packaging that is biodegradable.