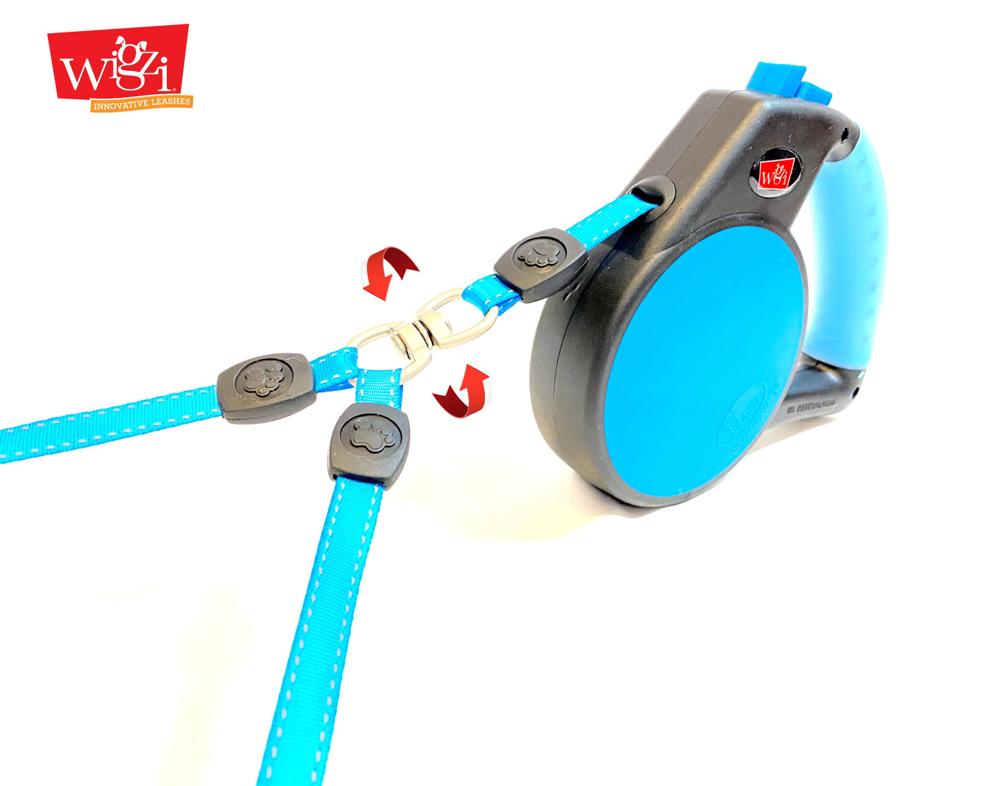 Wigzi's (wigzi.com) Gel Handle Double Dog Retractable Leash with Coupler helps pet owners walk two dogs at once; if they cross back and forth, the coupler will automatically untangle them. The leash may be used for two dogs of any size if the total weight does not exceed 110 lbs. Available in a blue color with a liquid-filled gel handle for comfort, the leash offers up to 18 ft. of reflective tape.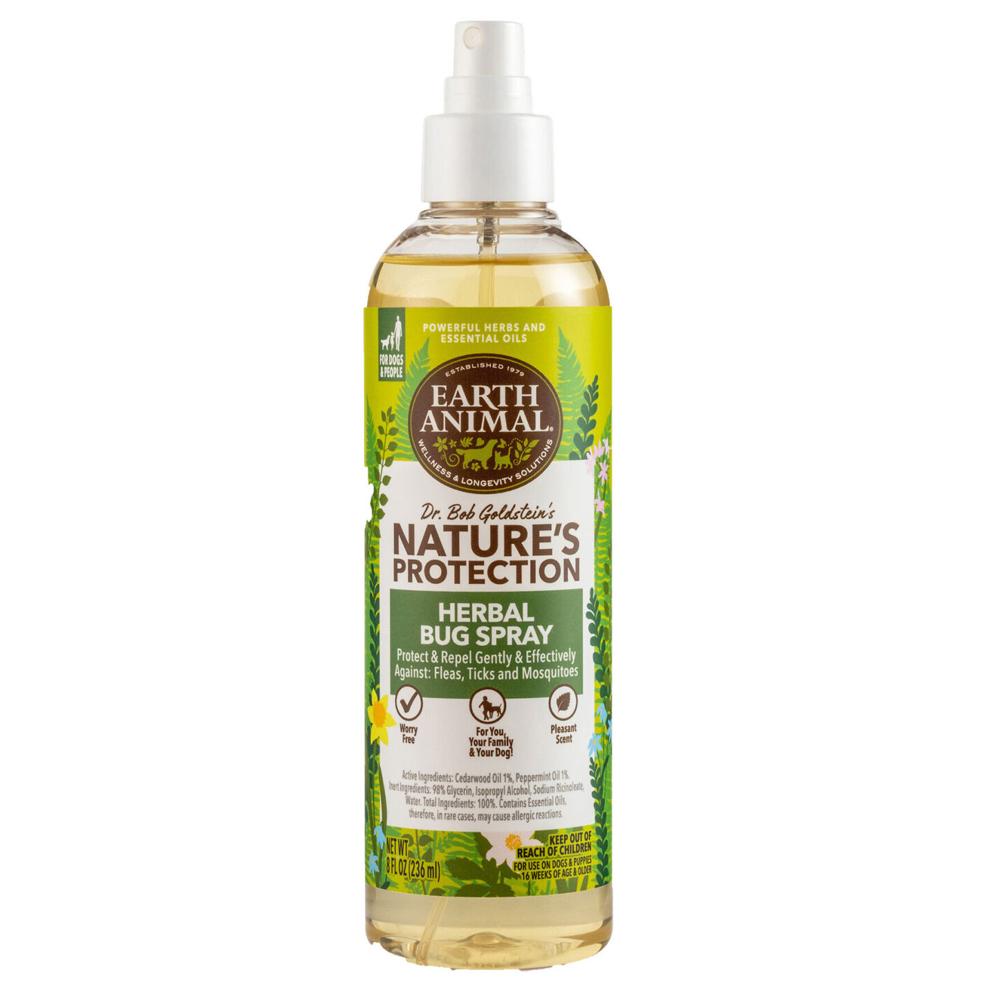 Earth Animal's (earthanimal.com) Nature's Protection Flea & Tick Herbal Bug Spray is a naturally effective alternative to bug sprays that are made with DEET, a harsh chemical. Flea & Tick Herbal Bug Spray is infused with a natural blend of aromatic herbs and essential oils that have a minty fragrance. These gentle oils are non-offensive to people and dogs, but loathed by fleas, ticks and mosquitoes.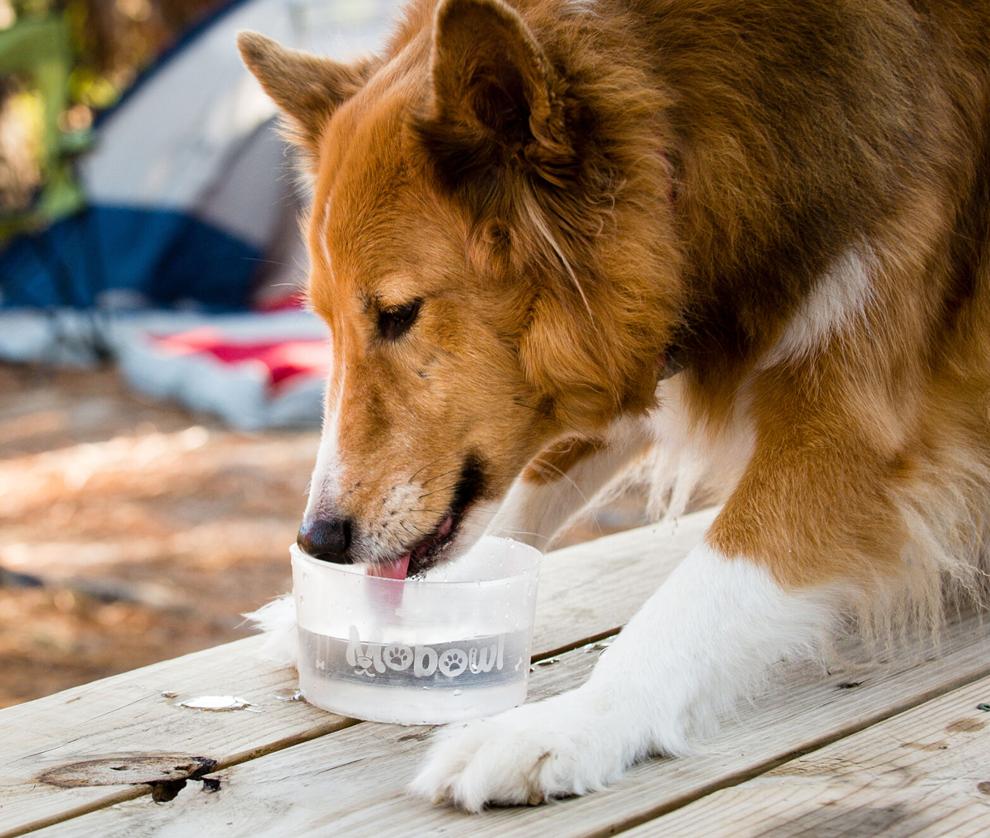 Lowcountry Pet Specialties' (lowcountrypetspecialties.com) Mobowl is a flexible, foldable pet travel bowl. It comes with a carrying pouch that has a Velcro strap that attaches to a pet's collar, leash or harness. The Mobowl travel bowl, which weighs 1.7 oz., is made with medical grade silicone, is BPA-free and made in the U.S.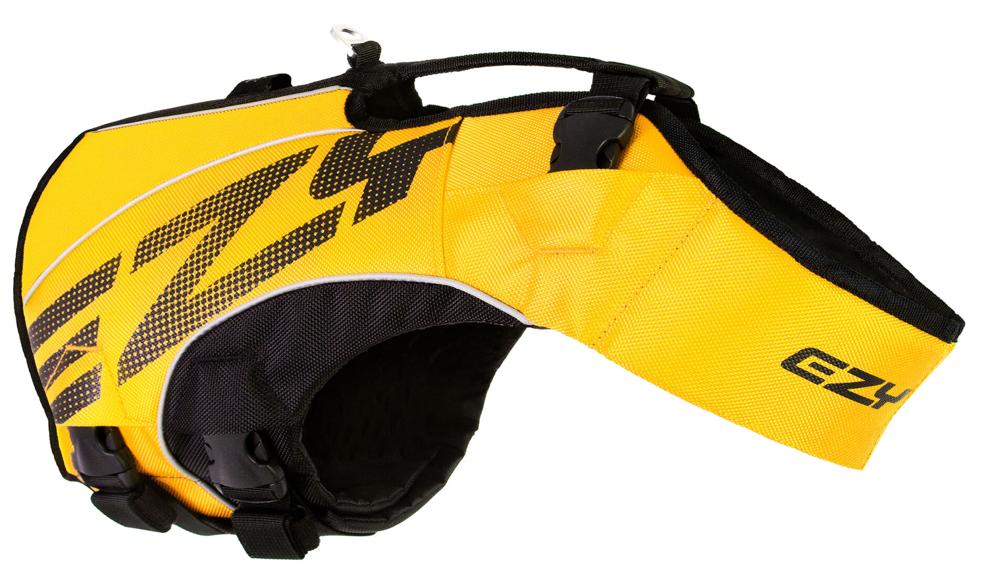 EzyDog's (store.ezydog.com) DFD X2 Boost dog life jacket has quality flotation and ergonomics, streamlining the overall fit to reduce bulk. Buoyant foam is strategically positioned around the vest, including the section under the dog's belly. The X2 also features reflective piping for increased visibility; a top collar adjustment for an easy fit without the bulk of excess straps; a padded girth adjustment; rust-proof aluminum leash attachment; and a grab handle.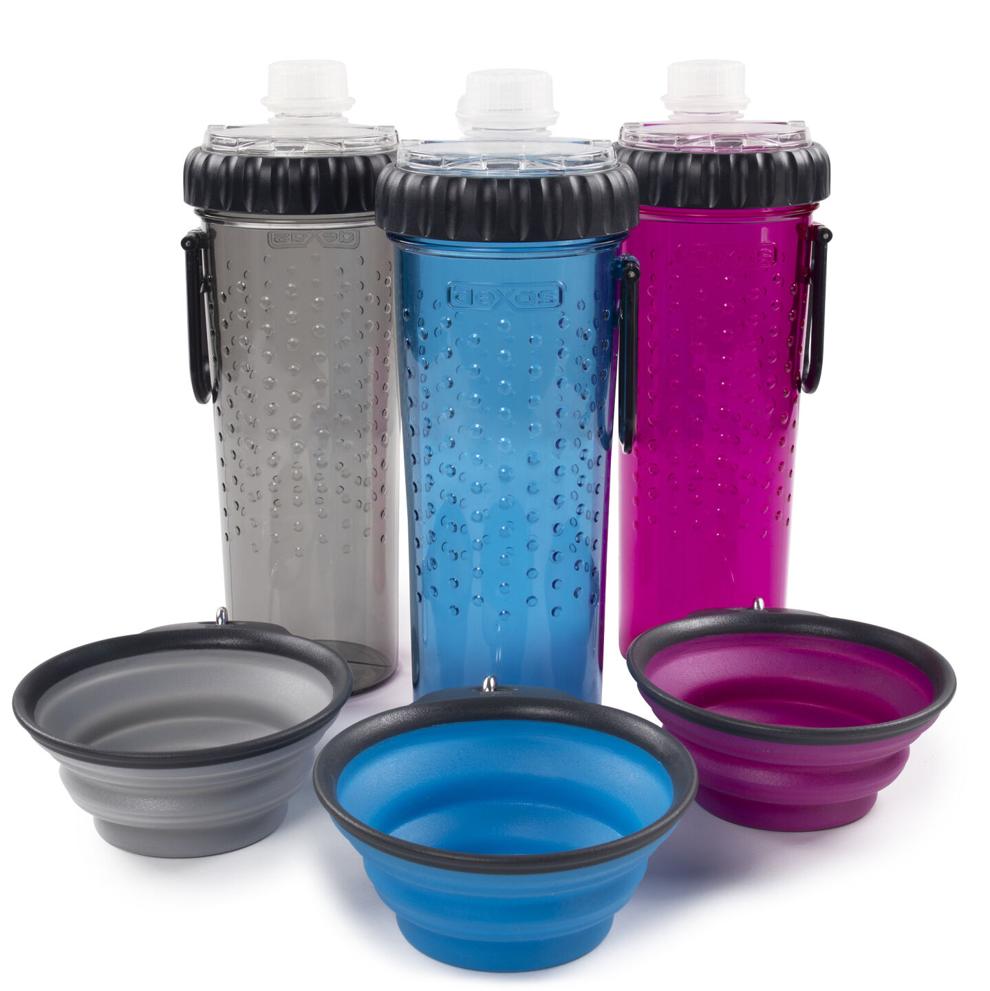 Dexas' (dexas.com/pet) Snack-DuO is an on-the-go food and water solution. The product has a dual-chamber pet hydration bottle; one chamber has a watertight, twist off lid to hold hydration options, while the other is covered by a wide flip-lid that opens to dispense the kibble or treats. Available in an entire new color line-up, the Snack-DuO comes with an attached collapsible travel cup.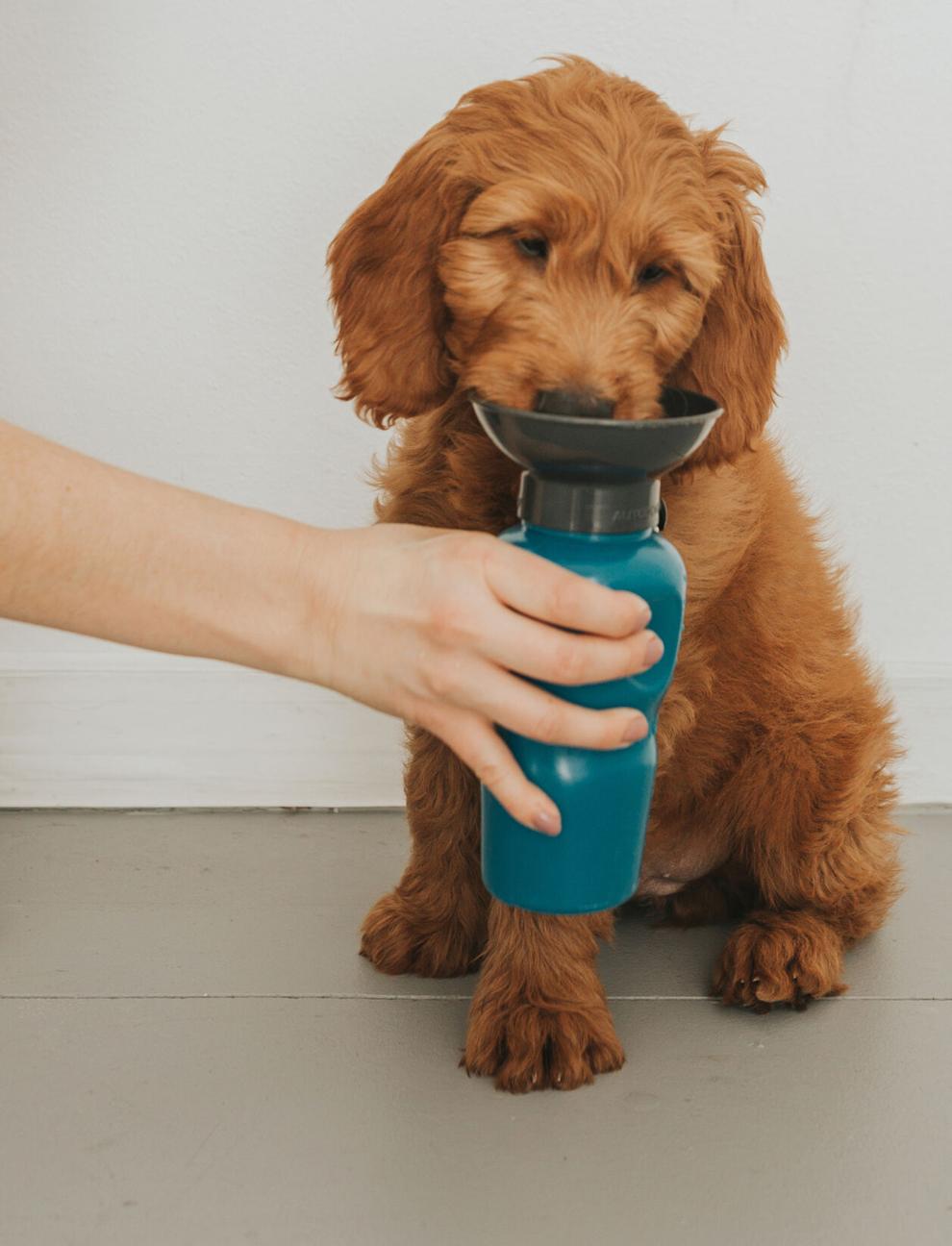 Highwave's (highwave.com) AutoDogMug Leak-Tight helps keep dogs hydrated on-the-go. To use, squeeze the bottle and water will fill the bowl for dogs to drink, then release and the remaining water returns to the bottle. Instead of squeezing while the dog is drinking, there's an option to twist the lock valve (when there is water in the bowl) and set the bottle down for dogs to drink. The AutoDogMug features a leak-tight seal and comes with a carabiner.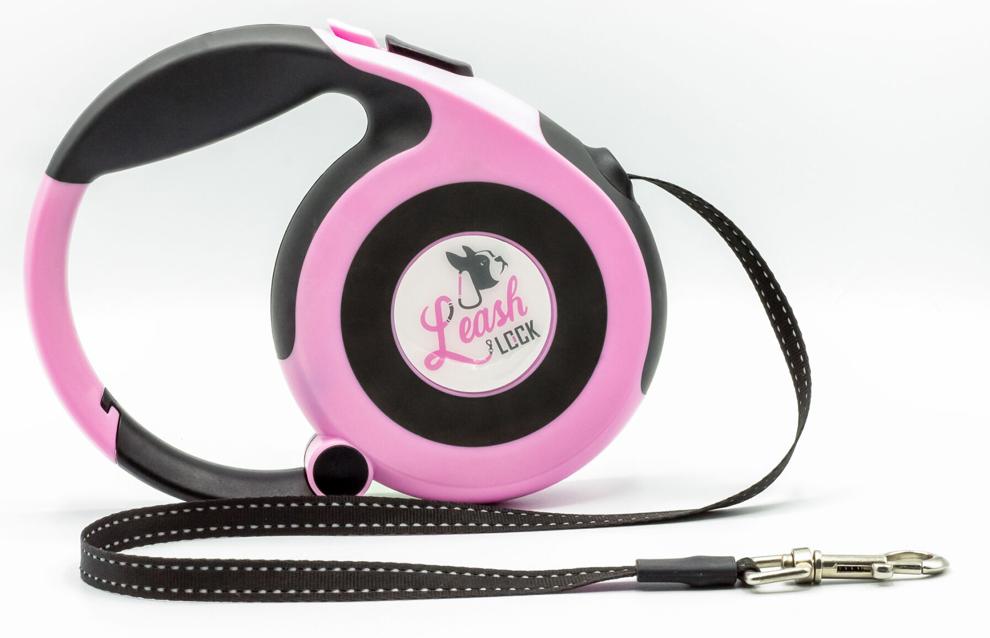 Leash Lock's (myleashlock.com) patented locking technology keeps pets safe and within reach, allowing for a hands-free experience. Simply set the desired length and clip the leash onto almost any object. Leash lock extends to 16 ft. and holds up to 110 lbs.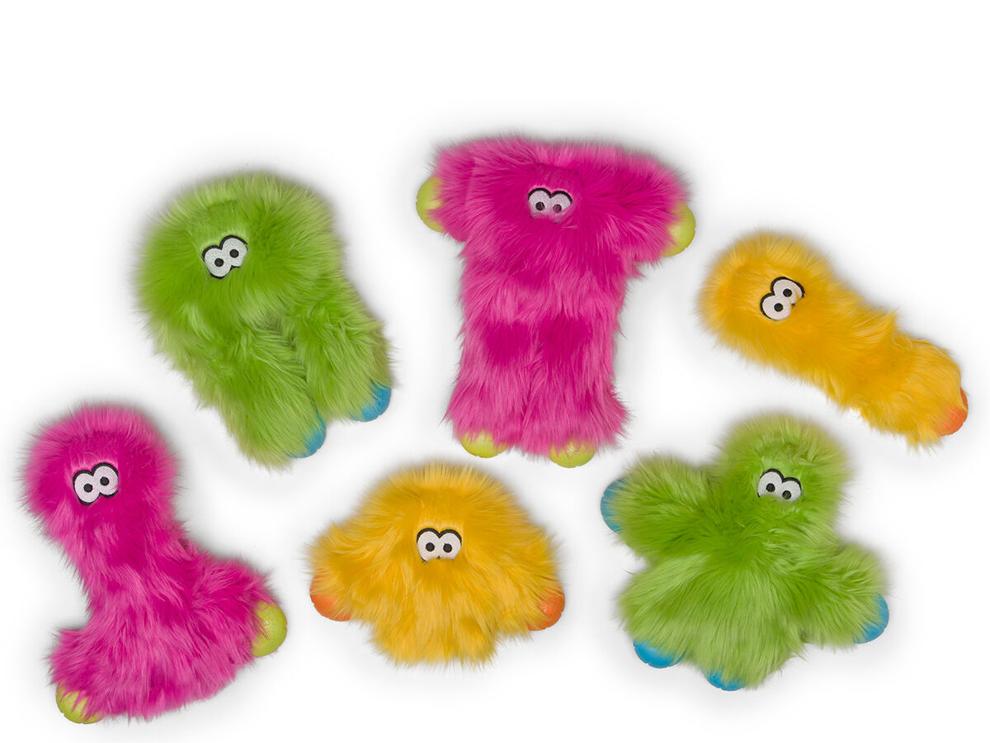 West Paw's (westpaw.com) Rowdies toys were designed, developed and tested for toughness over countless hours of rough dog play. Made with HardyTex fabric, a tough, plush fabric reinforced with a mesh backing for extra durability, and designated Zogoflex chew zones, one of West Paw's sturdiest technologies. Rowdies are available in bright new colors and five new shapes.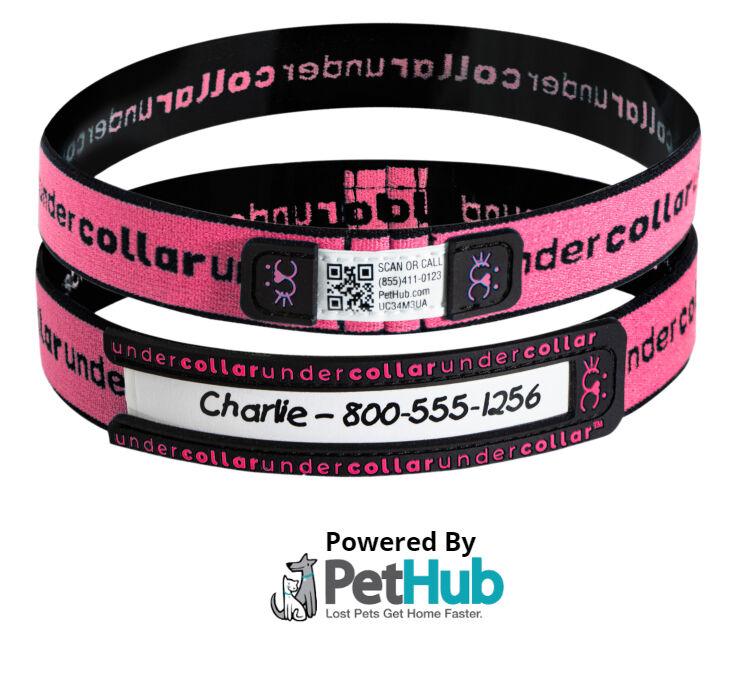 Undercollar (undercollar.com) is a stretch over the head 'digital' Pet ID collar, which has no buckles or rings. The collar is waterproof and meant to be worn loose. Undercollar is powered by PetHub.com, and pet owners can create a free online profile to store their pet's information and medical records in one place. There is a toll free 800 number to a lost pet hotline listed on every collar.Undercollar comes in five colors and six sizes.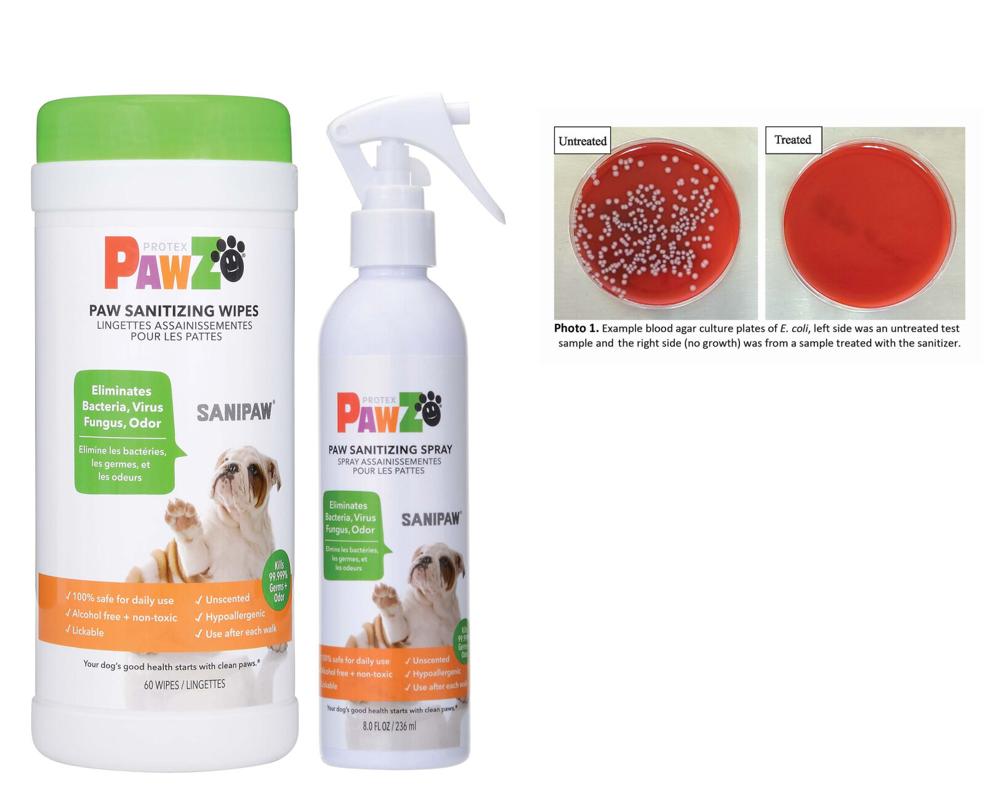 PawZ (pawzdogboots.com) Sanipaw paw sanitizing spray and paw sanitizing wipes eliminate 99.999 percent of bacteria, fungus and odor. The sanitizing products are lickable and 100 percent safe for daily use. The spray and wipes have no scent, and are alcohol-and toxin-free.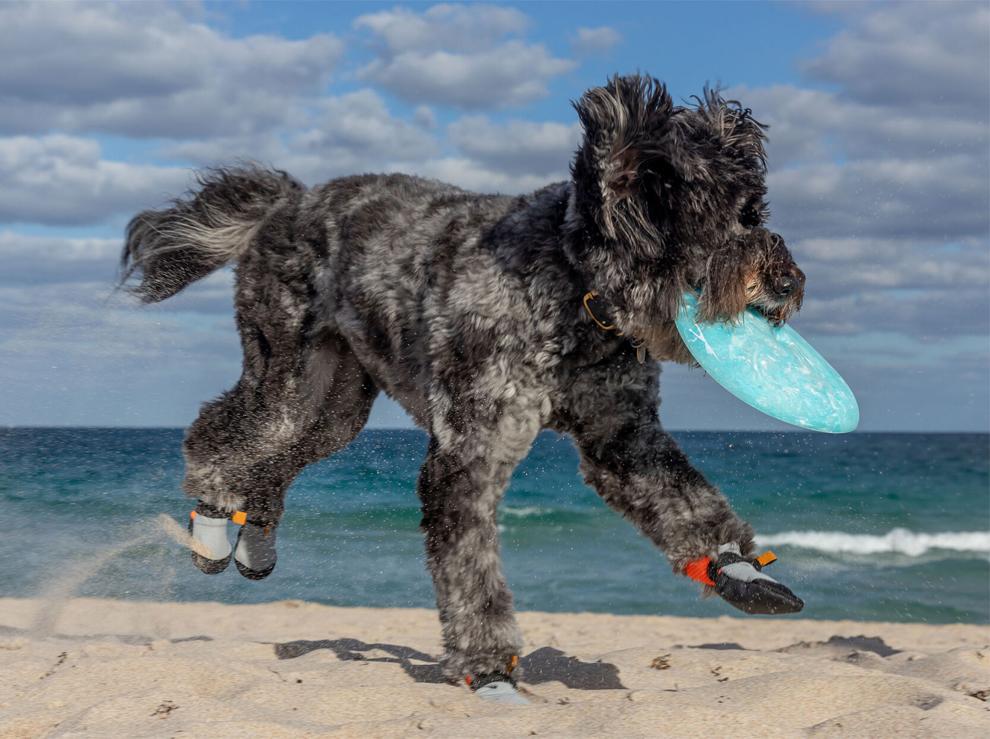 Saltsox's (saltsox.com) Lavasox booties are breathable and lightweight with a durable sole. The built-in heat reflective layer and breathable upper materials keep dogs cool and comfortable, and protect paws from hot pavement. The ultra-grip sole provides traction on smooth surfaces, such as wood or tile.