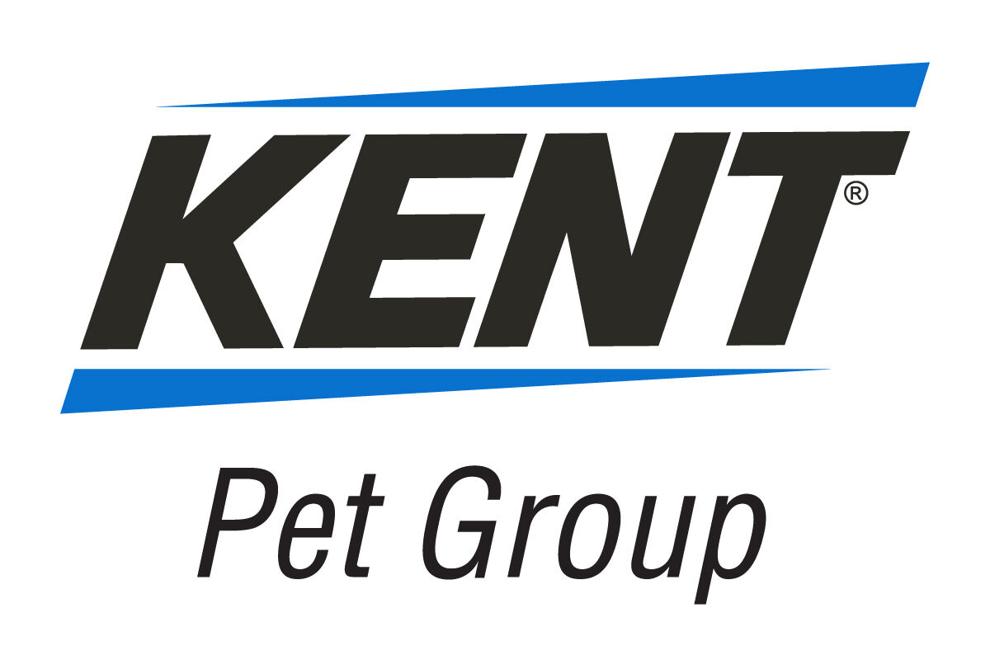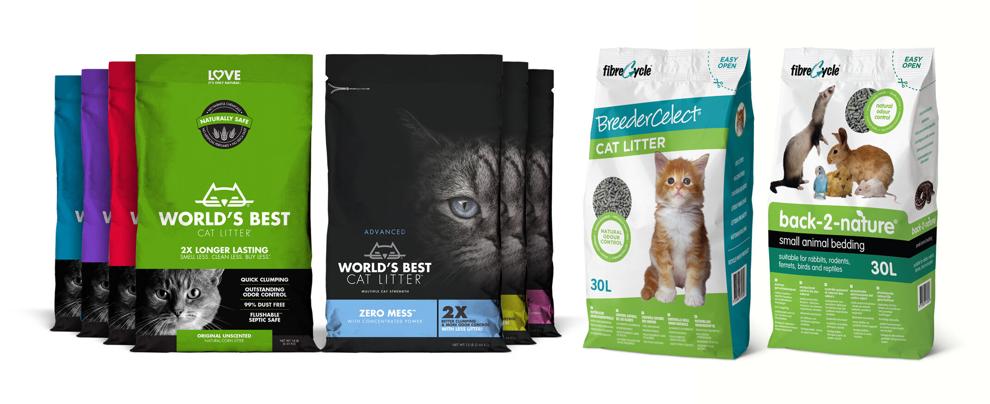 Kent Pet Group's (kentpetgroup.com) products are made from renewable ingredients with no harmful additives or chemicals. The company's flagship litter brand — World's Best Cat Litter — is made from whole-kernel corn. Its small animal bedding and litter brands are made from recycled paper products and are leaders in the category in both Australia and the United Kingdom.
Jean Broders, director of marketing at Kent Pet Group, said the success of these products comes as a result of the company's commitment to believing in the idea of "naturally safe."
"Everything about the products we sell is natural — from the patented process used to turn corn into litter, to the special ingredients added to help solve complex problems only pet people will understand," said Broders.
In addition to its current products, KPG's innovations team continues to explore how it can harness renewable ingredients and apply them toward advancing pet care. The company is also a member of the Pet Sustainability Coalition.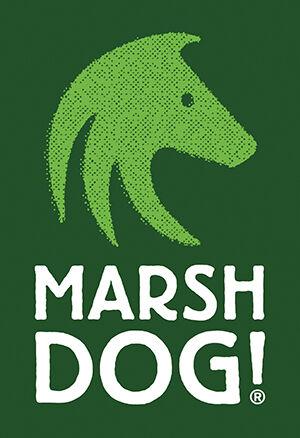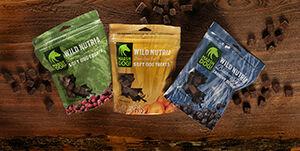 Marsh Dog (marshdog.com) is the first company to use wild nutria commercially in dog products, a South American import that's one of the most destructive invasive species in the U.S. and contributes to Louisiana's coastal land loss. Wild nutria serves as a high-quality, eco-sustainable novel protein source in the company's products, and every nutria removed from wetlands helps the ecosystem. The company is committed to helping protect the wetlands and to help prevent climate change. All Marsh Dog ingredients, packaging and manufacturing are sourced in the U.S., as continental sourcing and production significantly lowers its carbon footprint. The company chooses packaging and shipping materials for safety, impact on the environment and ability to be recycled. Marsh Dog also focuses on partnering with vendors and other organizations that employ sustainable practices.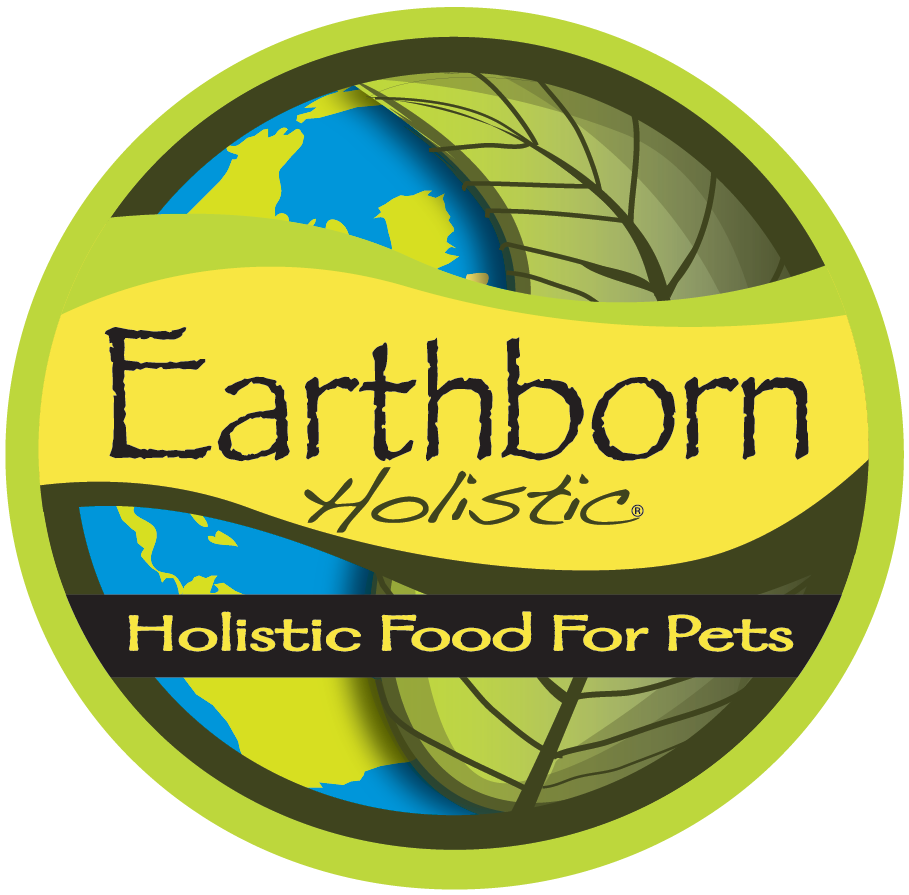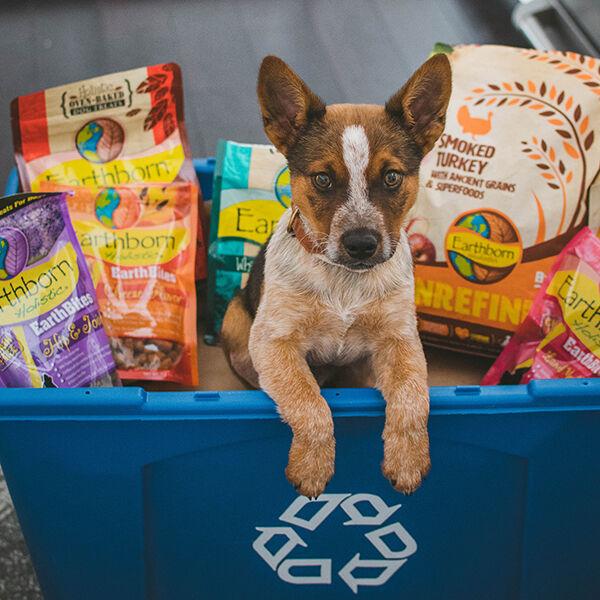 Midwestern Pet Foods' Earthborn Holistic pet food (earthbornholisticpetfood.com) is intertwined with sustainability through its many unique, in-house environmental programs. The Earthborn ReBorn Recycling Program, in partnership with TerraCycle, allows consumers to recycle used food and treat bags. Additionally, Midwestern Pet Foods' own UPCs for Trees Program plants trees around the world through its work with Trees for the Future. The company has kept over 850,000 bags out of landfills and over 800,000 trees planted so far.