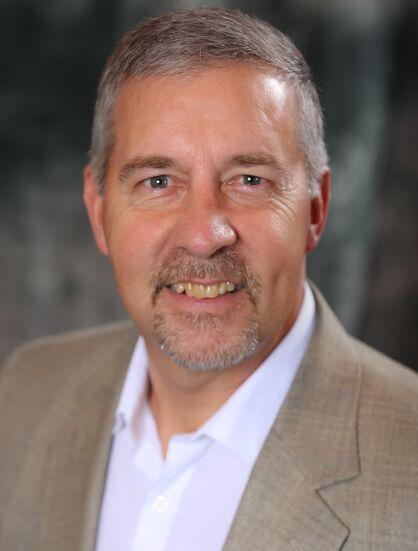 The COVID-19 coronavirus pandemic has changed life as we know it. Phrases like "social distancing" and "flattening the curve" have entered the lexicon, much like "loose lips sink ships" did during World War II. We are now engaged in a precarious balancing act, weighing lives against livelihoods. The new normal is not normal at all.
Pets have been one of the bright spots during the pandemic quarantine, giving those shut off from friends and loved ones companionship as only pets can. Shelters were emptied as adoptions and fostering spiked. One humane rescue in the San Francisco Bay area posted a litter of nine puppies on its website and had over 1,000 adoption applications. A pet retailer in the Midwest saw a nearly 50 percent increase in small animal, reptile and fish sales shortly after government stimulus payments went out, as families with bored children sought ways to keep kids engaged. 
Thanks to the quick action of the Pet Industry Joint Advisory Council (PIJAC), with the support of the American Pet Products Association (APPA) and other trade associations, pet retailers were deemed essential businesses in most jurisdictions, as were manufacturers and distributors of pet food and products. The pet care community exists to keep pets happy and healthy, so it was appropriate that businesses remained open to meet the need. But just as grocery workers and other essential personnel have put their own health at risk to serve the public, so too have pet store owners and employees. 
The safety of customers and store associates has been paramount as pet retailers adapt to provide for pet owners during the crisis. Some have instituted shorter store hours to allow for deeper and more frequent cleaning of exposed surfaces. Plexiglass panels have been installed to protect cashiers. Home delivery and curbside pick-up options have been added to minimize customers' time in the store. The result has been less store traffic but higher sales per visit. Some stores have created bundled solutions as add-ons to food purchases, particularly for customers who are picking up curbside. 
The Future of Retailing
The pandemic has had a profound effect on retailing and will likely worsen the prospects for some who were already struggling. Fashion retailer J. Crew was the first to seek bankruptcy protection during the crisis, followed by Neiman Marcus; and experts predict more will follow. Online sellers of pet products are continuing to take market share from brick-and-mortar competitors. According to Packaged Facts, e-commerce and pet specialty chains were neck and neck in pet food sales in 2019, with each controlling about 22 percent of the market. The coronavirus crisis has served to accelerate online sales at the expense of B&M, with 2020 sales forecast at 31 percent and 18 percent, respectively. 
APPA Business Edge consultant Dave Bolen observed that, while e-commerce will continue to take market share at a rapid rate, local businesses may see a resurgence as communities pull together to support their neighborhood retailers. And if new pet acquisition trends hold, the pie may be bigger for everyone in the pet space. Feeders Supply CEO Brannon Dixon sees opportunity for pet specialty stores to grab market share if they focus on their core products and connect with consumers. Having a robust online and social media presence is essential. New pet owners are looking for solutions and advice, he notes. Use e-mail and online tools to connect with new loyalty customers and target them for promotions. 
Industry Events
The opportunity to get out of your store, see new products, engage with vendors and learn from industry experts is at the heart of most industry events. Large gatherings are still curbed nearly everywhere for now, so we are turning to virtual events as a safe substitute. Under the Pet Industry Leadership Summit banner, APPA has partnered with the Pet Industry Distributors Association, PIJAC and the World Pet Association to produce two Virtual Town Hall presentations featuring panels of pet industry business leaders discussing steps that manufacturers, distributors, animal suppliers and retailers are taking to keep the supply chain open. These events are archived on the APPA website and are available at no charge to anyone in the pet care community.
Regional distributor shows and national trade shows will return, albeit with social distancing measures in place for everyone's safety and comfort. It may be some time before you can walk into a booth, shake hands with a vendor and examine their new products. But the value of gathering to learn, to interact, to assess has not changed. We will work to deliver such opportunities safely and in compliance with federal and state guidance. 
The power of the human-animal bond to help us get through times of crisis has never been more evident than in the past few months. The pet care community has a great obligation to provide the products and services that our pets need to stay healthy and happy. We owe a debt of gratitude to the workers who make and sell these products. We will pull through by pulling together.
Steve King is CEO of the American Pet Products Association.