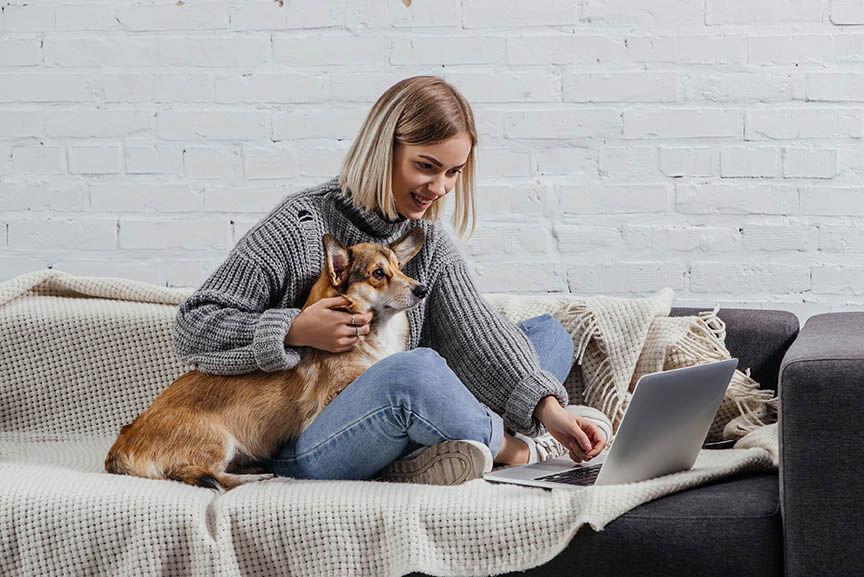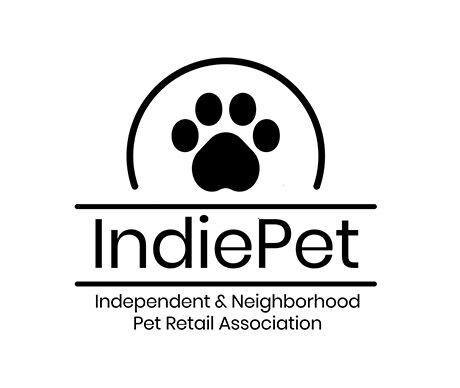 Utilizing social media is a great way to connect with both old and new consumers. These platforms have built-in tools to help your business grow, but where should you start? Here are six quick tips to help you kickstart or improve your online branding: 
Become Familiar with Social Media Business Tools

 
Each social media site—such as Facebook, Instagram and TikTok—has different tools for you to examine your business account(s). In your profile settings on each of these, you can view information about your demographics, engagement and more. Outside managing platforms like Hootsuite and Sprout Social can take this data one step further by analyzing future ideas and scheduling posts ahead of time. If you're a beginner, this information can be overwhelming, but with time and an eagerness to learn and practice, you'll be a pro in no time. An important thing to remember when feeding the social media puppies is that most people will not see all your posts. It will be important to have a mix of organic stills, videos and "boost" stills and/or videos to stay brand-relevant for your customers. 
You should boost events at least three weeks before an event.
You should boost sales at least four weeks before an event to a targeted segment list (dog owners, rooftops within a geocentric footprint around your location, etc.)
You should boost sales leading up to events, holidays, and special times of year.
Understand Your Audience
The age-old phrase "know thy audience" is not to be ignored. Understanding what your users want and need should fuel the content and products you offer to them. You can find data on your followers in the "insights" of your social accounts. This will show you demographic information, such as their ages, genders, locations, etc. It will also show you when your followers are the most active, and thus most likely to interact with your content. Use this information when deciding what type of content to provide for your followers; a post that caters to the needs of an adult about to retire will differ from a post that is aimed at a recent college graduate. Speaking the language of whom you want to attract is key.
Boost, Boost & More Boost
Boosting your content is the most effective way to become visible to potential new followers. This will require some investment, but the return is worth every penny. Boosting, in its simplest form, means paying for your post to be recommended to a target audience. This allows your content to be seen by profiles that don't yet follow you but would likely purchase your product. The posts you decide to boost should be informative and attractive to both grab and hold their attention. It is also advised that this post is already popular; would you rather engage with a post that has seven likes and no comments or a post that has 50-plus likes and a handful of comments? Bottom line: it's worth a boost.
SEO is No. 1
SEO stands for search engine optimization. Let's break down what that fancy lingo means. Anytime you look up something online, the links you see in response are due to the key terms you searched. Businesses research what words are important to their target audience(s) to gain traffic from organic search engines (like Google). One of the easiest ways to increase SEO is through your Google Business profile. Here, businesses are given the opportunity to obtain reviews from customers, increase sales opportunities, post blogs, and display images. It is important to ensure you have a minimum of 30 positive reviews, 30-plus still photos, and videos.
Repurpose Your Content
Can the content you just posted on Instagram also be used for Facebook? What about Twitter, Pinterest, LinkedIn, TikTok or anything else? Chances are, they can. The more your audience sees your brand, the better. You can recycle your content by taking material from one project and changing it to fit another platform. For example, this article could be turned into a podcast episode that would reach a different variety of consumers. Being diverse in your media allows people to see and hear from you more frequently, and the repetition of seeing your business's brand across different mediums will make it more memorable. So, take advantage of reaching your audience in more than one creative space.
Consistency is Key

 
It is essential that things like your logo design, color scheme, font choices, and overall messaging are consistent across every platform you're using. This repetition will make your brand easily recognizable to customers and partners. It is recommended that design elements like this are gathered in one space for you and your marketing team to reference. A branding guide can be electronic or printed for use. It should include key, unchangeable details that every platform should follow. Once everyone's onboard, the ship can sail smoothly.
All in all, your business's online presence should be just as vibrant as it is in real life. Your message and—arguably, more importantly—the way you broadcast it will attract customers. In the age of technology, the tools available to you are ever-present. So, start using them to your advantage.  PB
Owlish Agency is a wisely creative marketing and advertising agency based in Baton Rouge, La., with 30 years of experience offering visionary strategies, branding, advertising, website, social media content and management, media buying, public relations, and graphic design services. Owlish works with startups, non-profits, retailers, e-commerce, and publicly traded companies. The firm transforms brands and their marketing and communication efforts across both traditional, non-traditional, and digital landscapes. These Google, Facebook, Instagram, and Shopify Certified experts are Harvard educated in disruptive strategies. They consult c-suite execs, founders, and communications and marketing executives. An agency for today, vision for tomorrow. Visit www.instagram.com/owlishagency for more information.