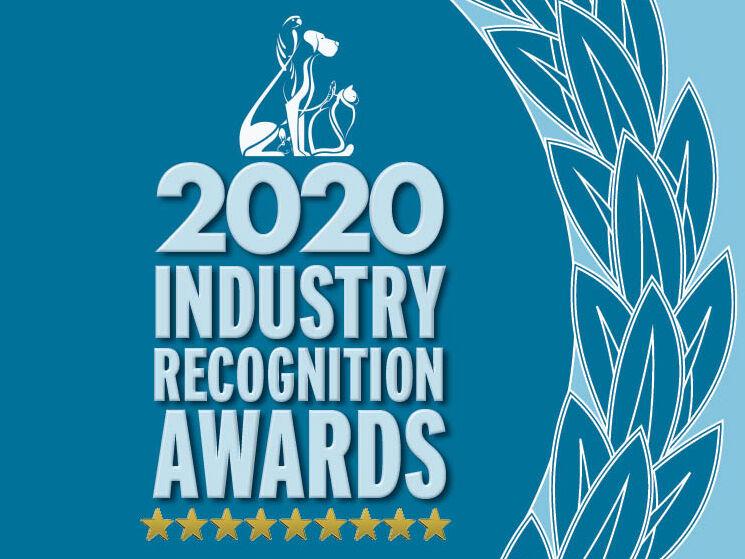 Access to a steady stream of unique and innovative products has always been vital to the success of pet retailers,  but during a year in which consumer shopping patterns have been disrupted by an ongoing pandemic, social unrest and even natural disasters, it has become more important than ever for pet store owners and operators to identify the latest and greatest merchandise that will help drive traffic into their aisles. With this in mind, Pet Business is once again using its annual Industry Recognition Awards as a platform to honor standout products across a variety of pet care categories. 
To find our award winners, the editors of Pet Business search through the hundreds of vendor press releases we receive each year, as well as the aisles of the industry's major trade shows and even local pet store shelves to find the most exciting and functional products that the industry has to offer. Of course, with so much innovation coming out of the industry every year, this is never a simple task. However, the field has been narrowed, and without further ado, the winners of the 2020 Pet Business Industry Recognition Awards are…
Dog Products
DOG APPAREL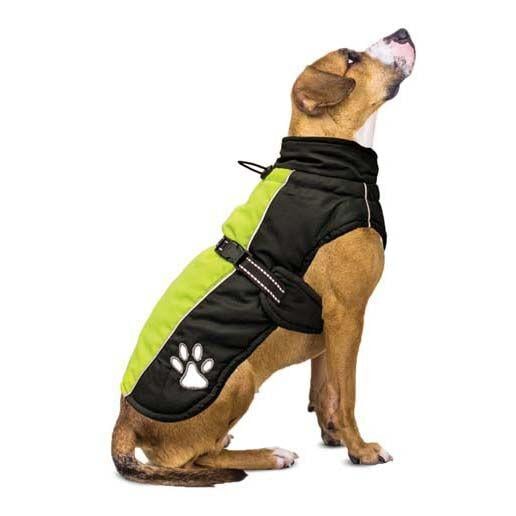 Fashion Pet Sporty Jacket
The Fashion Pet Sporty Jacket from Ethical Products is a water repellent sporty jacket in green with reflective piping and a paw patch. A drawstring at the neck provides an optimum fit, while soft fleece on the inside provides warmth. It also features a leash hole for comfort during walks.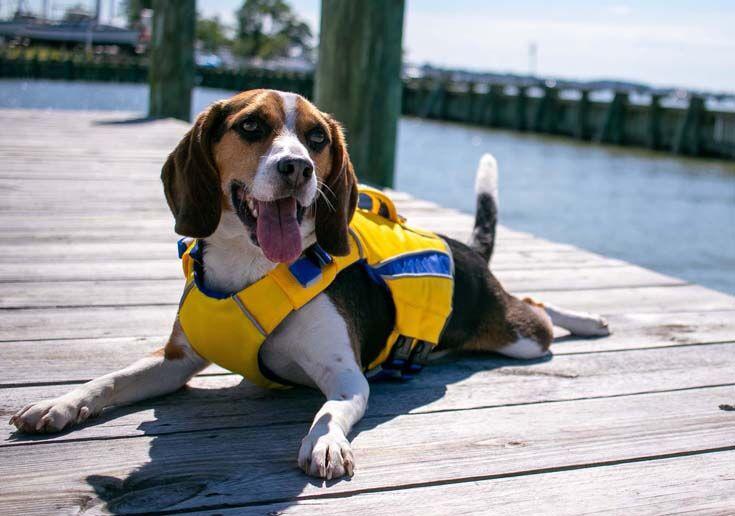 Monterey Bay Canine Lifejacket
The Monterey Bay Canine
Lifejacket offers floatation and comfort with full chest and torso support. It features 600 Denier UV-coated nylon, saltwater resistant hardware, an expandable neck collar, 360 visibility reflective trim, and large hook and loop panels and buckles to ensure a secure fit. Available in hi-visibility Nautical Yellow and Blaze Orange, and five sizes.
DOG BEDS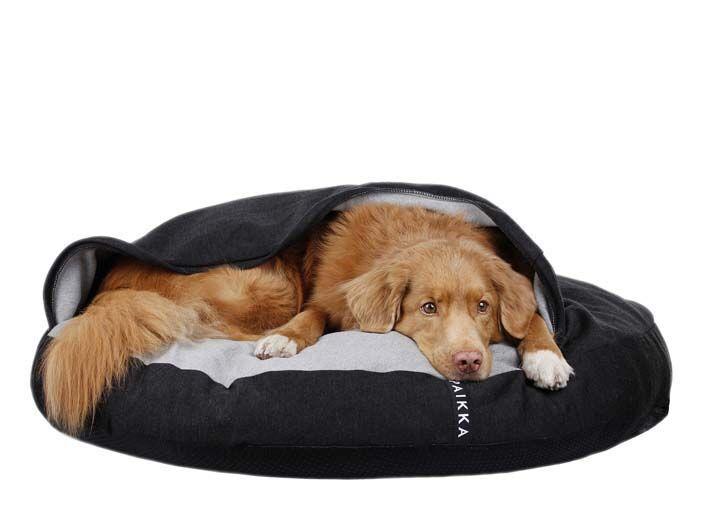 Recovery Burrow Bed
PAIKKA's Recovery Burrow Bed is an orthopedic bed that features far infrared fabric to boost a dog's sleep and recovery. Ideal for senior and active dog, 100 percent of the bed's filling is memory foam.
DOG BOWLS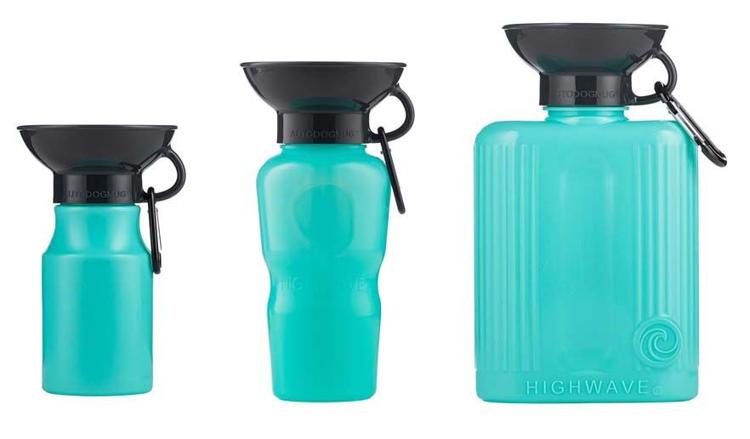 AutoDogMug Leak-Tight
The AutoDogMug Leak-Tight is a one-handed dog hydration system. Pet owners squeeze the bottle so that water fills the bowl and release to let the excess water drain back in. It's available in three sizes (15, 22 and 44 oz.) and features a leak-tight seal so water can't be accidentally squeezed out.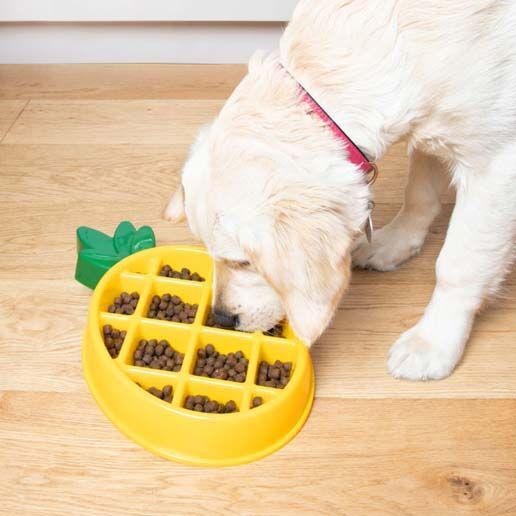 Happy Bowl Slow Feeder
Make mealtime fun for eager eaters with the ZippyPaws Happy Bowl Pineapple slow feed bowl. The raised design allows dogs to eat up to 10 times slower, helping to prevent bloating, belching and choking to promote a healthy diet and weight. Featuring a non-slip base to prevent sliding.
DOG CALMING AIDS