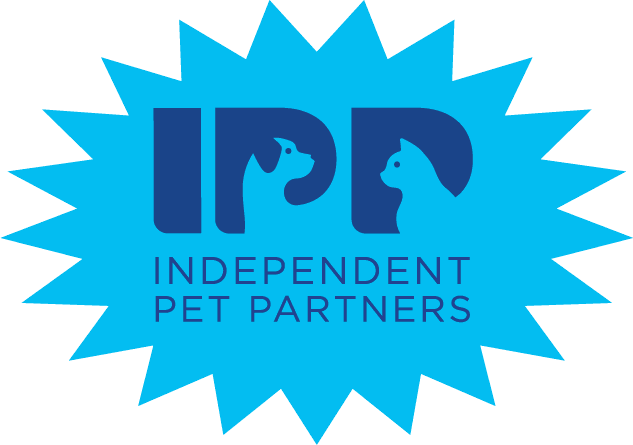 Independent Pet Partners (IPP) offers a variety of high-touch, wellness -focused services including day care, training, self-wash, bathing and grooming—offerings through which Brian Murphy, president of IPP, says an emphasis on education and quality build trust and long-term relationships with pet parents. 
"As the local neighborhood store, we get to know every pet parent and their pets, by name and special nuance," he says. "This allows us to bond with our pet parents in a way the larger retailers can't, thus each pet parent gets to experience a personal treatment for their pets when they interact with our team of grooming stylists, trainers, bathers and the daycare team."
While offering so many different services is an asset for a company that prides itself on being a complete wellness experience, balance and organization is required to ensure that each service consistently meets a high-quality standard. 
This is why each service offered by IPP benefits from industry experts, and empathy toward pet parents. It's a significant thread throughout the staff which is internally trained and encouraged to lead from the perspective of both a pet parent and professional. 
IPP's approach to service directly integrates with IPP's 5 Pillars of Pet Wellness®, which reflects the company's overall mission and values. Murphy lists these examples:
• Grooming is vital to maintain a clean and healthy skin and coat as a part of the Comfort Pillar; 
• Training creates a strong bond between the pet and parent to enhance quality time spent together, lending itself to the Companionship Pillar;  and
• Daycare, in the Play pillar, helps to avoid separation anxiety in dogs and provides socialization.  
Much like any other facet of a retail pet business, it's imperative to effectively market services and their value. Murphy says IPP taps into pet parents' needs with relevant messaging. 
"We deploy really engaging videos to do this. Fun examples include 'Dirty Dog' and 'Dad Bod' which showcase the importance of a dog's instincts to get dirty or important activity and diet needs," he says. "We leverage channels like personalized email, digital, online search and social media. However, one of the most impactful things we do is a campaign of events where pet parents can come in and get to know the groomers. These events give the pet parent a way to have a real conversation with one of our groomers and get to know them before choosing us as their preferred partner."