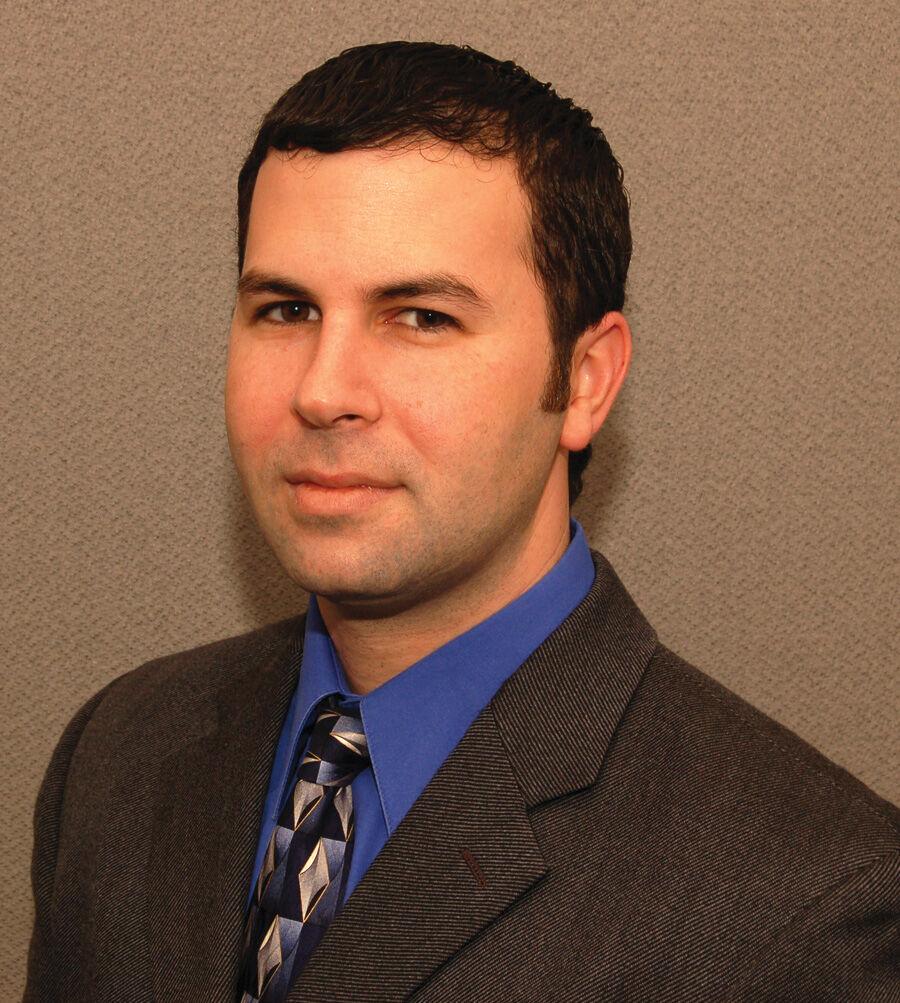 Attending events like last week's Global Pet Expo can be a great way to gain insight on the trends and issues shaping our industry, and this year's show certainly did not disappoint. From possible disruptions in the pet care market's supply chain to controversies surrounding pet nutrition to the latest product trends and initiatives impacting independent pet stores, there was no shortage of buzzworthy topics being discussed in the aisles of Global Pet Expo 2020. With that said, let's take a look at the subjects that seemed to be on everyone's minds...
Coronavirus
The impact of the fast-growing coronavirus epidemic could be seen immediately at this year's Global Pet Expo, as many of the Chinese companies that were scheduled to exhibit at the show were absent, due to travel restrictions. While this had little effect on the overall atmosphere of what was still a robust and lively event, the public health crisis was unsurprisingly the biggest topic of conversation on the show floor—and not just because attendees were concerned about their own health. Many vendors and buyers were discussing the inevitable supply chain problems that will result from this worldwide emergency, particularly when it comes to sourcing from China. The bottom line is that our industry must brace itself for ongoing product shortages and adjust to the evolving situation. 
Phillips & ASC Merger
Speaking of supply chain disruption, it should come as no surprise that a merger between two of the industry's biggest distributors—Phillips Pet Food & Supplies and Animal Supply Company—was generating quite a buzz at this year's Global Pet Expo, particularly since it was announced on the eve of the show. It was a move that few in the industry anticipated, and one that could have far-reaching implications for pet stores. The biggest concerns about the merger seem to be the loss of leverage among retailers when sourcing brands that are carried by both distributors, as well as the long-term accessibility of brands that are only carried by one or the other. There is still too many unknowns to figure out the ultimate impact that this blockbuster merger will have on the pet specialty channel, but there didn't seem to be many attendees who think this is a positive development for their business or the industry.
Grain-Free & DCM
While the FDA's warnings about a possible connection between grain-free diets and heart disease in dogs is not a new issue for our industry, it was still a big topic of discussion at Global Pet Expo 2020. The good news is the general consensus is that we've begun turning a corner with this crisis, which has had a significant impact on pet stores by depressing grain-free food sales. Industry data shows that these products are back on the rise and I have it on good authority that we can soon expect some sound, peer-reviewed studies that refute the idea that there is any inherent connection between feeding grain-free diets and the occurence of dilated cardiomyopathy (DCM).
Sustainability
When it came to the product trends on display at this year's Global Pet Expo, there was nothing bigger than sustainability. From responsibly sourced foods to recycled and recylable products and packaging, the pet industry has embraced the eco-friendly movement—a fact that was perfectly obvious in booth after booth. Of course, this should not be suprising, as pet owners have long proven to be a customer base that places an emphasis on ecological issues and, with the rise of conservation-minded Mllennials as a powerful consumer demographic, the greening of the pet industry has moved into high gear. As a result, it has practically become a necessity for retailers to not only work with vendors that emphasis sustainable practices, but also reduce their own businesses' impact on the environment by doing things like reducing their carbon footprint.
Retailer Association
I've long wondered why this industry never developed an association specifically for retailers, but that is about to change, as seven prominent independent pet store chains gathered the day before Global Pet Expo to take a big step forward in developing the Independent and Neighborhood Pet Retail Association (IndiePet). The group, which serves as the association's steering committee, created a solid framework by identifying the types of businesses would make up the organization, as well as its overriding mission keep independent and neighborhood retailers at the heart of the pet industry. We can expect to see this initiative gain momentum in the weeks ahead, as this fledgling gears up to open up membership by the time SuperZoo comes around at the end of August.