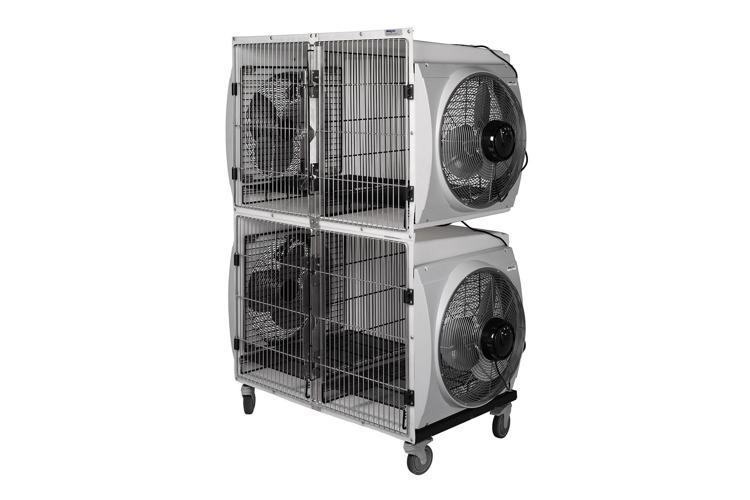 Shor-Line's (shor-line.com) Dryer Cage features a patented drying system to give a fluffy, heatless dry without the risk of burns or overheating. Fans on either side create circulating air, which lifts and dries the pet's coat while removing any undercoat loosened by brushing or bathing. It also features fan guards on each side, rounded corners throughout to prevent bacteria buildup, wide doors for an easy animal entrance and exit and more.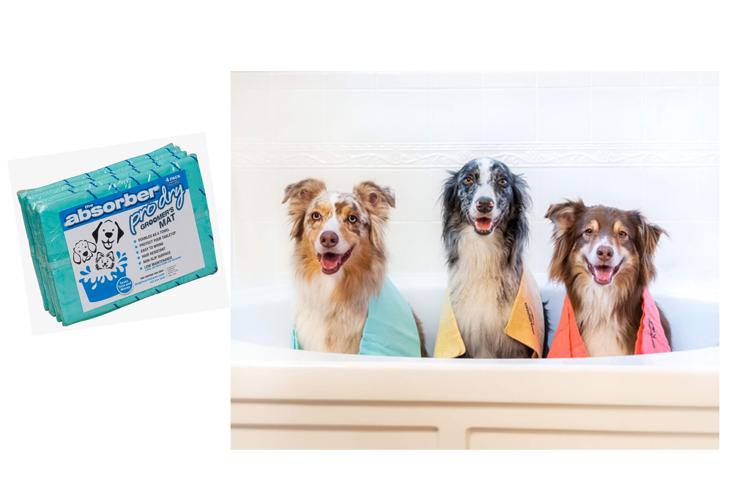 The Absorber (dogloverstowel.com) Pro Dry Towels are soft, flexible and gentle. The towels' sponge-like construction resists mildew while effectively drawing water away from the pet's coat with little or no rubbing. Suitable for dogs and cats ranging in size, breed and fur length, the soft towel is machine washable and durable. Designed for comfort, the antibacterial material wrings out easily, ready for continued use.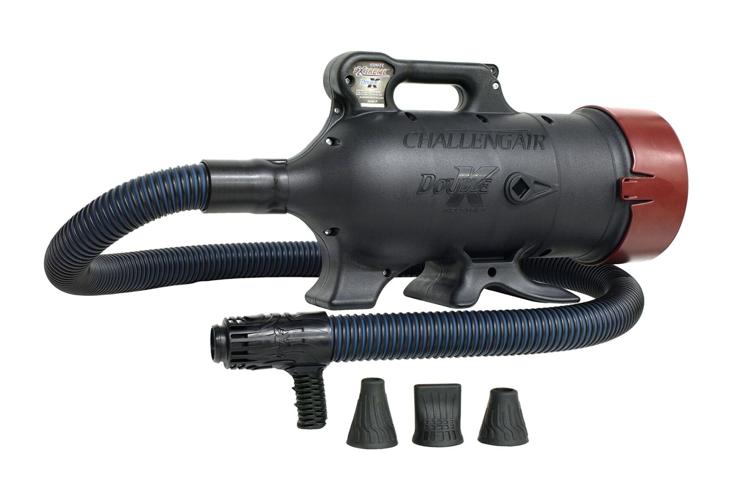 Double K Industries's (doublekindustries.com) Challengair Extreme Dryer features two, 124 CFM, twin turbine motor/fan assemblies mounted in elastomeric noise and vibration damping enclosures. The dryer's clamshell High Impact ABS housing features a dual air inlet filtration system that protects the motors and components. The Challengair Extreme is designed to be quiet while providing high-velocity. It comes with the company's Airgonomic Nozzle System, which reduces the nozzle's body temperature.