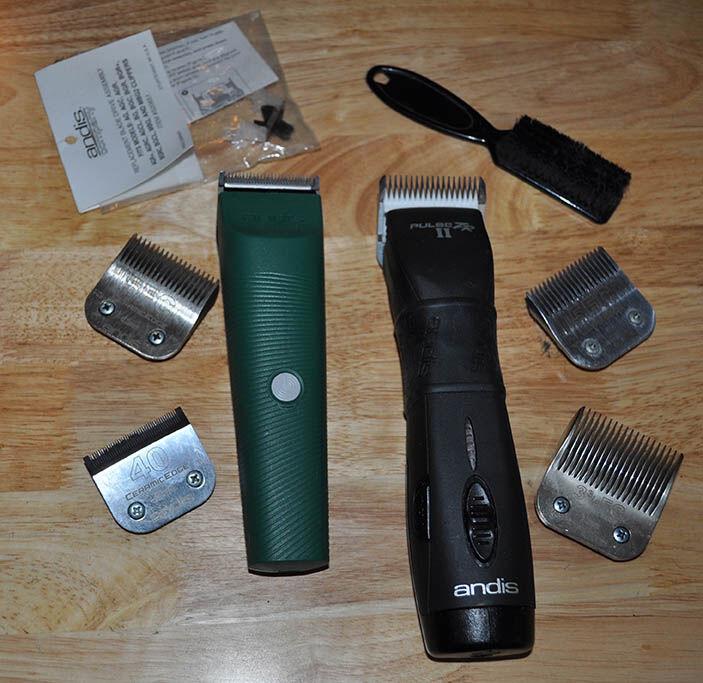 While teaching and speaking with groomers across the globe, I find that tool maintenance is an often overlooked topic of conversation, even though it is extremely important for us to function at the top of our game. Having sharp, clean and maintained tools prevents you from working against yourself—I don't know how many times I have picked up a fellow groomer's clipper and seen that their blade is dragging, or that their scissor tips don't cut. 
As a rule of thumb, I recommend having at least two of every tool. When you identify an issue with a tool, don't hesitate to get it fixed or sharpened as soon as you pull out a backup; this way you can always have that tool on hand. Throw away any damaged equipment, blades with a tooth missing, bent snap on combs, comb tines missing, etc. Nothing is more important than your safety and the safety of the pet you're grooming—keeping broken equipment around isn't worth it. 
Now, there are a number of disinfectants, sprays, soaks, machines and wands to choose from for your maintenance routine. While most clippers require some sort of maintenance, it's important to check the manufacturer recommendations for your brand of clipper. Taking the time to maintain your tools doesn't just save groomers' time and provide a safer working environment for everyone, it also helps the tools (and the investment groomers made in them) last longer.  PB
Clippers 
1.Using a soft bristle brush or toothbrush, remove hair from the blade drive area of the clipper. These hairs can work their way down into the clipper mechanisms and cause damage overtime.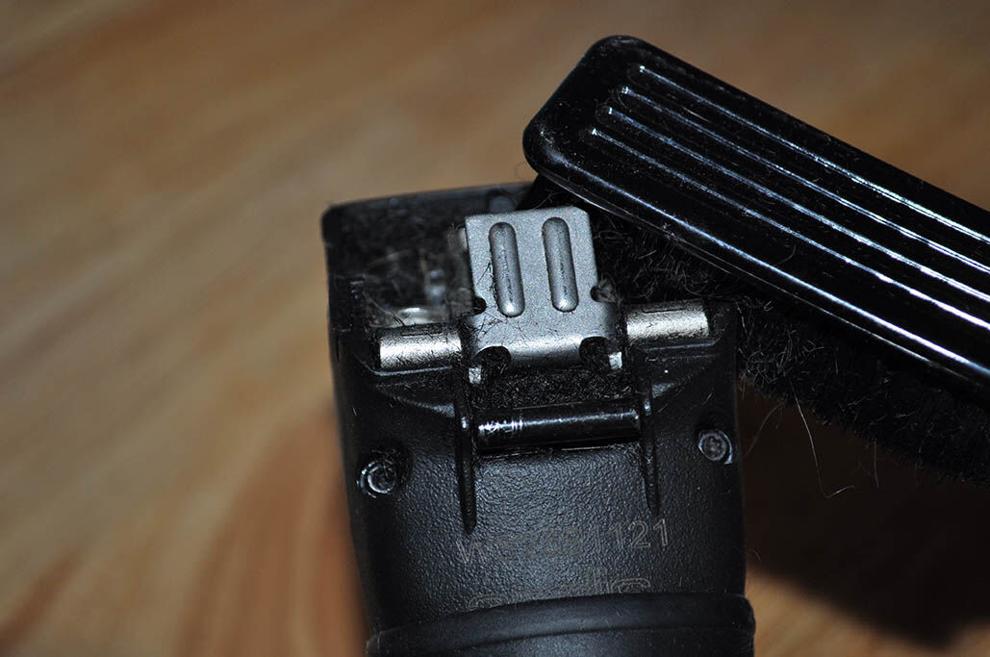 2.With an alcohol wipe, wipe down the clipper housing.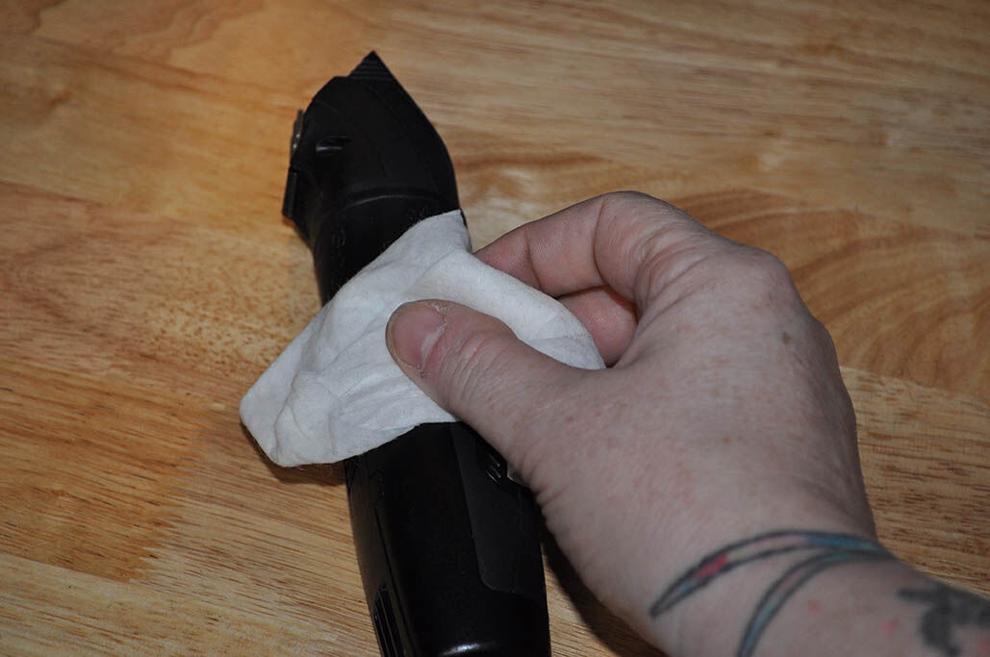 3.When the blades don't cut like they used to and the blades start to drag, it's time to change the blade drive and hinge.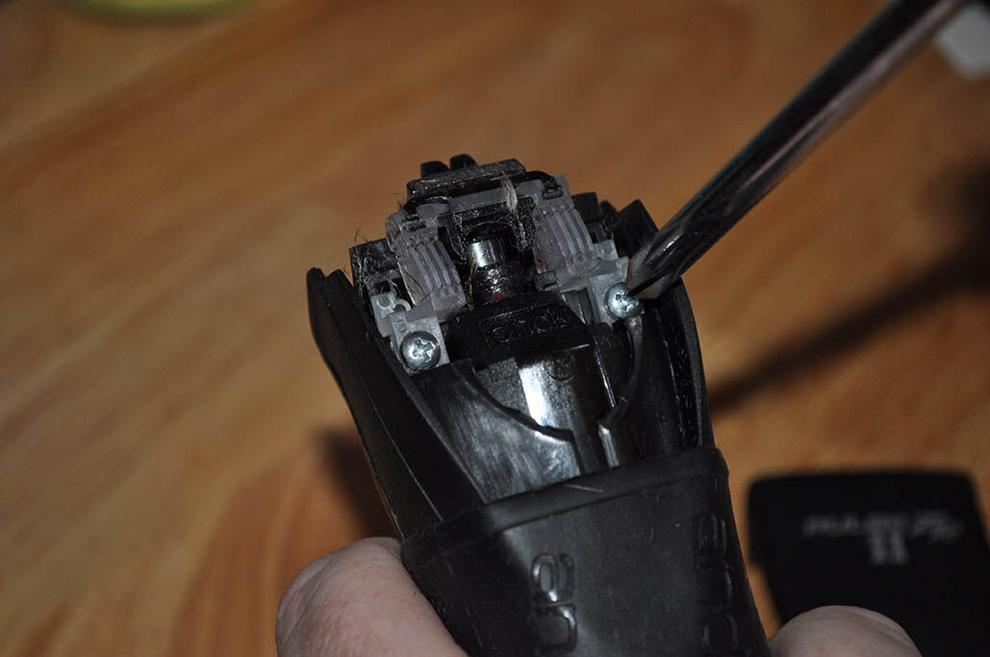 4.Keep a small toolbox with different size screwdrivers.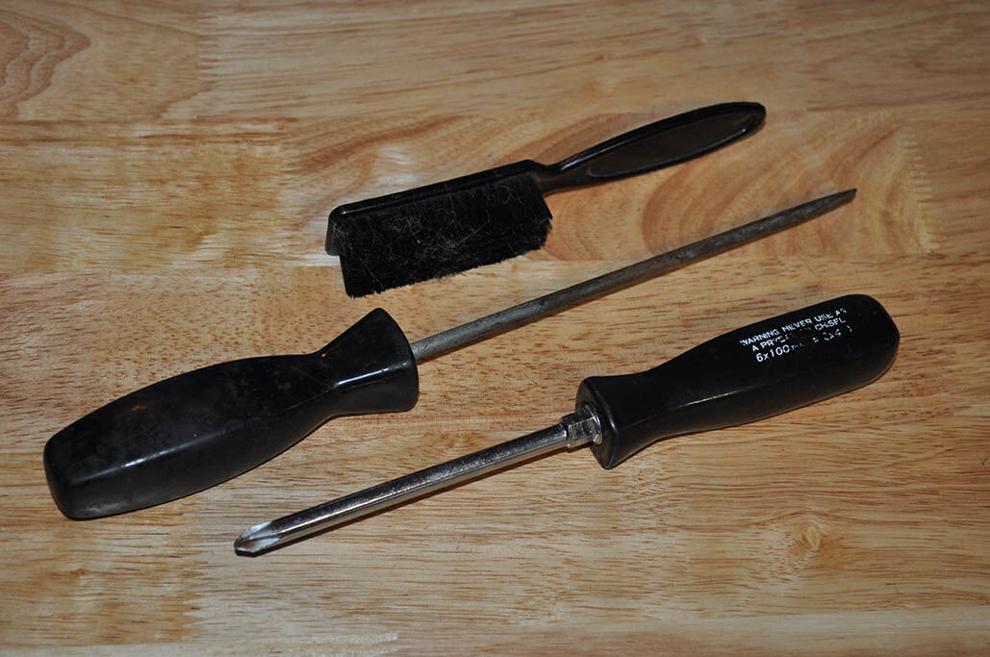 5.Pro tip: keep a butterknife to lift the hinge when closed without a blade.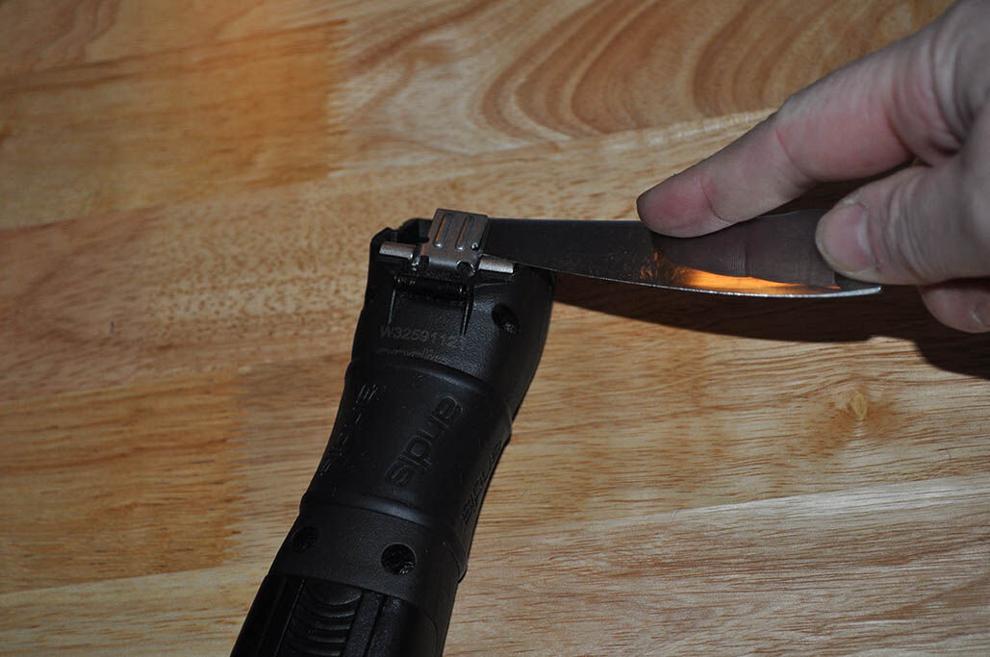 Blades
1.Use a blade brush, toothbrush or high pressure air to remove hairs.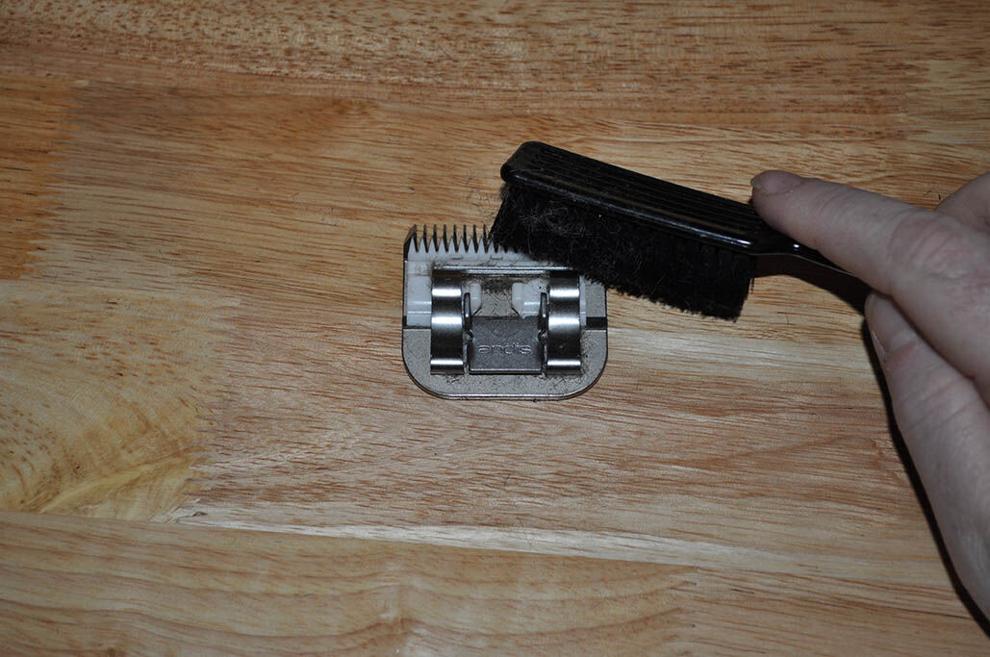 2.Use a spray disinfectant like Cool Care while the blade is on the clipper and running, then use a cloth to wipe away excess liquid.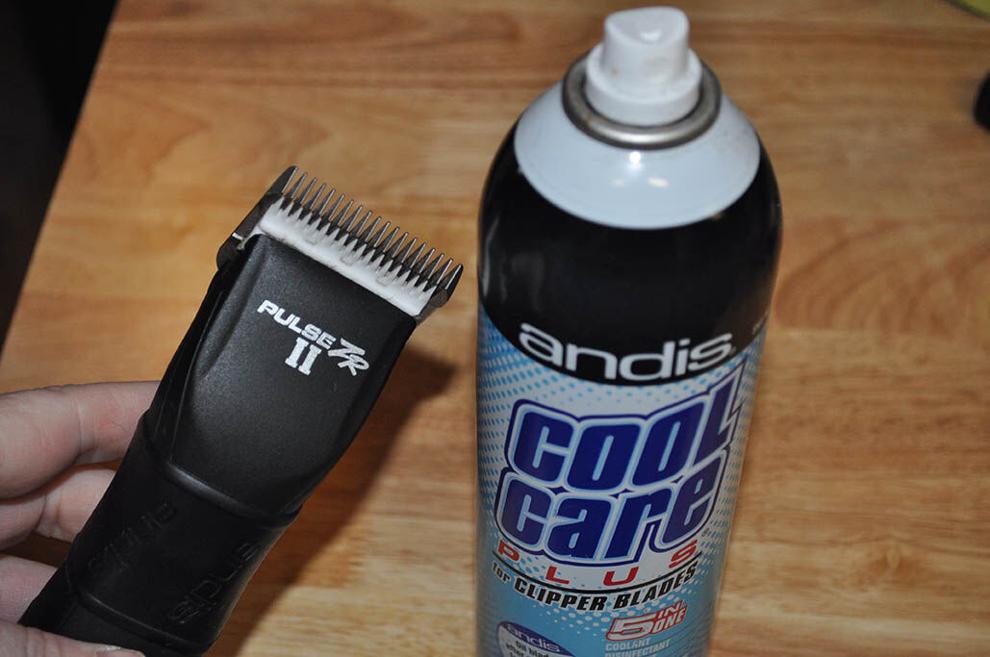 3.With the clipper running, place three drops of oil across the top of the teeth of the blade and one drop on each side of the blade rail. Turn off the clipper and blot any excess oil with a cloth.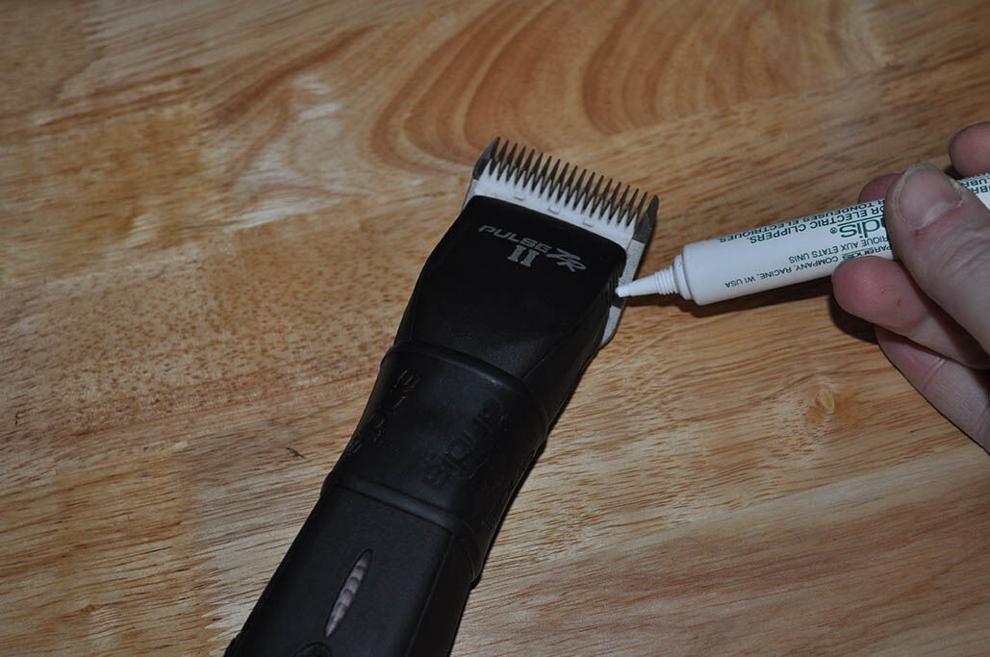 4.At the end of the day, disinfect blades with a blade wash.  Pour a ¼ in. of blade wash into a lid or shallow pan. Then dip the blade into the solution for ten seconds, remove, and wipe off excess with a cloth to dry thoroughly to avoid rust. Finally, oil blades.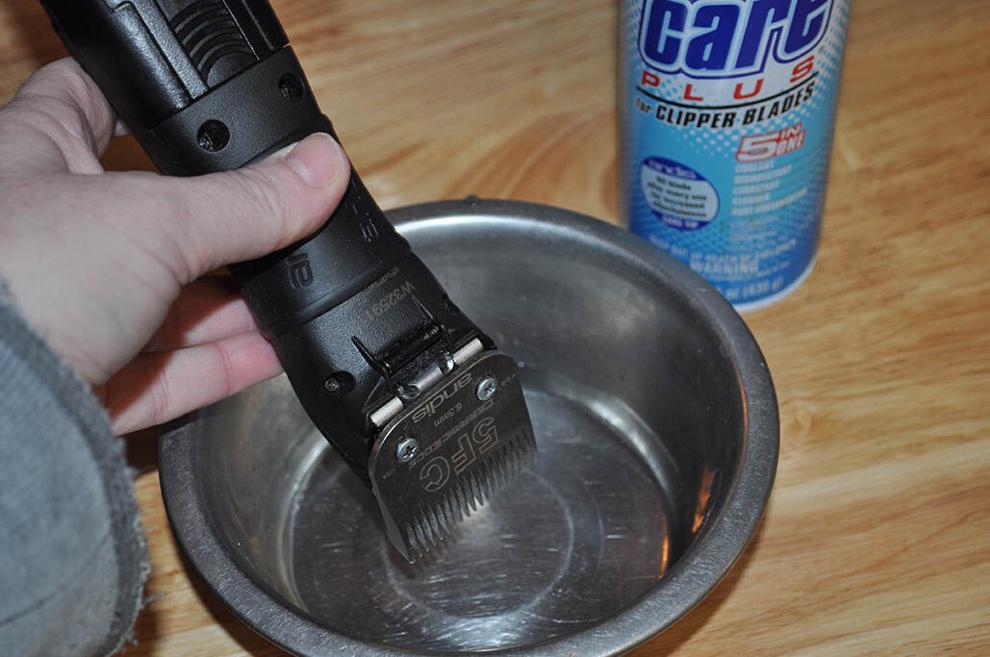 Professional groomer Anne Francis, CMG, is a grooming competitor, speaker and Andis educator. She works at The Village Groomer in Walpole, Mass. Is there a breed or cut you'd like to see featured in the grooming table? Send your suggestions to mkalaygian@petbusiness.com.