FieldStack hired three new executives to help lead the company as it eyes further national expansion.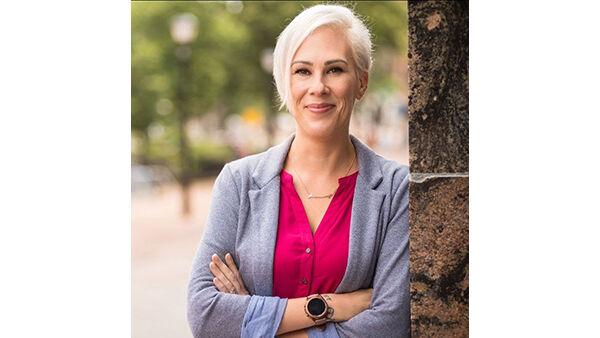 Amanda Neuts will serve as vice president, client success, and will manage the growing client success team at FieldStack. Neuts' role is dedicated to partnering with FieldStack clients to help them receive maximum value from the FieldStack scope of services. She brings two decades of related leadership and technology experience with high-growth companies, including Ahold Delhaize and eBay. She was most recently with Peapod Digital Labs, where she worked on improving the online grocery experience for national brands. Neuts earned a bachelors in marketing from Bentley University and a masters in business intelligence and Analytics from St. Joseph's University Haub School of Business.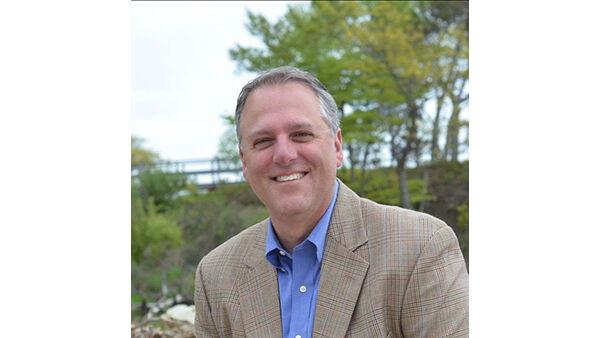 Matt Theodores will join the company as its chief marketing officer. In this role, he will oversee marketing and strategy for FieldStack. He is a visionary leader who has taken several technology initiatives from concept to scale, aligning cross-functional teams around clear, customer-focused growth strategies. He brings 30 years of sales, marketing and operations experience to his role at FieldStack. Theodores has held several senior leadership positions with technology companies ranging from high-growth start-ups to some of the world's largest technology businesses. Most recently, he held senior leadership positions at Microsoft, including general manager of marketing strategy and senior director of strategic partnerships. His prior experience also includes ArcStream and IBM. Theodores earned a bachelors of business administration from the University of Massachusetts Isenberg School of Management and completed a custom executive education program for IBM at Harvard Business School.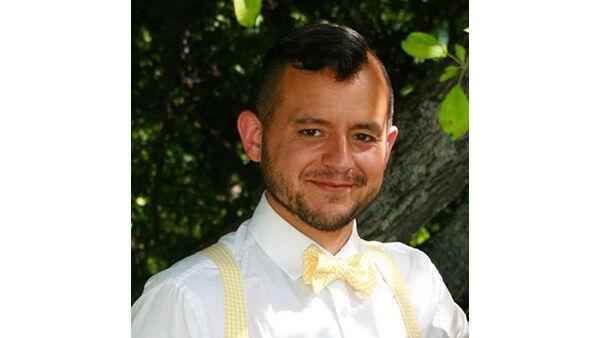 Manny Archibald will be the director of human resources, and brings over a decade of human resource leadership experience to FieldStack. Most recently with Preble Street, other experience includes Goodwill Northern New England and MBNA. Archibald has a proven track record of empowering employees as a mechanism to achieve exceptional outcomes. He serves on the human resources association of Southern Maine board and the State of Maine Society for Human Resources.
"Today's retailers are increasingly looking for innovative cloud-based solutions, and as importantly, full-service partners who can help them realize the many benefits of technology while allowing them to focus on serving their customers," said Brett Wickard, founder and CEO of FieldStack. "This investment in executive leadership is part of a broader hiring plan and further builds our organizational capacity to support continued expansion."