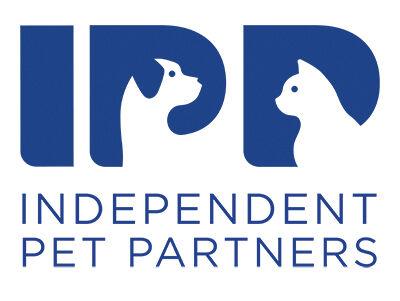 Independent Pet Partners (IPP) has acquired the 45-store Chuck & Don's retail chain, based in Mahtomedi, Minn.
Founded by Chuck Anderson and Don Tauer in 1990, Chuck & Don's is primarily concentrated in the Minneapolis-St. Paul metropolitan area but also operates locations in Denver, Wichita, Kan., and Hudson, Wis.
"[Chuck & Don's CEO] Bob Hartzell, Chuck and Don built an amazing business," said Mike Foss, co-founder and managing director of IPP. "We like their product mix, the consistent experience that customers get in their stores, and the way they train their associates. It's just a really well run business. There are things we can bring to the table to help improve those stores, but we're going to do a lot of learning from them, as well."
According to Foss, IPP will retain all of Chuck and Don's current employees, as well as its main office in Minnesota, which will operate as an equal co-headquarters with IPP's established New York base. It is a move that Foss said provides a significant strategic advantage.
"That whole area from St. Paul to Minneapolis and the surrounding communities, including Mahtomedi, has a lot of [retail headquarters] located there—whether it's Target, Best Buy or SuperValu," he explained. "As a result, there is a ton of retailing talent there as well. So, not only do we get a really strong group of people joining us as part of this acquisition, the ability to grow with strong retail talent there is awesome."
The Chuck & Don's deal comes on the heels of IPP's acquisition of the three-store Dogma (life, with your pet) chain in Baltimore.