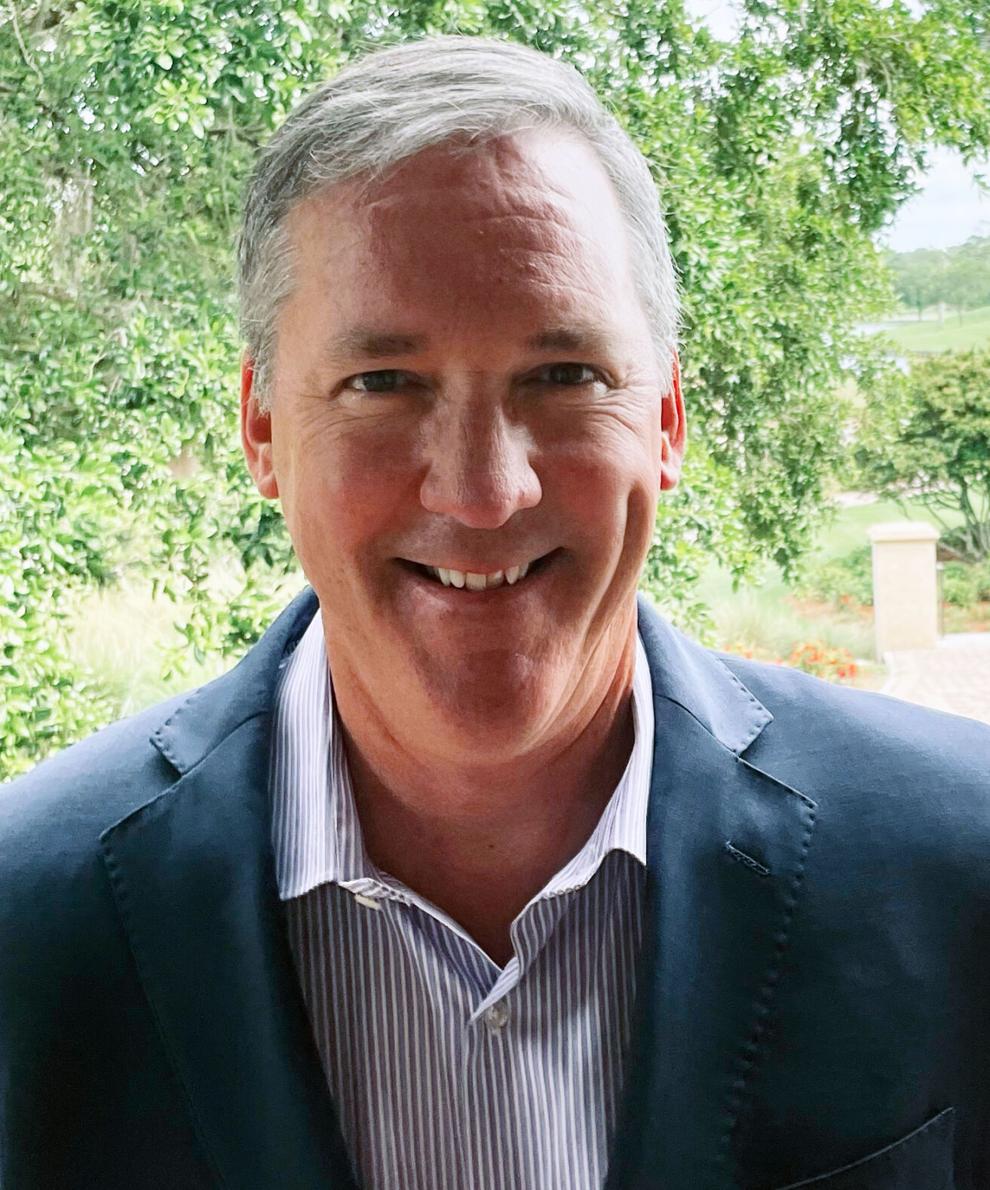 The Independent and Neighborhood Pet Retail Association (IndiePet) has appointed Todd Dittman as its first executive director.
In his new role, Dittman is tasked with leading a strategic planning and implementation process that will enhance member education, define manufacturer standards, supply competitive operating tools, and raise consumer awareness on the benefits of shopping at independent pet stores. 
Prior to joining IndiePet, Dittman served as executive director and board member of the Shop Environments Association, where he helped positioned the largest global non-profit in the retail environments space as the go-to resource for retailers to stay ahead of brick-and-mortar design and technology changes.
"IndiePet's board of directors is a very dedicated group of volunteers, but we have known from the very beginning that for IndiePet to be successful, our organization must have the staffing and the leadership to take on the big impactful projects," said Al Puntillo, president of IndiePet.  "Todd has spent his career working with organizations to support  the needs of retailers and helping retailers build stronger connections with their customers. IndiePet is very lucky to have him." 
In his career, Dittman has held key positions with Dairy Management Inc., Borden, Wendy's International, and Arby's Restaurant Group.  He has a Masters of Business Administration from Loyola University in Chicago, and a Bachelors of Business Finance from the University of Cincinnati. Dittman, his wife Wendy, and their daughters Maddy, Anna and Thalia have raised two loving boxers and look forward to bringing a new dog into their family soon.
 "I am so happy to be representing the retailers and brands that are at the very heart of the pet industry," said Ditttman. " Together, we have the opportunity to do something very special.  I look forward to helping increase the awareness of all the unique things that IndiePet retailers do every day, while also working to create and share new tools that help make the lives of Indie retailers easier and more productive."
About IndiePet
IndiePet was created to empower independent and neighborhood pet retailers to work together as peers for the wellbeing of North American pets and pet owners as they maintain a strong, sustainable and growing place at the heart of the pet industry.