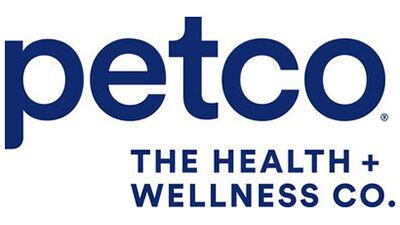 Petco has launched CitrusAd's retail media technology to provide vendors with targeted digital advertising opportunities across its e-commerce, desktop and mobile platforms. 
Using the CitrusAd platform, Petco's vendors now have the ability to launch relevant, sponsored products and display media campaigns across Petco's e-commerce platform to increase sales. Participation is available either as a managed service or in a self-serve capacity. 
The platform's real-time relevancy engine, combined with Petco's first-party data, ensures ads are placed in an organic, relevant way to enhance a customer's online shopping experience. Brands can easily run and measure campaigns with a fully transparent dashboard to measure awareness activity, engagement, conversions and an accurate return on ad spend (ROAS).
During a pilot program launched in December, several Petco vendors participated in ad targeting opportunities that resulted, on average, in a 300 percent to 400 percent ROAS, not including an expected in-store impact.
 "As part of our mission to improve the lives of pets and pet parents, partnering with CitrusAd will help Petco provide a more personalized shopping experience as our customers' embark on their pets' health and wellness journeys," said Darren MacDonald, chief digital and innovation officer at Petco. "CitrusAd's retail media technology will help our vendors reach Petco's strong ecosystem of pet parents and educate them on the products and merchandise that meet their pets' specific needs."