Leather Brothers' (leatherbrothers.com) British Rope Slip Leads are engineered and designed with a slip loop. Premium nylon, top notch hardware and sewn Latigo Leather joints make the lead durable. It can be used to correct and train dogs when walking or hiking and is available in 4 ft. and 6 ft. lengths. A variety of colors are offered in solid and multi-tones. Made in the U.S.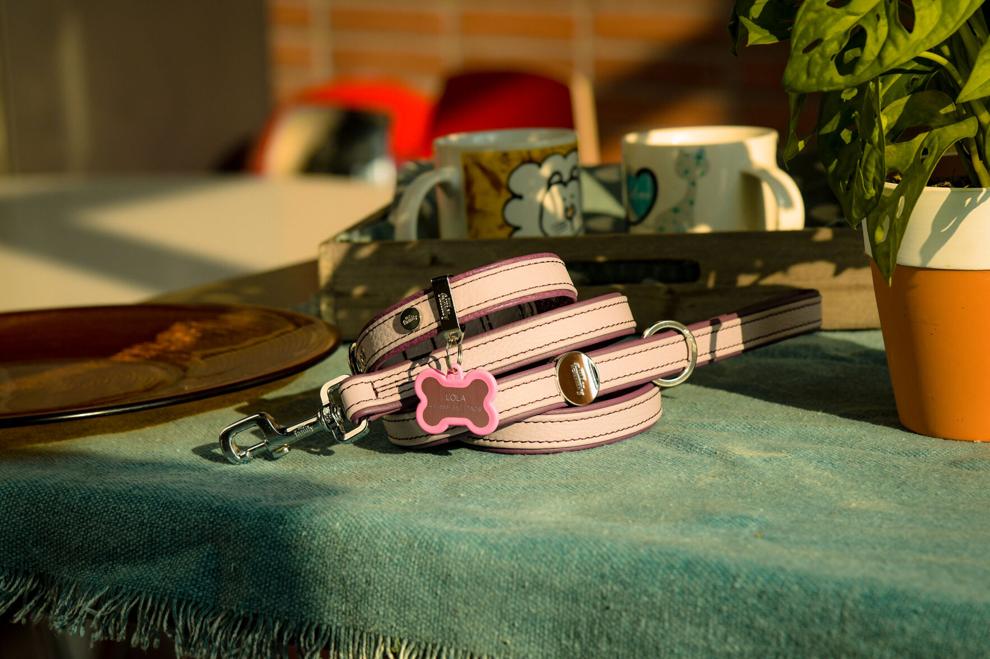 MyFamily's (myfamilyusa.com) pet ID tags, like HushTag, have a metal core surrounded by a rubber boarder that makes them silent and super durable. They can be matched with a wide variety of collars such as the company's Firenze collection, handmade with quality materials and exclusively Made in Italy. MyFamily offers more than 600 ID tag designs and 10 collections of collars and leashes.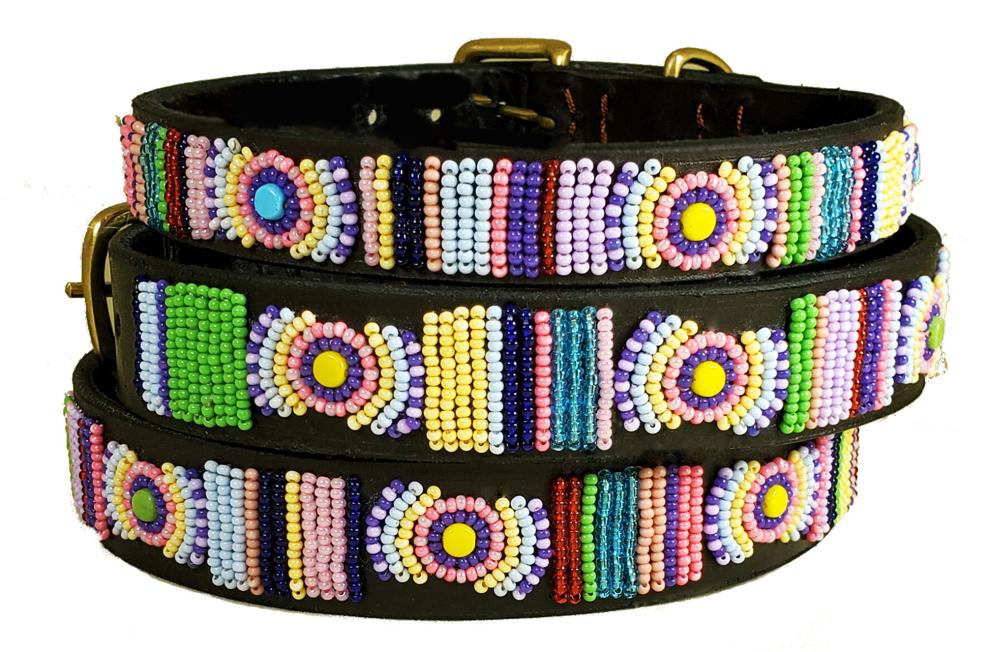 The Kenyan Collection's (kenyancollection.com) Posey collection comes in a hatband, bracelet, collar and belt. The collection features soft spring colors in vertical strips with sunburst circles on brown leather. The collection is made from locally-sourced leather, the buckles are made from scraps found in junkyards and the beading is all hand stitched. All products are handmade by the mamas of the Maasai Tribe of Kenya.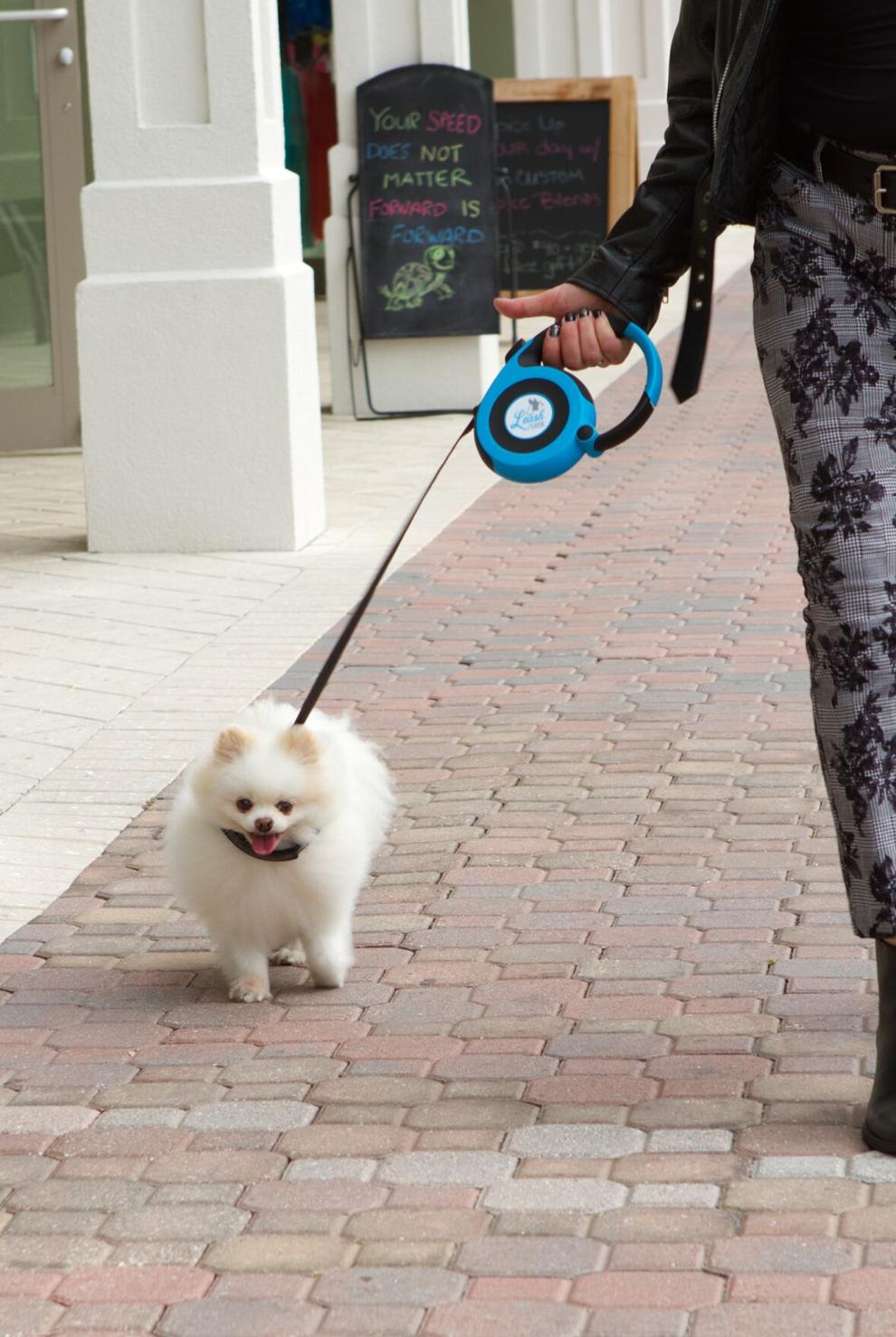 Leash Lock's (myleashlock.com) patented locking technology keeps pets safe and within reach, allowing for a hands-free experience. Simply set the desired length and clip the leash onto almost any object. Leash lock extends to 16 ft. and holds up to 110 lbs.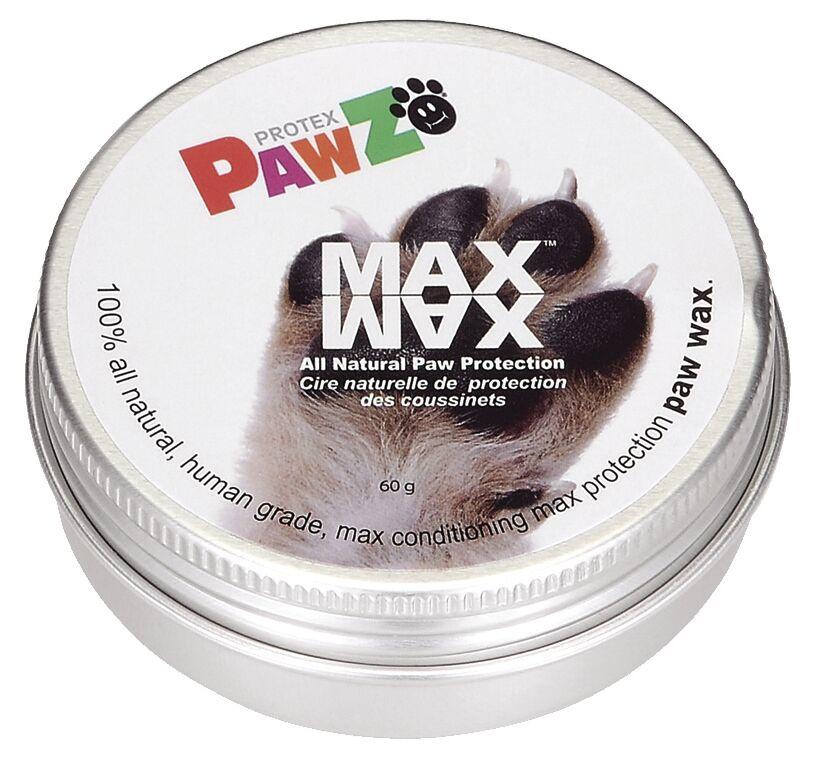 Pawz (pawzdogboots.com) MaxWax is an all-natural paw wax and conditioner that restores damaged pads and creates a hydrophobic barrier against the harsh environment. It helps protect against snow and ice build-up, chemical ice melters, heat burn from hot pavement and sand. Made from human-grade bees wax, lanolin and vitamin E, the product is lickable and safely digestible. The paw wax can be used regularly to moisturize dry or cracked pads.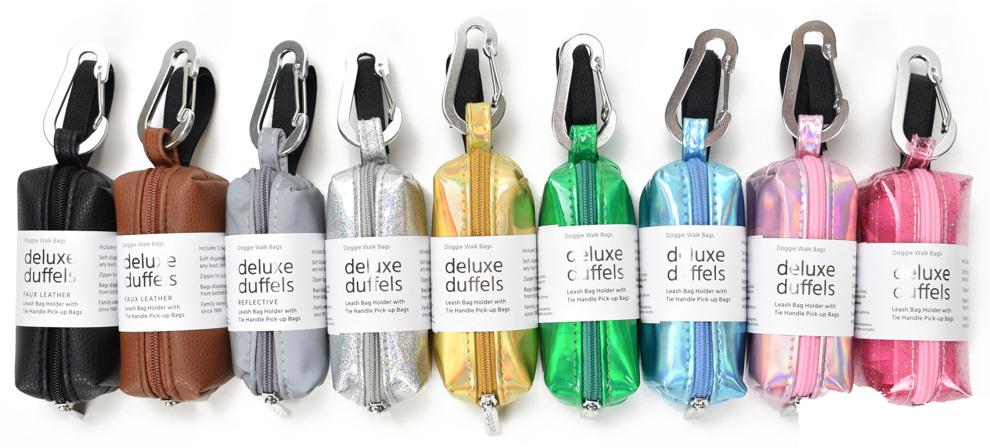 Doggie Walk Bags (dogbag.com) Dogbag pet waste bag dispensers feature an assortment of modern fabrics. All of the duffels are made with high-quality features: custom hardware zipper pulls, an easy-access opening to dispense bags, a hook and loop fastener to attach to any leash, collar or backpack, or belt loop, and a carabiner to hold a used bag or for an alternate attachment method.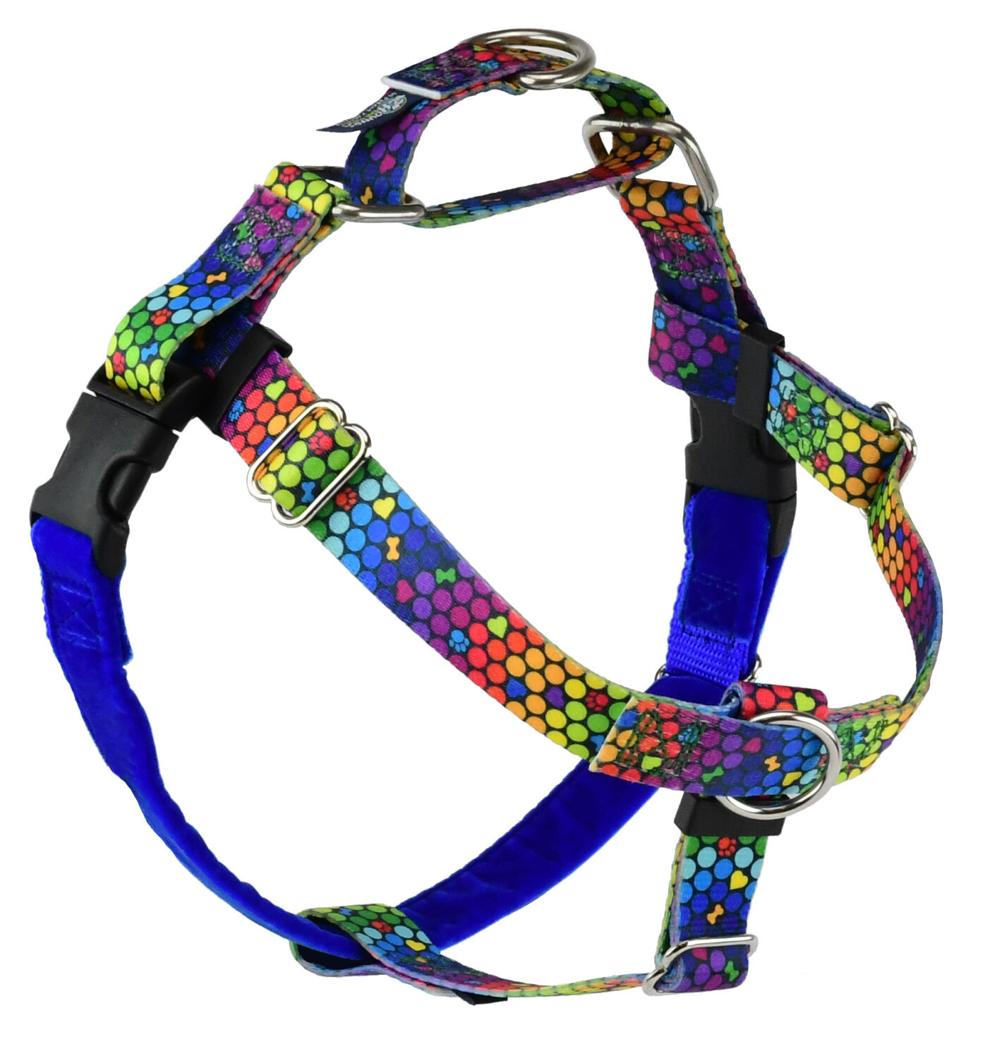 2 Hounds Design's (2houndsdesign.com) ROY G BIV Freedom No-Pull Harness is made using recycled plastic bottles. The company's EarthStyle collection combines colorful upbeat designs with earth-friendly webbing. There are a variety of patterns to choose from, all available in a Freedom Harness, any style collar or any style leash.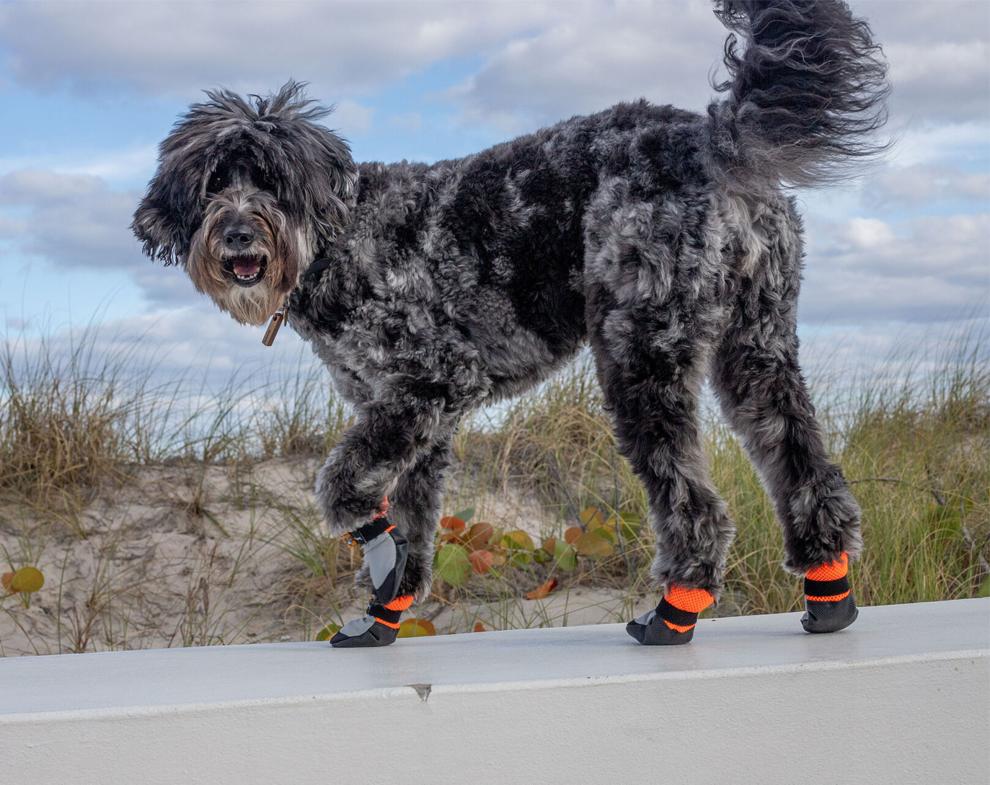 Saltsox's (saltsox.com) Lavasox were developed to protect dog paws from extreme hot pavement temperatures in warmer areas and during the summer.  Lavasox have a heat reflective layer in the sole, which reflects heat away from the paw. Due to their lightweight construction and pliable rubber soles, Lavasox also work indoors and are suitable for senior dogs experiencing hip and splaying issues on hardwood and tile surfaces.

 Cycle Dog's (cycledog.com) high performance collars are waterproof, antibacterial, and made in the U.S. using recycled materials. The company's patented Pup Top bottle opener is an integral part of both its collars and leashes. Available in over 90 different patterns and seven reflective colors.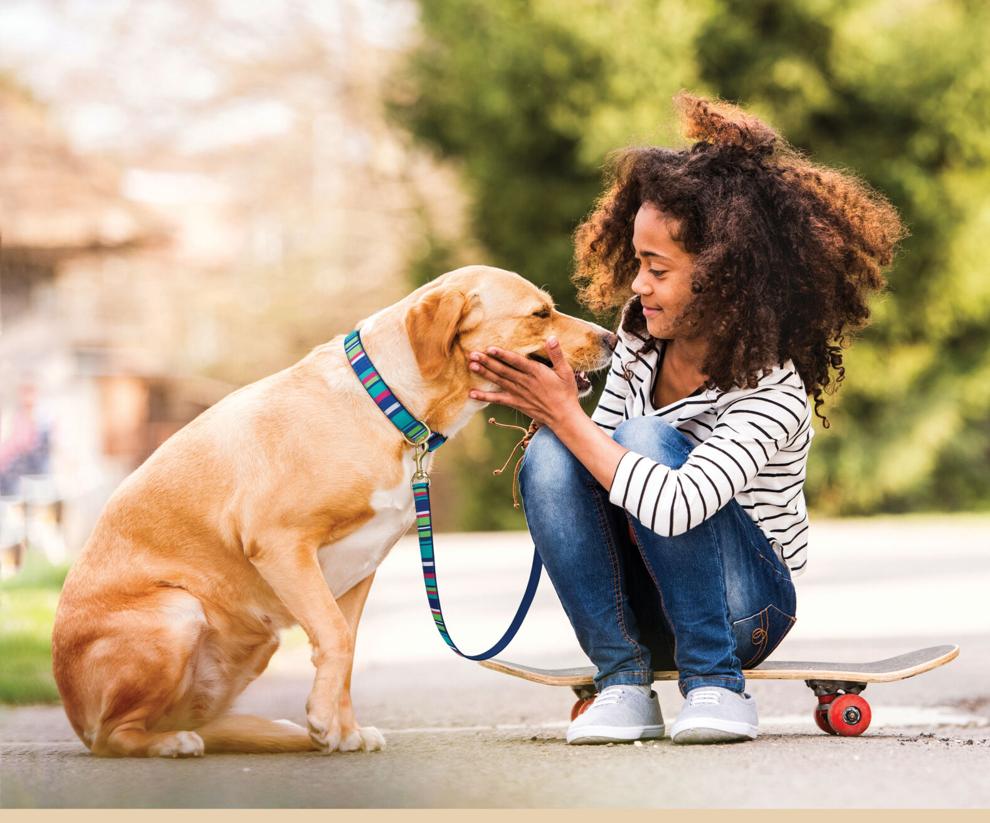 Up Country (upcountryinc.com) Sutton Stripe Lead is made with high-quality materials, including solid brass hardware, high tensile nylon webbing and a unique designer ribbon. Up Country leads come in over 150 designs with matching collars and harnesses. Available in three widths, 1 in., 5/8 in. and 1/2 in., and 4 ft. and 6 ft. lengths. Made in the U.S.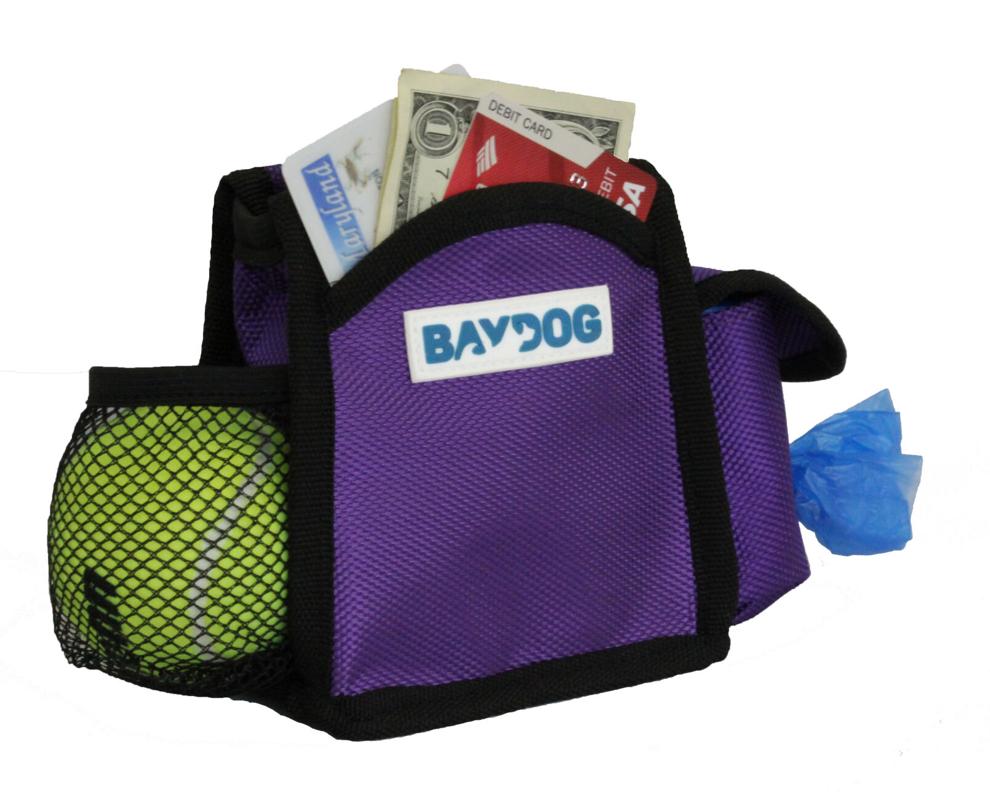 BAYDOG (baydog.com)'s Pack-N-Go Bag is a waste bag dispenser, treat pouch and accessory pack all in one. It has a magnetic closure, a mesh pocket and a Velcro pocket. The lightweight yet durable design will mount on just about any leash handle, but there's also a sturdy belt clip for off leash training sessions. The Pack-N-Go Bag is available in five colors and comes with a free tennis ball and roll of waste bags.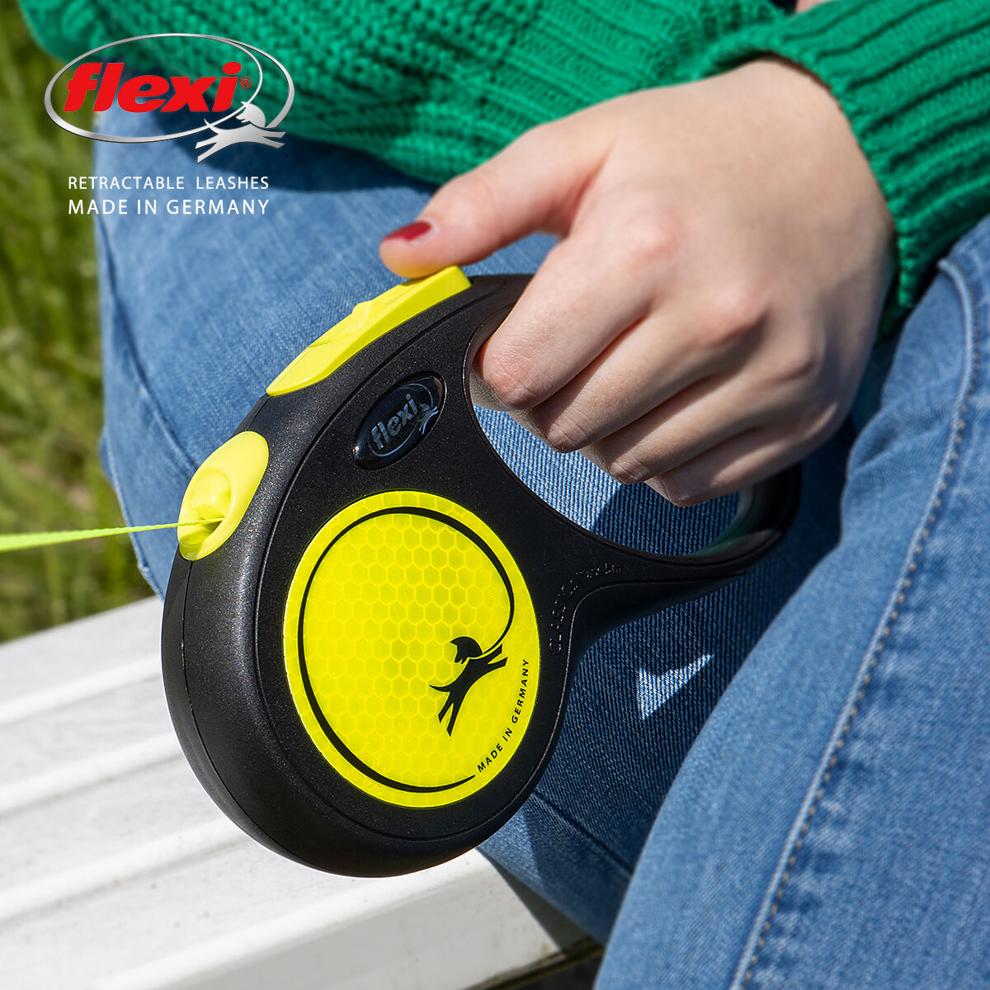 Flexi (flexi-northamerica.com) retractable leashes are designed, engineered and handcrafted in Germany. Flexi offers a variety of retractable leash models, sizes and colors, including New Comfort, with a soft, adjustable handle and patented guide system; New Classic with intuitive braking and patented high-tech retraction system; and STYLE, which offers an ultra-premium design.