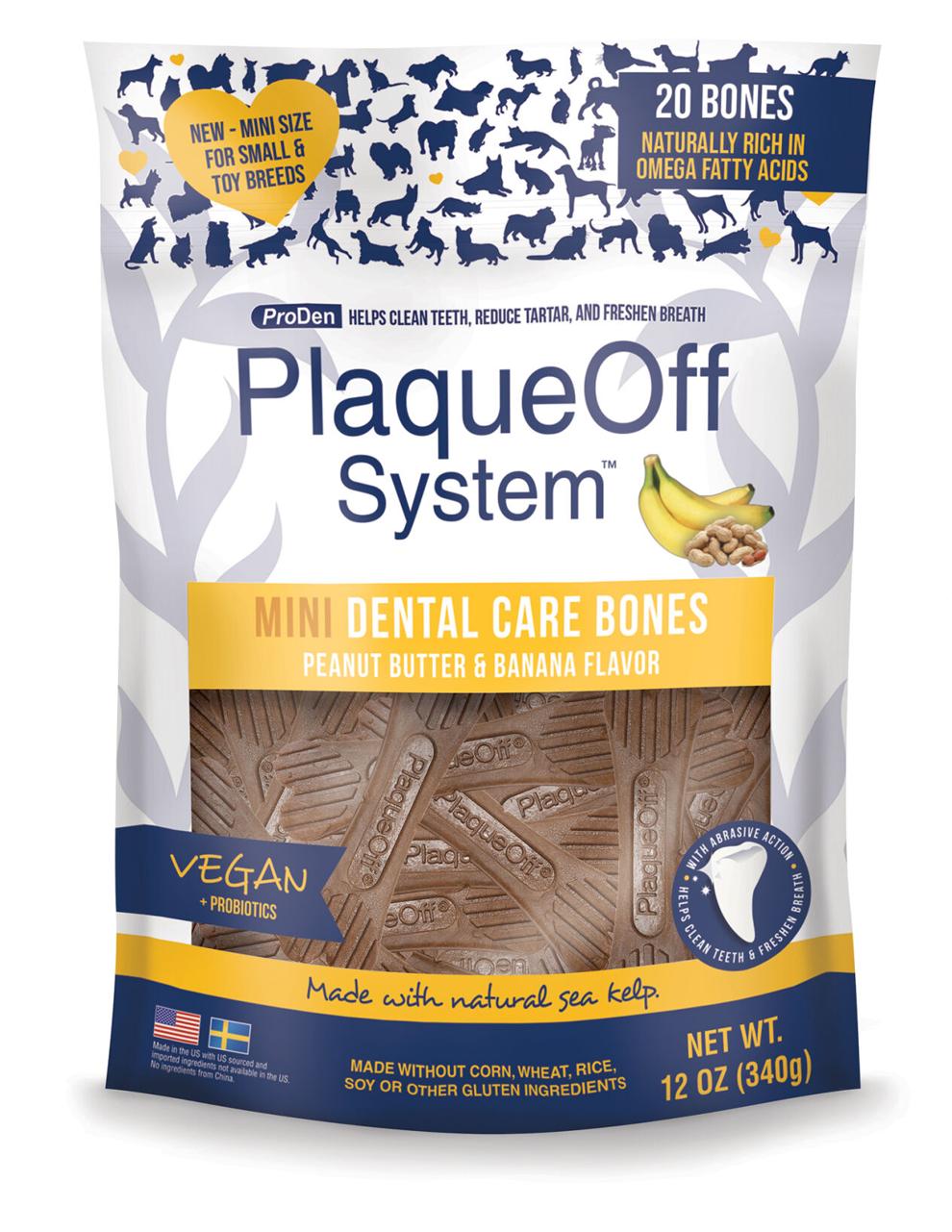 Swedencare USA's (swedencareusa.com) Proden PlaqueOff System Dental Care Bones were developed to promote optimal dental health in dogs. Uniquely shaped to provide abrasive action, the chews help to decrease plaque and tartar while also freshening breath. Made in the U.S., Proden PlaqueOff dog treats are grain- gluten- and soy- free, and made with wholesome natural ingredients.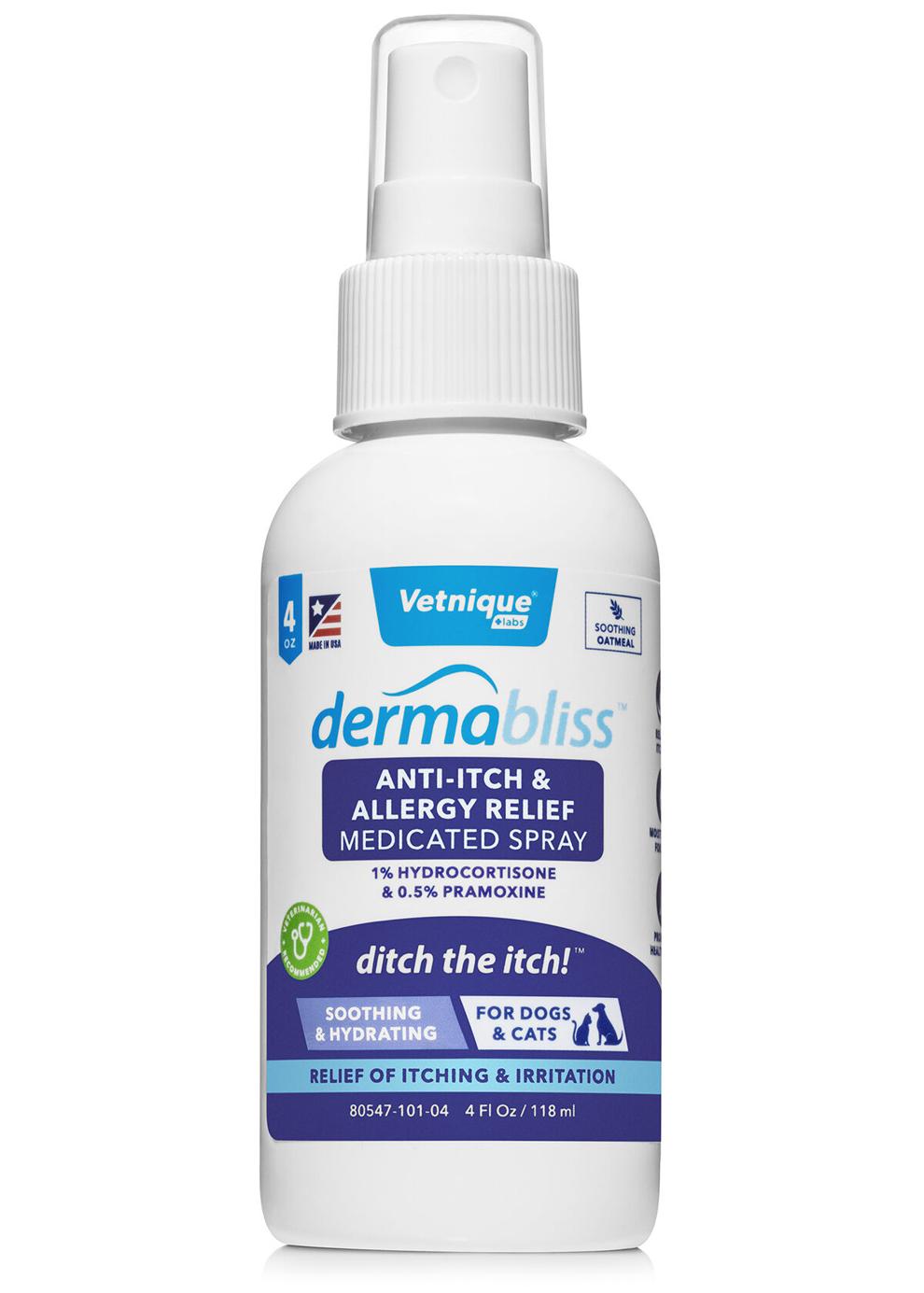 Vetnique Labs (vetniquelabs.com) Dermabliss topical dermatology products help provide pets relief from itchy, dry and infected skin. Dermabliss offers a wide range of medicated products such as shampoos, wipes and grooming sprays for a pet's specific skin and coat needs. The line uses high quality ingredients to protect and moisturize a pet's skin. These dermatological products offer a gentle yet effective solution for soothing pet's irritated skin or managing problematic bacteria, yeast or fungal infections, including hot spots.
TrueBlue (truebluepets.com) Ear Wipes are textured pads that provide an all-natural cleansing solution. The safe, pre-moistened wipes are an alternative to using ear liquids or powders. The wipes feature a botanical blend with lemon and marigold.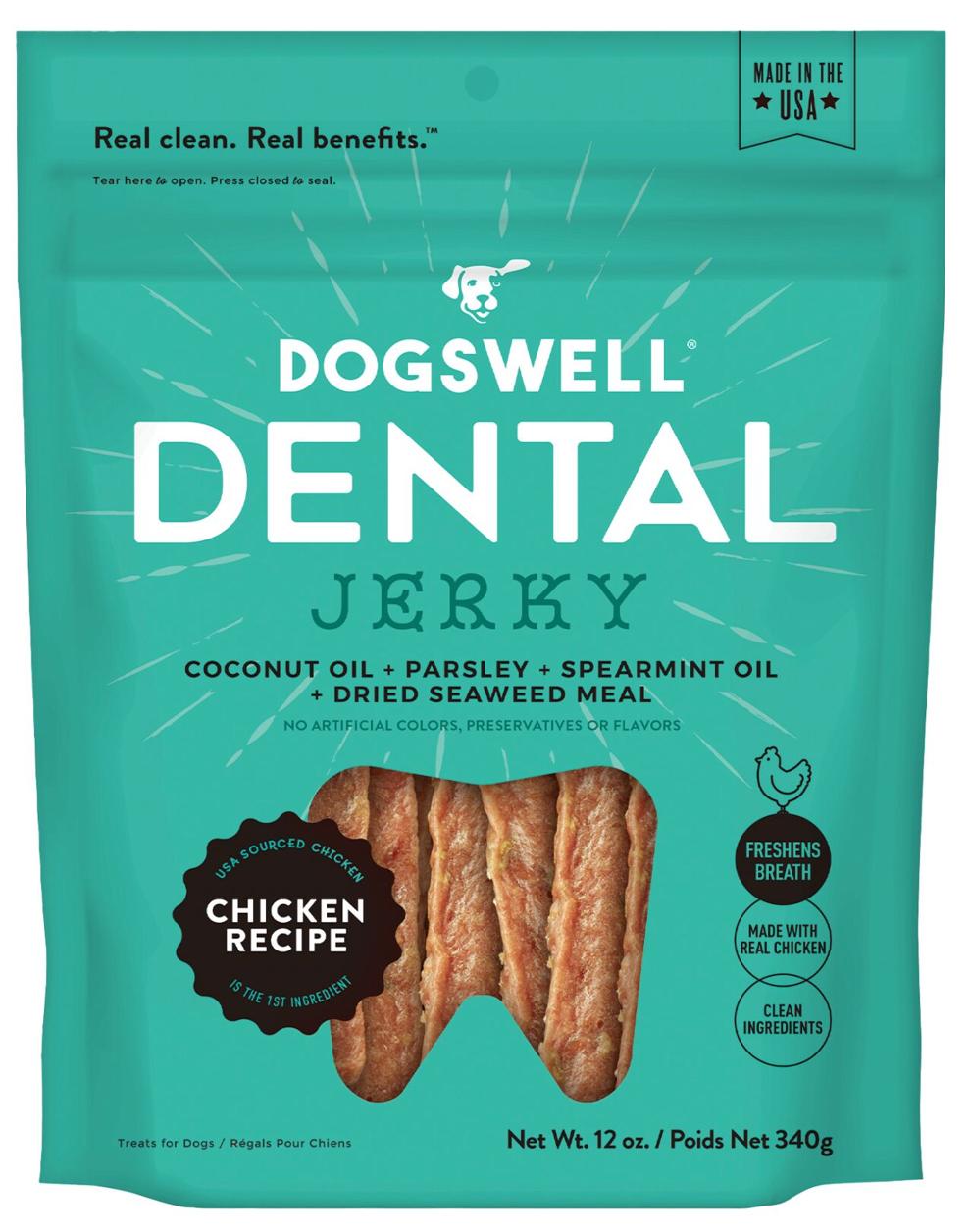 Dogswell (dogswell.com) DENTAL is a 100 percent meaty, dental treat for dogs. Made in the U.S. with chicken as the No. 1 ingredient, the chewy, meaty jerky provides an alternative to crunchy dental treats for picky eaters or older dogs with sensitive teeth and gums. The functional formula contains a blend of ingredients shown to support dental health and freshen breath, such as Spearmint Oil and Parsley, Coconut Oil, Dried Seaweed and more.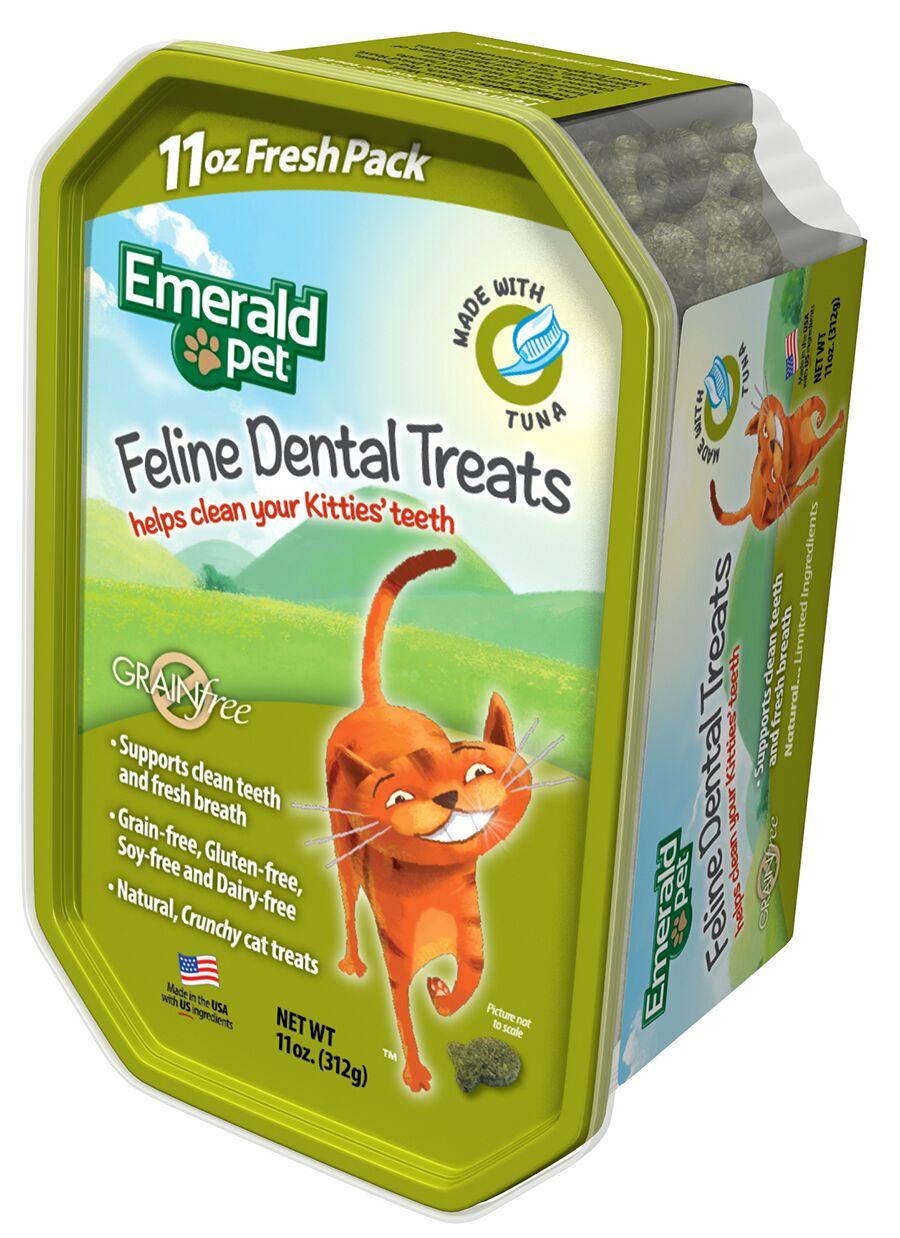 Emerald Pet (emeraldpet.com) Feline Dental Treats are an all-natural dental solution for cats. The crunchy treats are grain-, gluten-, soy- and dairy-free, and made in the U.S. with U.S. ingredients. The fish-shaped treats are big enough to encourage chewing versus just swallowing for maximum dental health. The treats contain ingredients used to fight plaque and tartar, and are available in six formulas.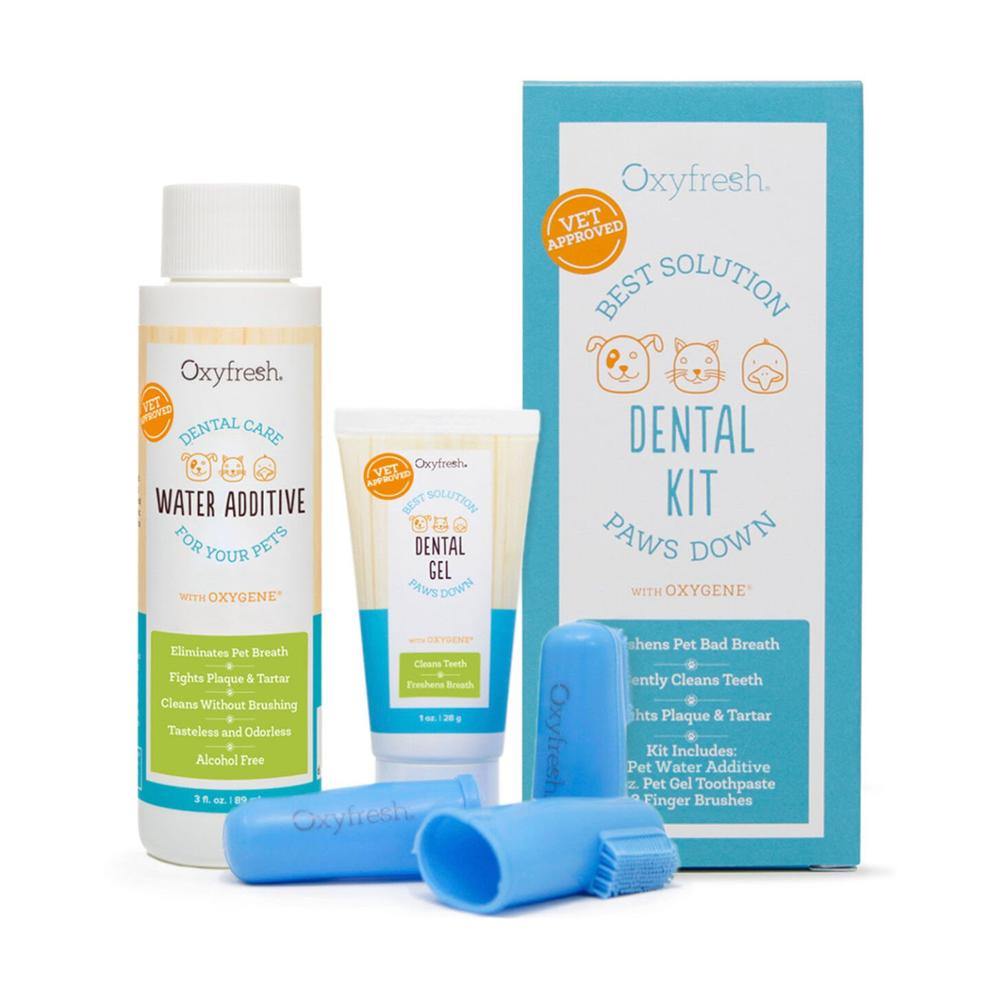 Oxyfresh (oxyfresh.com) Pet Dental Kit helps to fight periodontal disease and clean away plaque and tartar while delivering fresh pet breath. The kit includes 3 oz. Pet Dental Water Additive, 1 oz. Pet Dental Gel Toothpaste, and three gentle finger toothbrushes.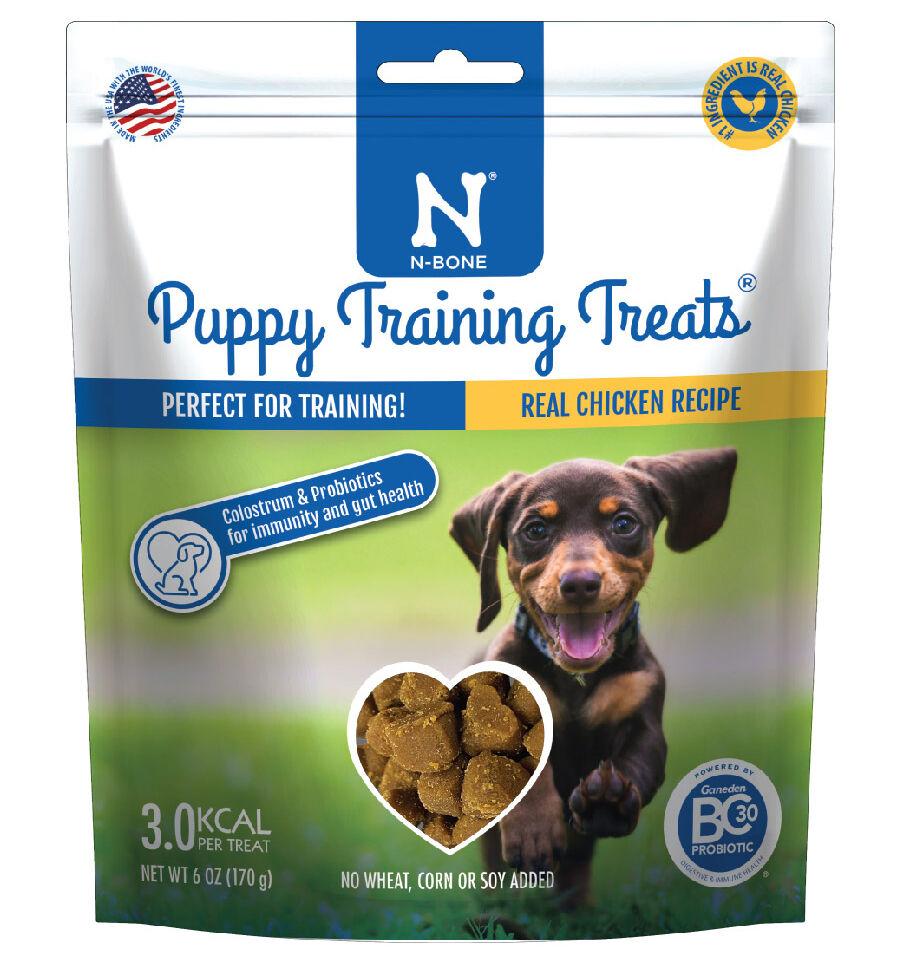 NPIC's (npicpet.com)  Puppy Training Treats are soft treats made with real chicken as the first ingredient. At 3 calories per treat, they are suitbale for training and daily treating. Functional ingredients include colostrum mother's milk to build a healthy immune system, and GanedenBC 30 probiotics to support digestive and immune health.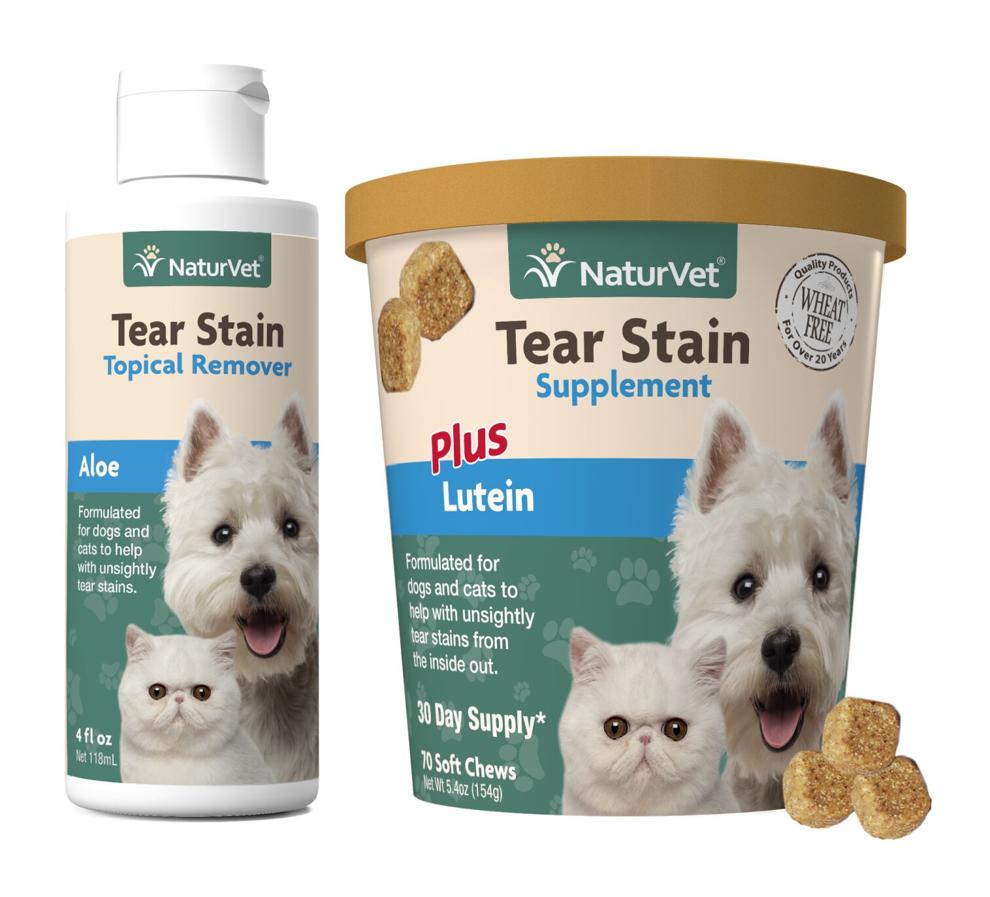 NaturVet's (naturvet.com) Tear Stain Topical Remover is a gentle, water-based, topical wiping solution that helps quickly wipe away tear stains. The Tear Stain Topical Remover, available in 4 oz., can be used in conjunction with the company's Tear Stain Supplement, which is veterinarian formulated and recommended for use in dogs and cats over the age of 12 weeks to help eliminate tear stains from the inside out.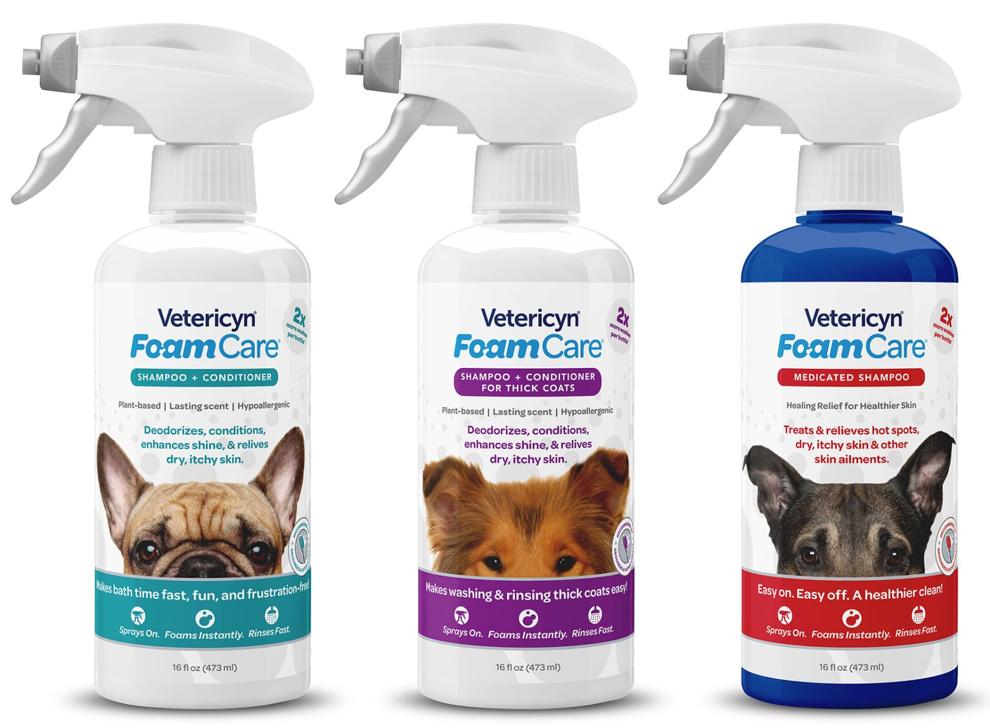 Vetericyn's (vetericyn.com) FoamCare Pet Shampoo has a non-irritating, paraben-free formula that instantly foams up to clean and condition pets. FoamCare is available in three formulas: Shampoo + Shine, Shampoo + Shine for Thick Coats, and Medicated to treat skin issues. The foaming shampoo in each formula is specifically designed to rinse out easier, giving a pet's skin and coat the best possible clean. FoamCare is hypoallergenic, paraben-free, plant-based and formulated to help pets retain essential oils.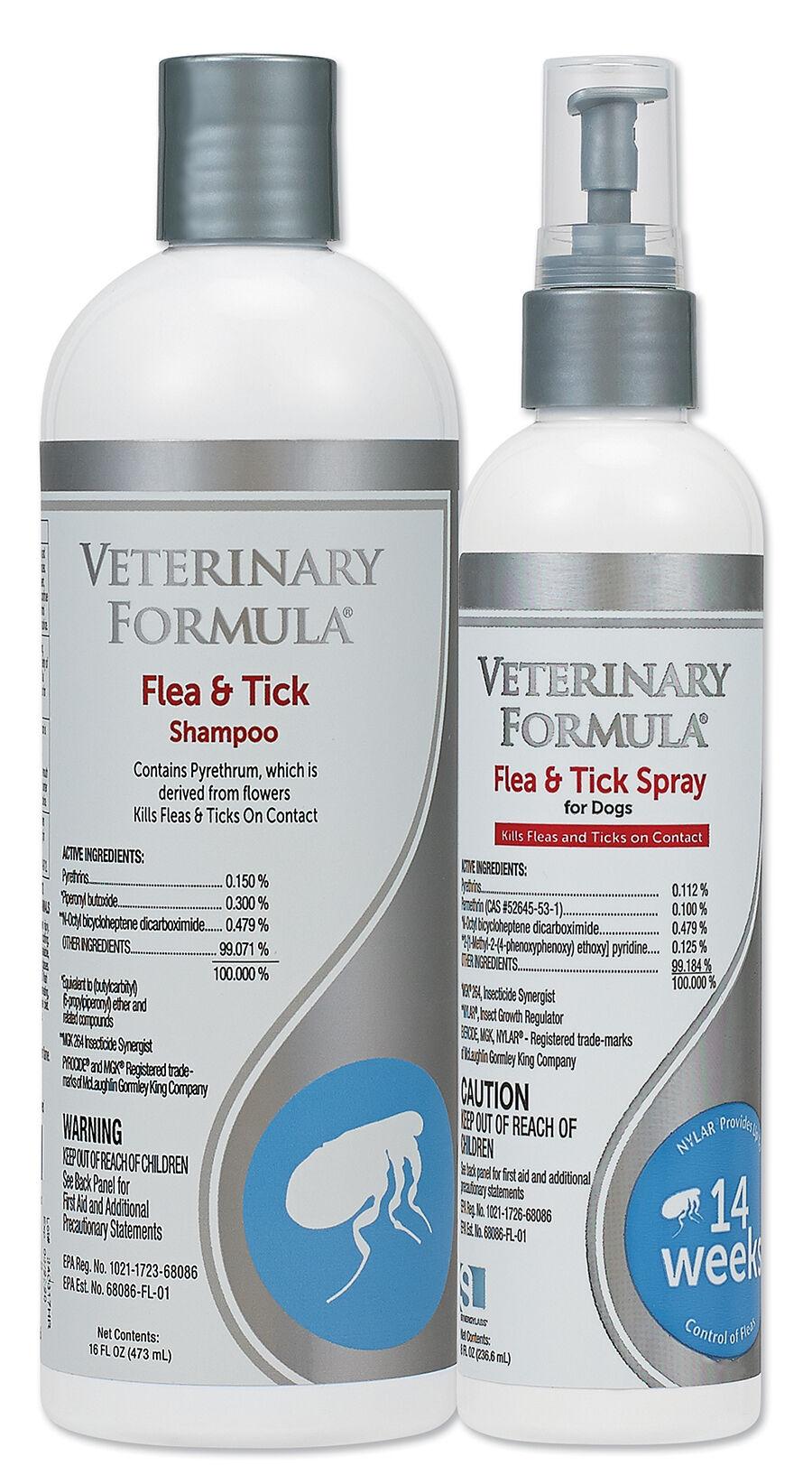 Synergy Labs' (synergylabs.com) Veterinary Formula Flea and Tick shampoo is formulated with pyrethrum, a natural insecticide to kill and control fleas and ticks on-contact, to soothe irritation while also gently cleansing and exfoliating a pet's skin and coat. The Flea and Tick Shampoo is paraben-free and contains no harsh soaps or damaging detergents, only naturally derived cleansers that are pH balanced for a pet's skin.