Earth Animal's (earthanimal.com) Emotional Balance is a healing blend of flower essences that helps reduce fear and calm neurotic behavior by balancing the emotions. The herbal remedy is created with medicinal herbs with naturally occurring beneficial properties.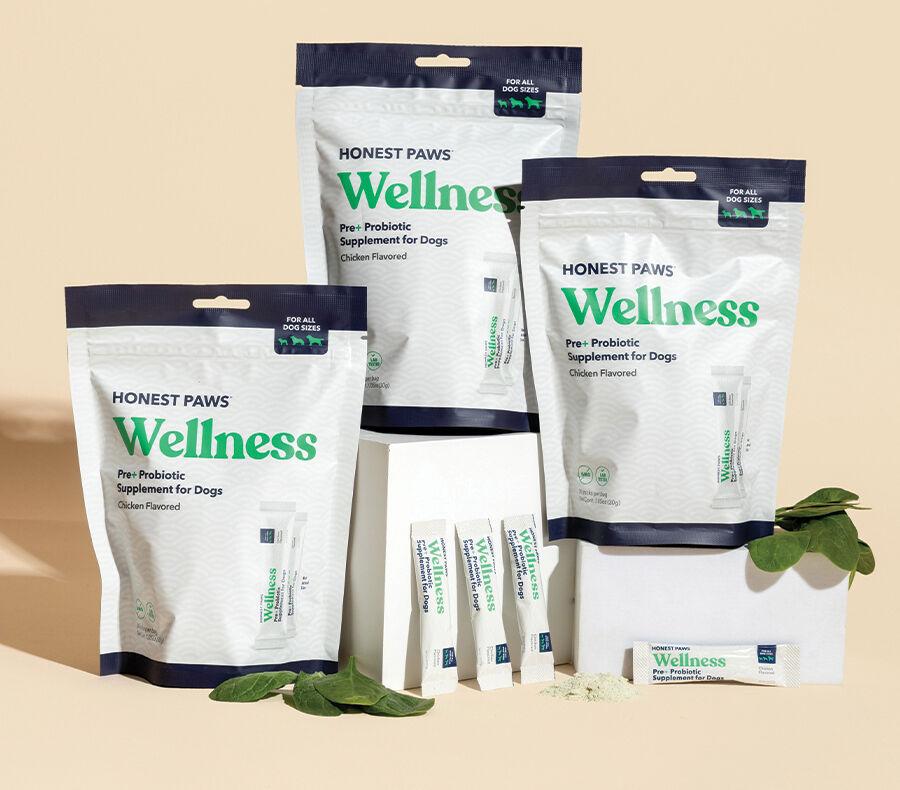 Honest Paws' (honestpaws.com) Pre+Probiotics is custom-formulated with pre- and probiotics to help support healthy digestion, the immune system and maintain proper gut flora.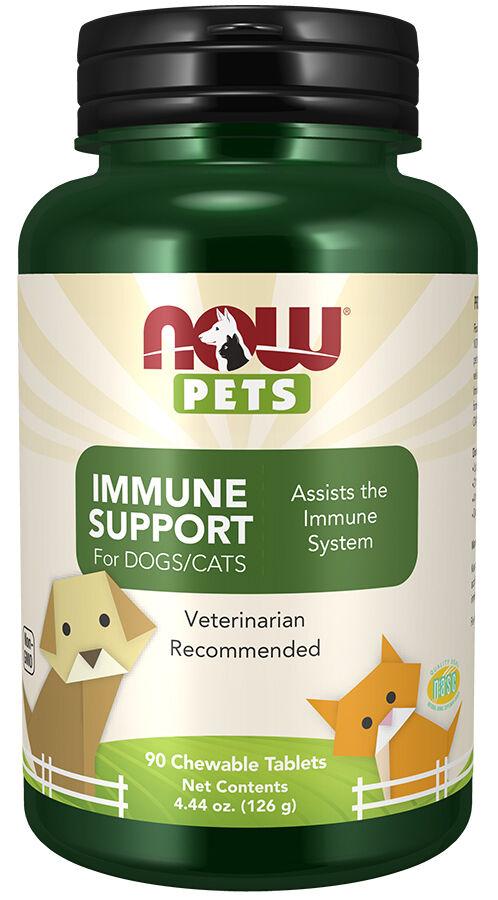 NOW Pets (nowpets.com) Immune Support Chewables are formulated with a proprietary organic mushroom blend that includes turkey tail, sun mushroom and combined with natural botanicals such as milk thistle, turmeric, red clover and ashwagandha to support immune system support and enhance kidney and liver functions. The supplements feature the NASC seal.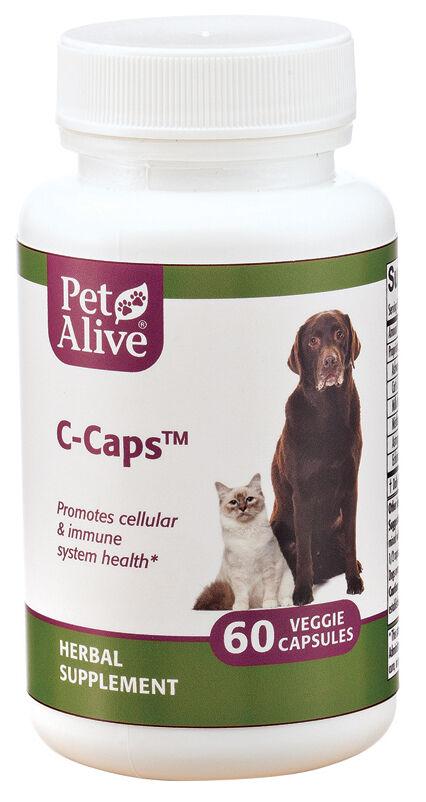 PetAlive's (petalive.com) C-Caps feature a unique, therapeutic blend of herbal ingredients such as astragalus, mistletoe, echinacea, ashwagandha, milk thistle and cat's claw to support skin, nerve and immune cells, and the health of tissues and organs. The concentrated capsules are vegetarian-friendly and free from artificial colors, preservatives and added gluten.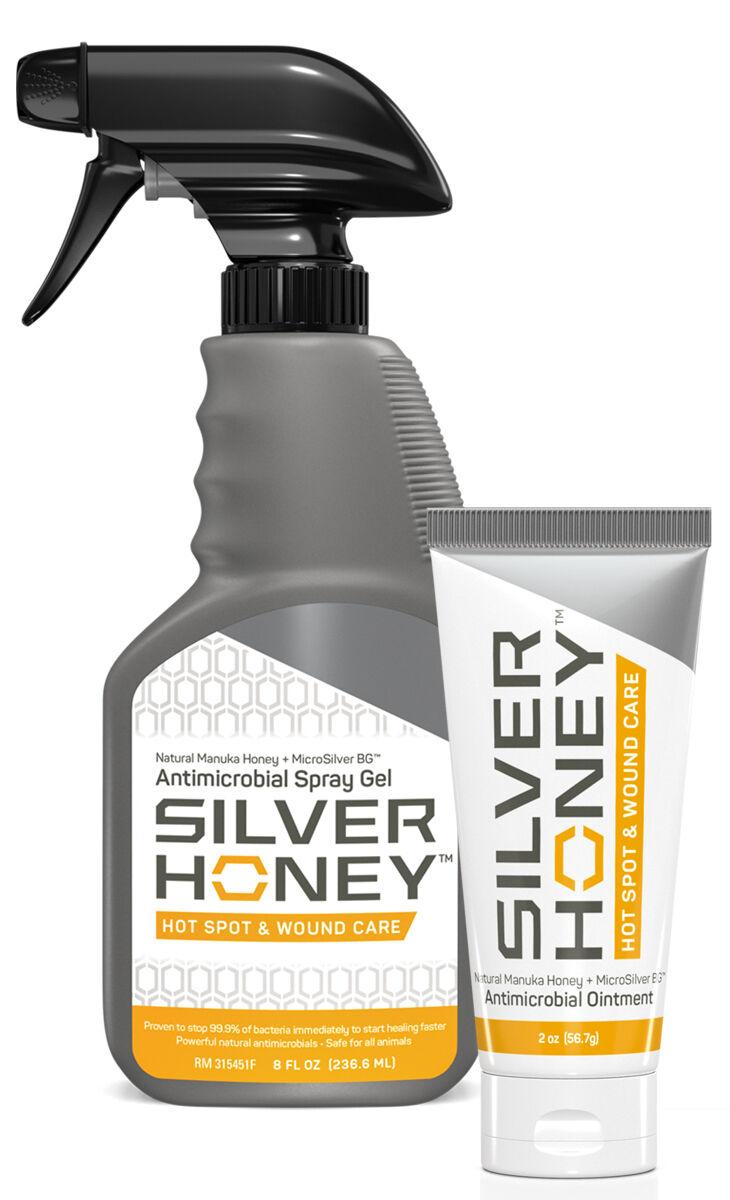 Absorbine Pet's (absorbinepet.com) Antibiotic-Free Natural Wound and Skin Care with Silver Honey combines Manuka honey with MicroSilver BG to heal wounds without the use of antibiotics. It's available in an ointment or a spray gel, with a bittering agent to deter biting and scratching.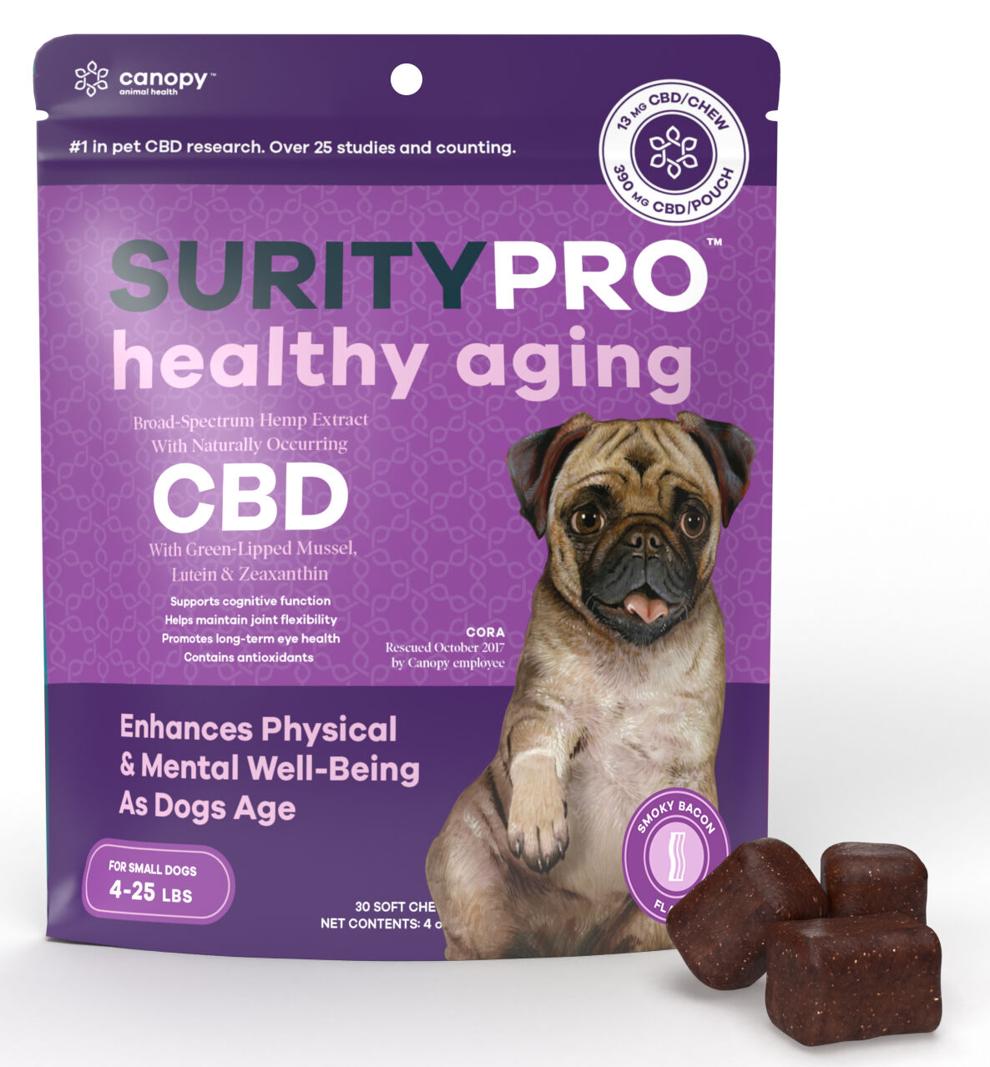 SurityPro's (suritypro.com) Healthy Aging CBD soft chews feature a smoky bacon flavor and ingredients such as CBD from broad-spectrum hemp extract, Green-lipped mussel, lutein and zeaxanthin to support physical and mental well being. The science-backed solutions are U.S.-made and display the NASC quality seal.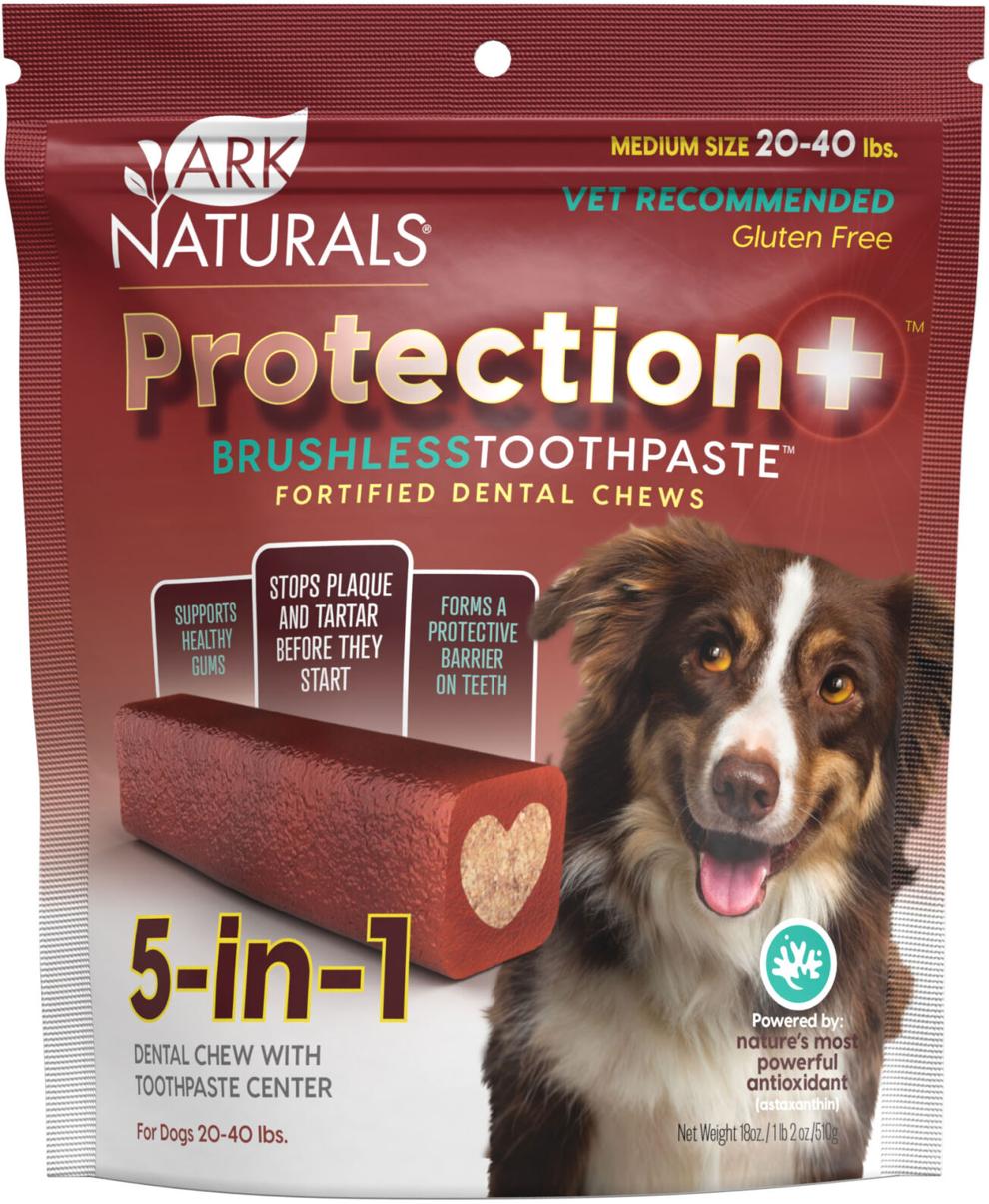 Ark Naturals' (arknaturals.com) Protection+ Brushless Toothpaste is a dental chew powered by astaxanthin to preventatively treat plaque and tartar. Astaxanthin boosts antibodies in the salvia to create an invisible protective barrier on teeth. The five-in-one dental chews contain an active toothpaste center and natural breath fresheners such as cinnamon, clove and vanilla.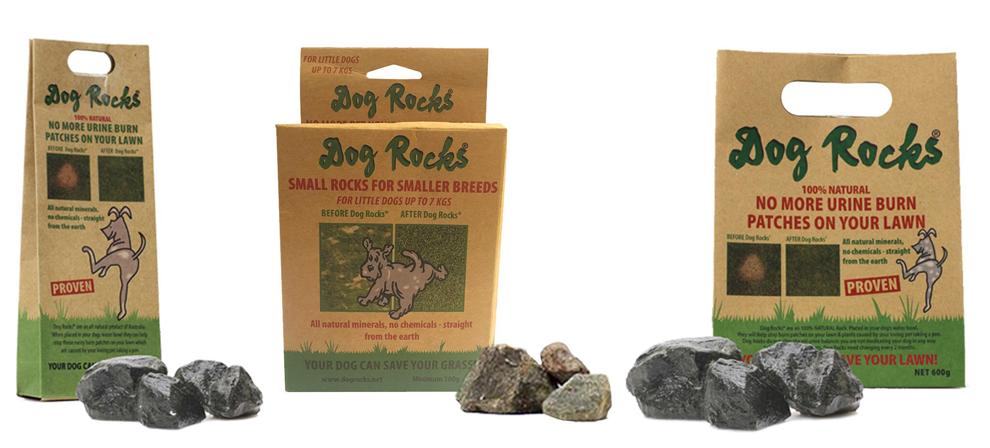 Dog Rocks (dogrocks.com) are a 100 percent natural prevention and cure for urine burn marks on grass. Dog Rocks are placed in a pet's water bowl and absorb some of the impurities that turn grass brown from the water so it's not ingested. Dog Rocks do not change the pH balance of the dog's drinking water or urine and don't medicate the pet.
Life Line Pet Nutrition's (lifelinepet.com) Premium Wild Omega Fish + Hemp Seed Oil contains high-quality, low-odor oil from sustainably harvested Menhaden, a small fish in the herring and sardine family. The fish oil is combined with organic, unrefined cold-pressed hemp seed oil and astaxanthin. The oil is free from mercury and other contaminants, non-GMO and subject to third-party lab testing.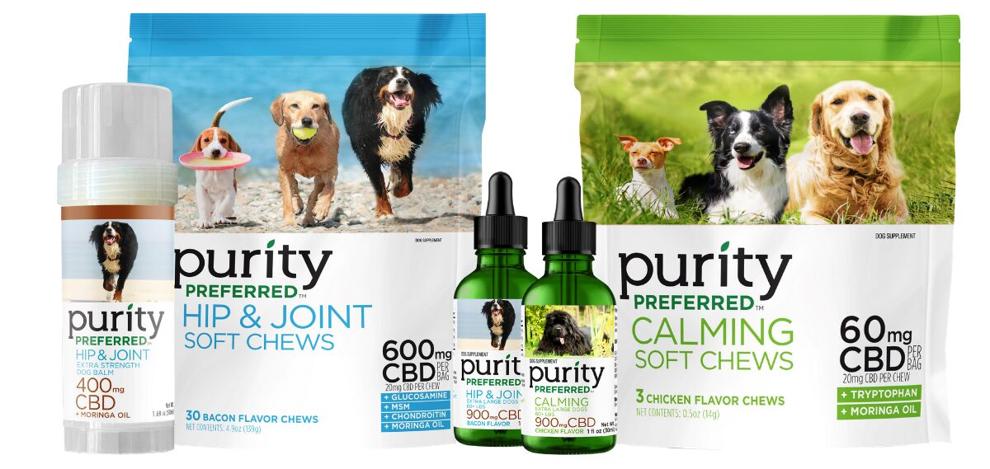 Kadenwood (kadenwood.com) Purity Preferred brand features soft chews, oil drops and soothing balms formulated with proprietary CBD grown on company-owned farms and processed in a cGMP facility. The science-based formulas broad-spectrum CBD with no THC and are infused with other functional ingredients to enhance efficacy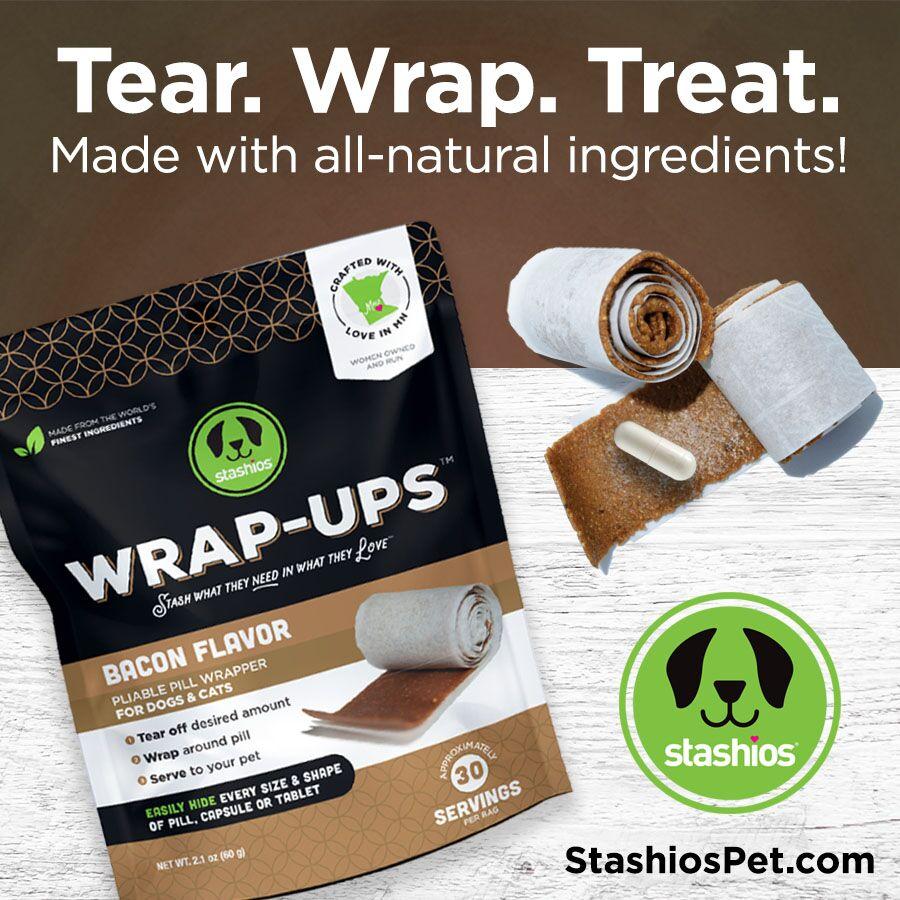 Stashios' (stashios.com) Wrap-Ups are a pliable pill wrapper created for pets to transform pills into treats. The treats feature natural ingredients such as sweet potatoes, carrots and honey, and pet parents can tear off desired sizes to fit every pull. Wrap-Ups are made in Hopkins, Minn.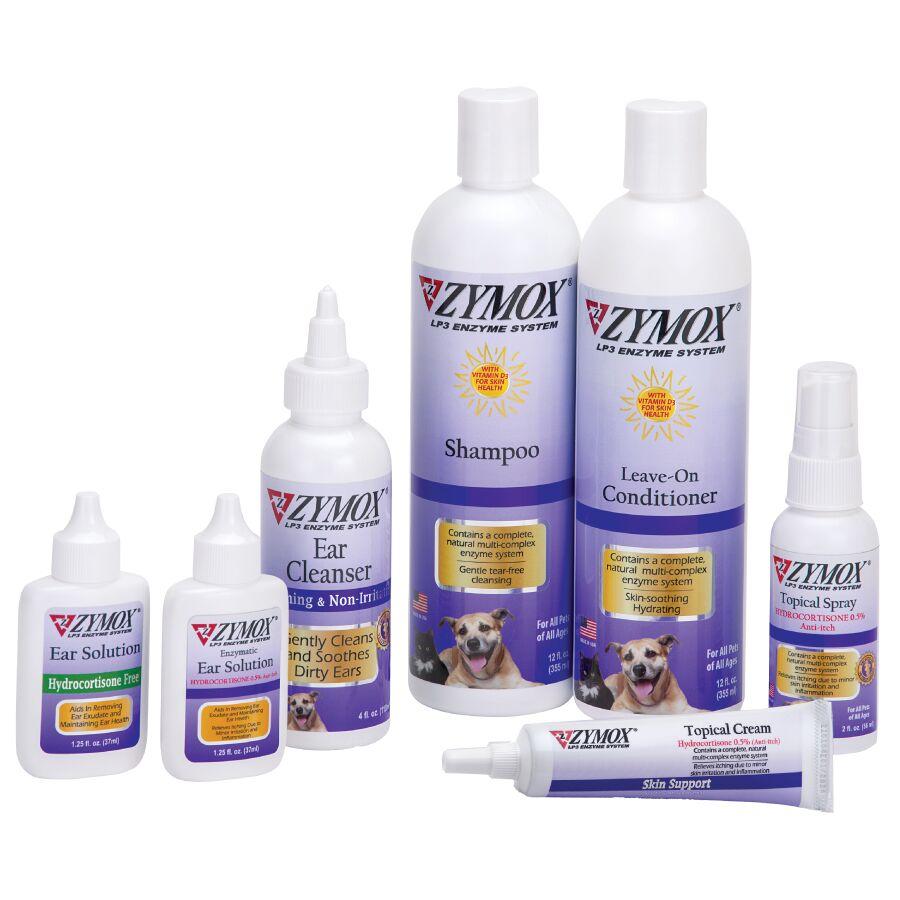 ZYMOX (zymox.com) Ear and Skin products relieve itchy skin and ear infections without the use of antibiotics. The veterinarian-approved, enzyme-based formulas are naturally derived, safe, non-toxic, free from harsh ingredients and made in the U.S.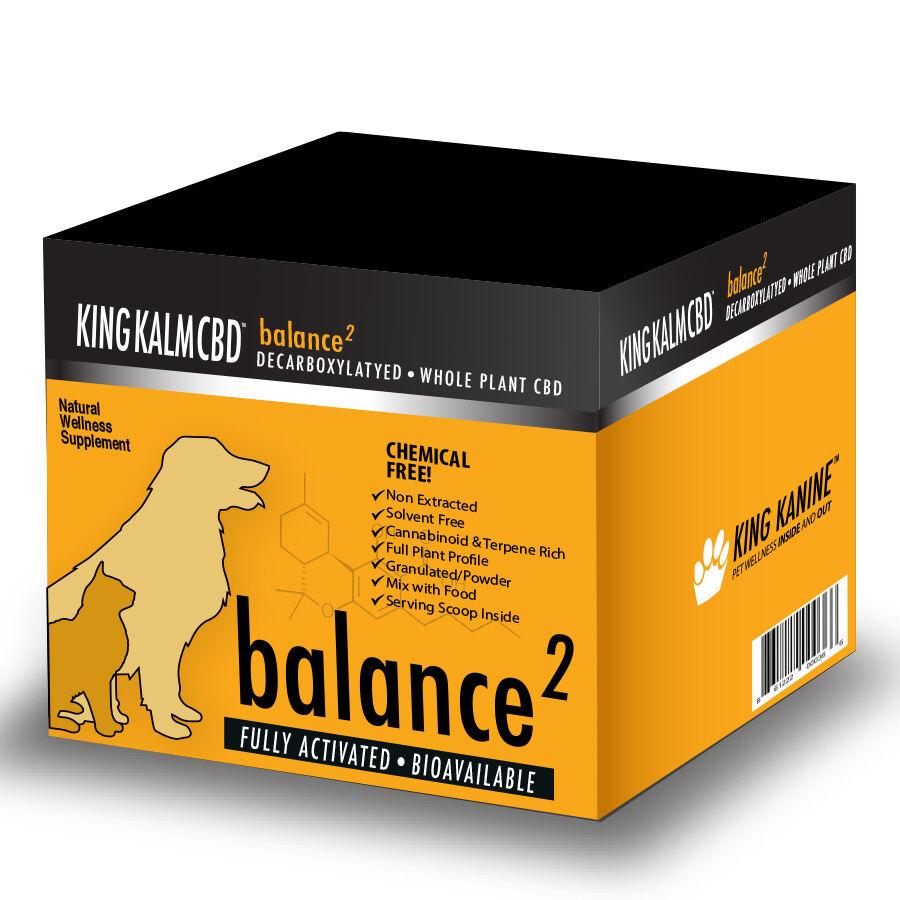 King Kanine's (kingkanine.com) King Kalm CBD Balance 2 is created with a micro-dehydration process that activates hemp flower in its natural form, which increases the plant's effectiveness. The product is made with 100 percent of the hemp plant and flower.