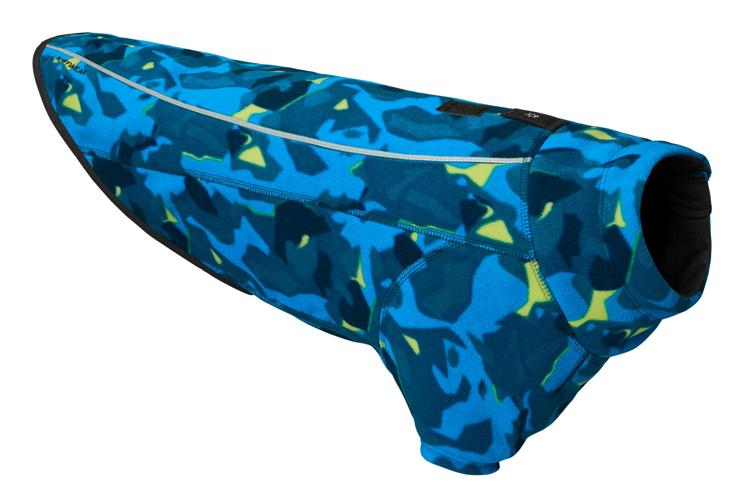 Ruffwear's (ruffwear.com) Climate Changer in Glacier Pattern is a versatile, recycled polyester fleece jacket for breathable warmth on clear, cold days, and can be layered for additional warmth.The abstract nature of glaciers lends well to the roller printing process used for Ruffwear's fleece patterns, and the brand hopes the design draws attention to these disappearing masses of ice.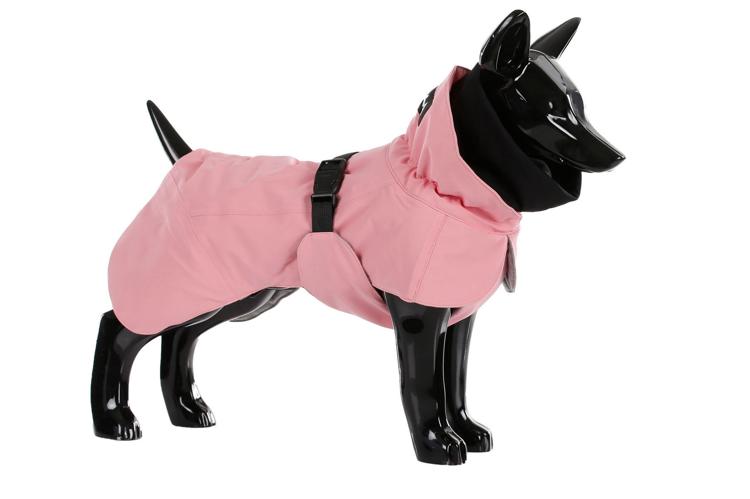 PAIKKA's (paikka.pet) Visibility Winter jacket features a reflective surface for safety in low light conditions. Waterproof and windproof, the jacket includes warm padding and is lined with Far infrared emitting (FIR) fabric. FIR material increases blood flow and helps to support the natural recovery process for all dogs. The jacket comes in multiple designs and adjustments to fit a dog's body comfortably.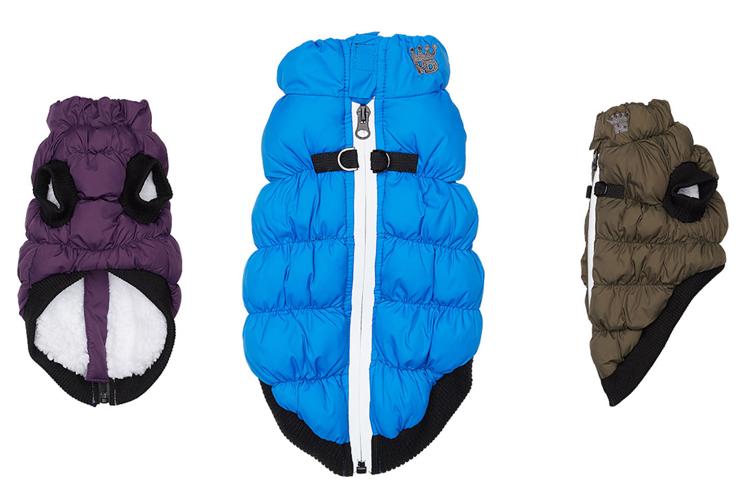 Hip Doggie's (hipdoggie.com) HD Crown Puffer Vest features Flex Fit openings for a better fit and more comfortable feel while locking in warmth and maintaining sleeveless mobility. The step-in, classic-style puffer vest has a water repellent shell with a waterproof reflective zipper, while the interior features shearling fur lining. Secured double D-rings offer easy leash attachment. Available in colors pink, classic red, black, blue, green and purple.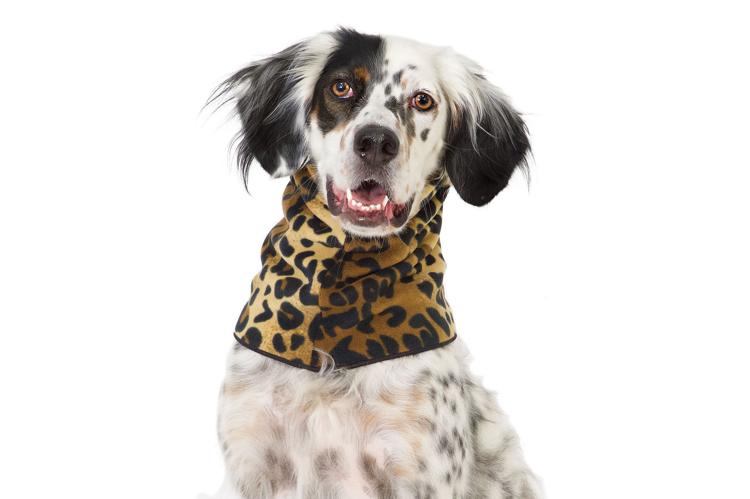 GoldPaw's (goldpawseries.com) double-layer fleece Snood traps warmth and can be worn with coats or on the head to cover a dog's ears. Made from four-way stretch microfiber fleece featuring 29 percent recycled polyester content, it's made in the U.S. and available in four sizes.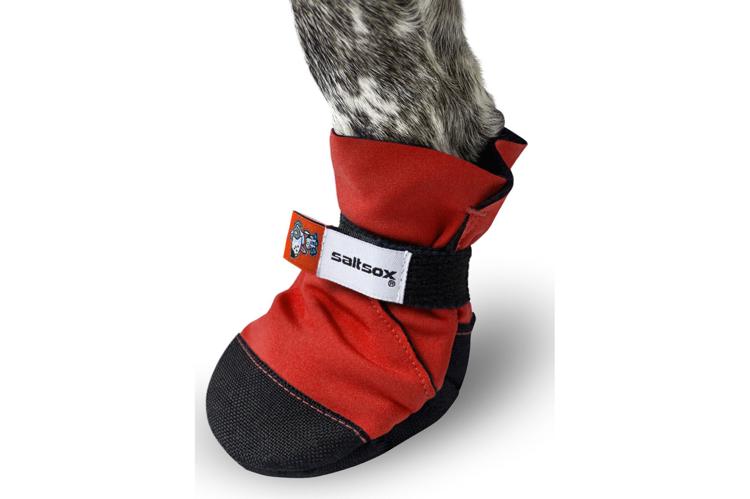 Saltsox's (saltsox.com) boots protect a dog's paw from snow, ice and frostbite. Created to remain supple to allow dogs to still feel surfaces underneath them, it is ergonomically designed to fit the paw and is hand-sewn. A waterproof and windproof fabric body is lined with a layer of polar fleece for warmth and a stretch velcro strap provides a secure and comfortable closure for walks. Made in the U.S.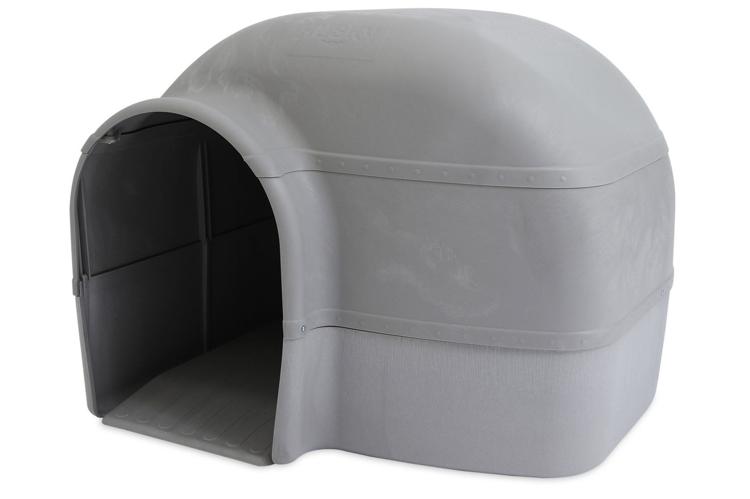 Petmate's (petmate.com) HUSKY dog house is a plastic shelter that provides protection from rain, wind, sleet and snow. The offset entry shields pets from the elements, and it features heavy-duty structural foam construction. The HUSKY dog house merchandises in a compact POP box, and is made in Texas.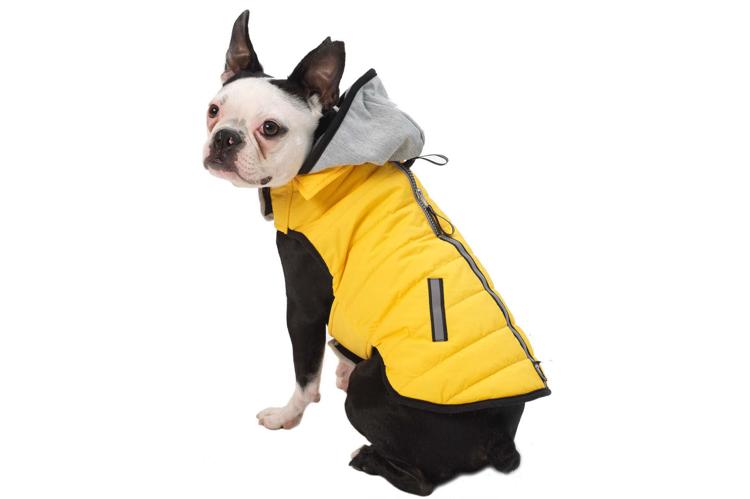 PetRageous Designs' (petrageousdesigns.com) Stowe Puffer in Yellow is a water-repellent quilted puffer made from 100 percent polyester. It features a two-way zipper down the center of the back and an additional zipper attached at the base of the hood. The hood can easily be removed and attached. The puffer coat is stuffed with poly-fil and has a fleece lining, with adjustable hook and loop straps at the neck and belly.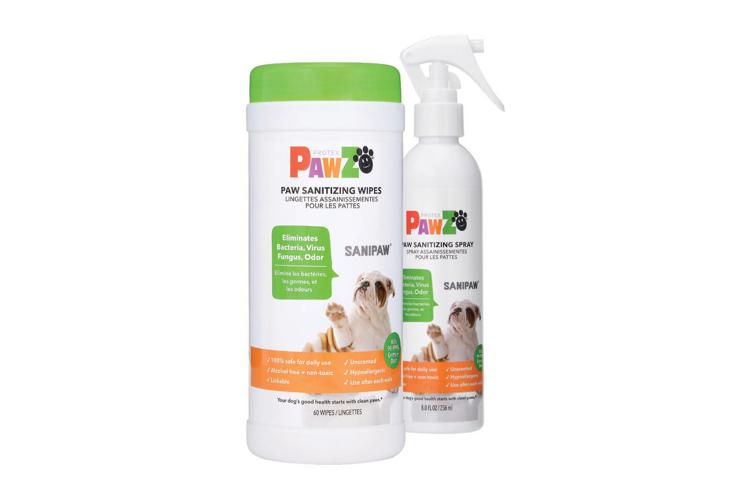 PawZ Dog Boot's (pawzdogboots.com) SaniPaw collection features paw sanitzing wipes and spray to help eliminate 99.999 percent of bacteria, virus, fungus or odor dogs pick up from outside. The products are unscented, hypoallergenic and 100 percent safe for daily use. Infused with glycerin, aloe vera and vitamin E to help paw pads stay supple and healthy, the products are alcohol-free and non-toxic.