Search / 25999 results found Showing: 1-10 of 25999
The company is working with the DCOA to expand into Five Points Business Park.
The Legault Group, owner of Moundou stores, has combined the Ren's Pets network with that of Mondou.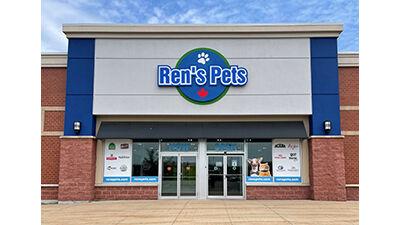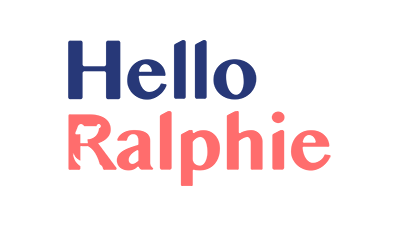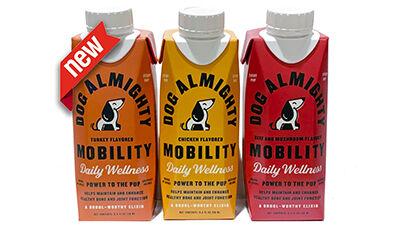 TrueBlue now offers visitors to its website the opportunity to book a live, virtual visit with a vet.
Morgan Stanley Research recently made a bold prediction about the U.S. pet industry, but what does this mean for neighborhood pet stores?