The following information was taken from Epicor's "How to Optimize Margins and Maximize Profits" ebook. To read the full text, CLICK HERE.
For independent pet stores, using discounts and promotions can be a great way to grow revenues and inspire customer loyalty. Pricing promotions are powerful tools for keeping your business and brand in front of customers and driving store traffic and sales. However, these time-bound, discount-oriented events must be executed carefully. Otherwise, customer satisfaction, loyalty and profits can suffer. Follow these proven practices to keep things streamlined and effective:
Market Basket Focus
Focusing on the entire "market basket" of products customers buy during promotions and merchandising non-discounted complementary items alongside discounted goods will drive higher sales volumes and keep overall margins higher. Your ERP system can help you analyze purchases to get this right.
Buy One, Get One
"Buy one, get one" promotions support a blended price perception strategy, while simultaneously fostering impulse buys and customer satisfaction.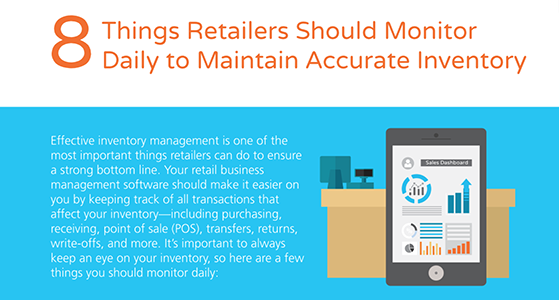 Coupons
Coupons have the power to bring in new customers and "train" current customers to scan for deals at your store, resulting in growth of your customer base and increased loyalty.
Discounts
Simple discounts can be used to steer customer behavior and mix things up as needed. Volume discounts can help move non-elastic, high-margins items, while tailored strategies built around days of the week, customer age groups and other variables can build loyalty, drive traffic and increase sales.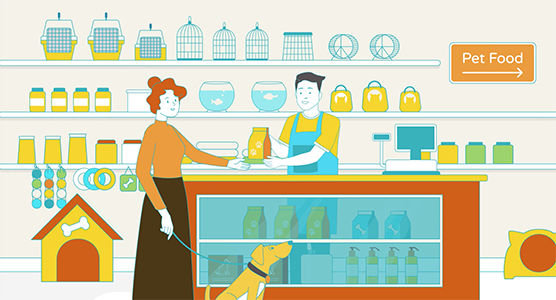 Measure Results Regularly
Tracking promotions to learn how discounted and complementary market basket items performed enables retailers to fine-tune future offerings. Always compare your results with the goal of each promotion, whether its increased transactions, higher transaction size or clearing out stock.
Promotions
A good ERP system will help retailers define, prepare for and track promotions. The best systems allow users to set up a start and end to promotions in advance, print out relevant signage and shelf tags, and prepare the store's POS system to ring items correctly.