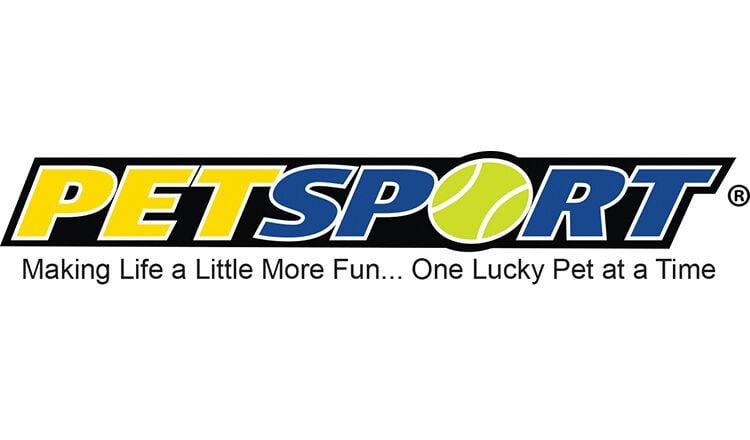 Tell us about Petsport. What types of products do you offer? What sets you apart from other manufacturers in your product categories?
At Petsport, we manufacture over 200 different pet products, including plush, TPR, lasers, blinkers, rope, Tuff Balls, latex, leashes, ID tags and cat toys. We are a one-stop shop for retailers and distributors, covering all areas of toys and accessories for dogs and cats. We also have a custom logo department. We put the store logo on our Tuff Balls, Tuff Bowls and poop bag holders, to name a few items. It's win-win for store marketing and sales.
What are some of the most popular products you offer? What makes these products resonate with pets and their owners? 
We are the largest manufacturer of lasers and tough tennis balls in the pet industry. We originated the category, and over 20 years later, we are still going strong. Tuff Balls have become the most recognized tennis ball in the industry. Buyers have come to know the quality and consistency of our products year after year. 
What are your newest product introductions? What are the key features of these products? 
We are launching a complete line of Tuff Latex dog toys in the new year. Our graphic designer is very talented, and we are very excited about these fun designs. They are larger and higher quality than anything on the market. Our initial field testing has been great, and our company is gearing up for the launch.
In addition to offering a lineup of high-quality products, how does Petsport help pet stores drive sales? What types of sales and marketing support do you offer? 
Content is king now.  We have a full time in-house graphic design department to help us produce online content for our distributor and retailers. Customers expect so much more in the way of product support and information than they ever have before. Most brick-and-mortar purchases start with an online information query.  It's no longer about just the products; it's all about the brand and brand support.
What does the future hold for Petsport? Do you currently have any new products or additional category shifts in the pipeline?
We are looking forward to diving deeper into the growing cat category. With people living in smaller houses in cities, yard space is a premium. There are more pet cats than pet dogs in the world, but the marketplace still doesn't reflect that statistic. Cat owners are demanding more from the pet toy industry, and we intend to answer the call. With the current pandemic, pet ownership has taken a big jump. Because more people are working from home, they are spending more time with their pets. This is great for the pet industry, and we are looking forward to continuing to introduce these new pet owners to the Petsport brand.  PB