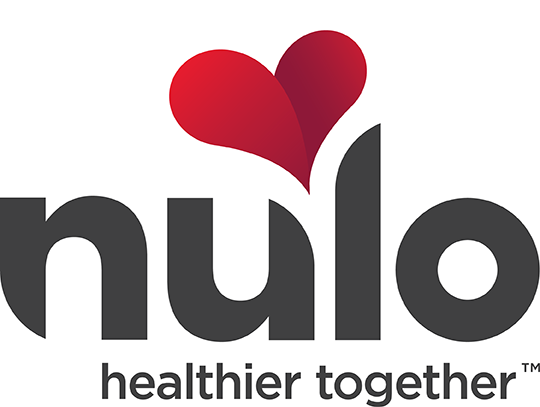 Tell us about Nulo's approach to pet nutrition. How does this approach set the company apart from other pet food manufacturers?Nulo's nutritional philosophy has a critical role in allowing us to balance the nutritional needs of pets with the functional solutions pet owners are seeking. Our formulas are designed with a high proportion of protein from animal (vs. plant) sources, are low in carbohydrates, and contain low-glycemic carb sources. Plus, our products are enhanced with functional ingredients that support gut, immune, and skin and coat health. 
Nulo's diets, coupled with our active-lifestyle approach, are crucial in the battle against pet obesity and nutrition-related issues. This results in healthier pets, more confident pet owners, and a nutritional philosophy that drives our innovation across multiple food formats, packaging types and consumer demographics.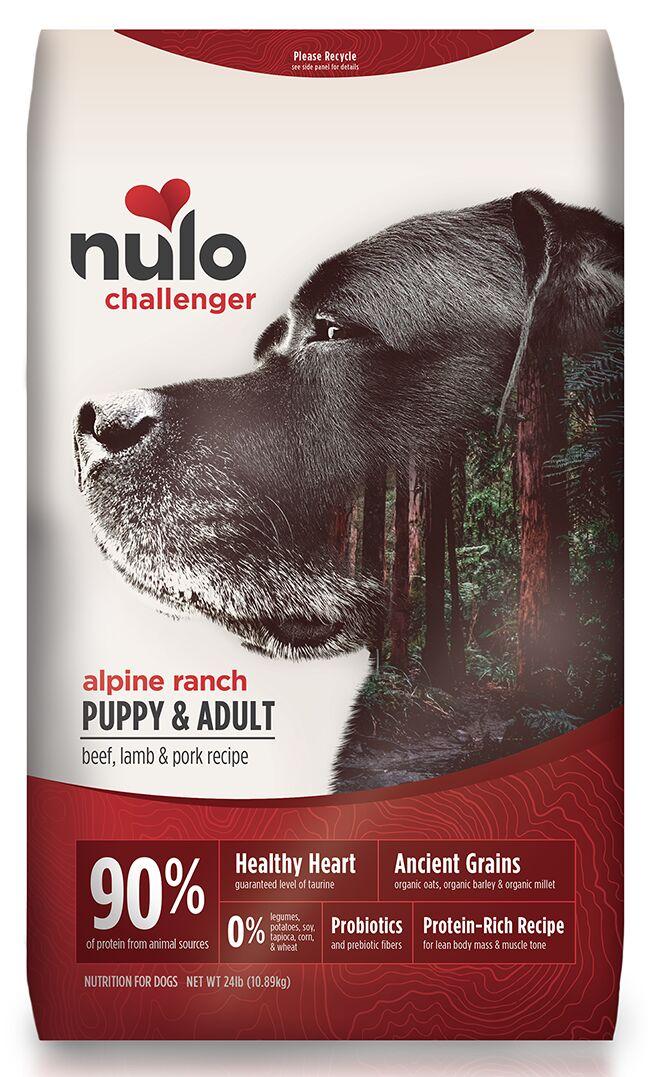 What are the most popular diets offered by Nulo? What makes these product lines attractive to pet owners?  Nulo's legacy dry foods for dogs are our top-selling category, overall. There are several drivers for this, including the fact that kibble continues to own the greatest share of market demand as a popular foundational food. Nulo's premium meat-based recipes offer complete and balanced everyday nutrition in a convenient and shelf-stable format, while also incorporating functional elements like viable probiotics, and other ingredients like Miscanthus grass and prebiotic inulin that support gut health. Within our three unique product lines developed for the pet specialty retail channel, our all-star performers include: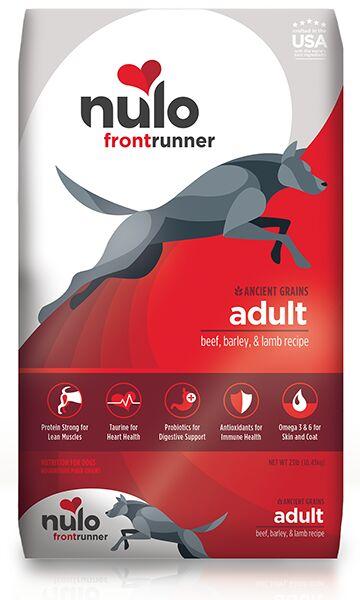 •  Nulo FreeStyle Turkey & Sweet Potato Recipe is the quintessence of our nutritional philosophy, with 80% animal-based protein, grain-free, low-glycemic carbohydrate sources, and the patented GanedenBC30 probiotic that supports gut and immune health.
•  Nulo Frontrunner Beef, Barley & Lamb Recipe has a competitive value positioning that still maintains high animal-based protein levels (77%) and a commitment to low carbohydrate levels and wholesome grains like oats, barley, and brown rice.
•  Nulo Challenger Alpine Ranch Beef, Lamb, & Pork Recipe is an ultra-premium diet, at 90% animal-based protein, organic grains, and a TerraCycle partnership that helps reduce the carbon footprint of packaging waste for a more sustainable future.
Pet owners who live a healthy, active lifestyle understand the importance of the food they choose for themselves, and they are applying the same or even greater level of care when choosing foods for their companions. Elements like high-quality protein, life stage and solution-specific formulas, and featured superfood ingredients have proven to resonate with health-conscious pet owners.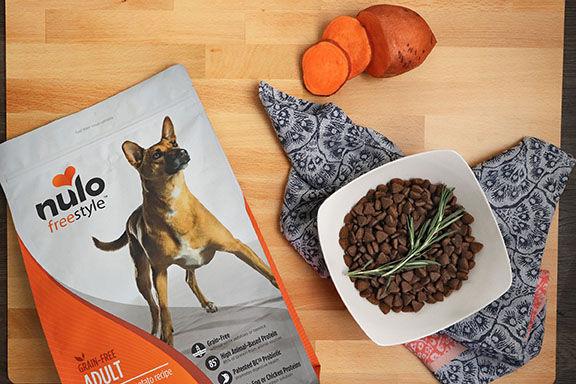 What are the latest product introductions from Nulo? How do these products improve the way we nourish our pets? Our most recent innovation focus has been formulating the best in dog wellness supplements, building relationships with the finest suppliers, and developing a science-based functional product line that will provide support for the top issues pet owners are searching for solutions for. Nulo's functional soft chews are packed full of nutrients and a special blend of quality ingredients and herbal extracts. Each ingredient is backed by research and added at a level to support optimal results for your pet.
Through this process, Nulo also became proud member of the National Animal Supplement Council. We felt this was a critical decision in entering the supplement category, to ensure that our products follow the highest-quality control and labeling standards. Available in five unique recipes, including Calming, Immunity, Mobility, Probiotic and Omega, Nulo's functional soft chews made their market debut in late Q4.
We're also excited to announce our functional cat treats—a second health and wellness focused line designed to provide pets with the necessary enrichment they crave in the form of a crunchy better-for-them snack. Nulo's nutritional philosophy extends to all of our product lines and has a critical role in allowing us to balance nutrition with the needs of both pets and owners. Our cat treats are made with a high proportion of protein from animal (vs. plant) sources, are low in carbohydrates and contain grain-free low-glycemic carb sources. They each contain functional ingredients that target health and wellness solutions, like improving gut, heart, and skin and coat health.
As carnivores, acceptance of our high-meat treats by cats is naturally very high. And with just two calories per treat, coupled with our active-lifestyle approach, we can help pets in the battle against feline obesity and other weight-related issues. 
Nulo's crunchy cat treats are available in three functional recipes, including Digestion, Heart Health and Skin & Coat formulas.
Tell us about Nulo's channel strategy.   How do independent pet stores fit into that strategy?Our channel strategy has been locked in and unwavering since 2013, and we've done exactly what we've said we're going to do. Conversely, most brands promise they won't do things (no Chewy, on Chewy, no Petco, in Petco, no PetSmart, in PetSmart) and inevitably break their word after retailers have invested in them to build the business and grow their shelf space. We don't do business like that. We communicated our channel strategy from day one, and we've grown at north of 38% CAGR for the past eight years running in the independent channel. We're now the No.1 selling brand in many key retail accounts across the country.
Aside from offering high-quality products, how does Nulo help drive sales in pet stores? What types of sales and marketing support do you offer retailers? Our unique positioning and marketing activation strategy makes us one of the few brands that have the ability to drive customer traffic into our independent retailers' doors, authentically. We deploy localized, integrated marketing tactics that support retailers that embrace our partnership together and in doing so, see measurable traffic, trial, conversion and loyalty results.
What does the future hold for Nulo, and the pet food category overall? Inside every dog and cat is the will to live a long and happy life. And like us, they are only as strong as what we put in their bodies. Our plan moving forward is to continue to nourish companion animals in the U.S. and across the globe by launching exciting new products, entering new categories, and partnering with channel and industry experts to help tell the story about the advantages of feeding Nulo.  PB