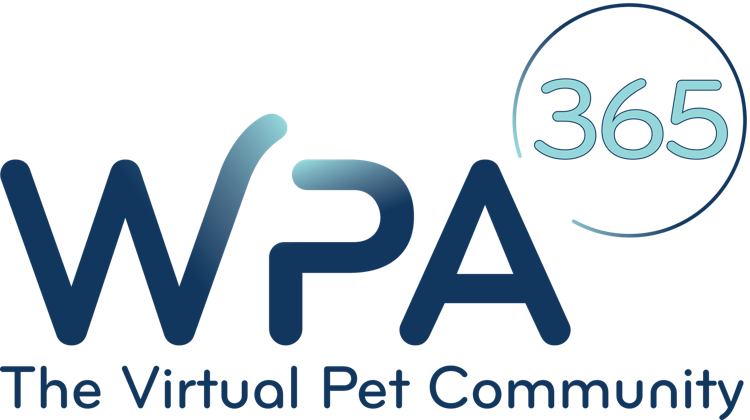 Founded in 1950, the World Pet Association (WPA) is the pet industry's original non-profit association. Known for hosting industry-leading trade events, including SuperZoo and the Atlanta Pet Fair & Conference, WPA recently launched WPA365. This virtual marketplace unites B2C retailers and service providers with leading manufacturers to connect, share information, strengthen partnerships and grow businesses.
With the cancellation of many live events this year, WPA365 is the best opportunity for many retailers to source products and gain insight about the latest trends. However, the benefits of WPA365 go far beyond the online experience. Vic Mason, WPA interim president, sat down with Pet Business to discuss this new venture. 
What features can the pet community expect to find when they visit WPA365?
WPA365 is a fully-integrated virtual marketplace, complete with virtual booths, downloadable show deal sheets, showrooms featuring the latest products and multiple means of contact between attendees and exhibitors. You can think of it as an extension of the SuperZoo show floor—only these benefits last all year long. WPA365 is a highly-experiential platform with elements of virtual reality and the functionality to quickly find what you're after. It even includes a virtual "show bag" that stores all of your downloads and product information the next time you log in.  
Rather than just offer a virtual event, we're committed to supporting the pet community all year round. That's the idea behind our brand-new Member Services Program, designed especially to support retailers and service providers. For example, they can choose from a full catalog of courses through the FetchFind education platform, personalized coaching through Pet Boss Nation and marketing services from Pointy (by Google). We also offer the OneBark Store Locator & Product Data Catalog, which offers free product data and images to retailers and distributors, as well as a robust local search functionality which drives consumers into brick and mortar retailers. 
We plan to continuously update and evolve WPA365 to ensure that it's a resource to promote success for all pet professionals. 
Who is eligible to use WPA365? Is it only available for pet retailers?
All pet retailers and service professionals are welcome! We encourage any retailer who is looking for the latest and greatest pet products to check it out. WPA365 is also a great opportunity for retailers who can't travel to our live SuperZoo show in Las Vegas, because they can explore all of the new industry products and trends and connect directly with top suppliers. 
Can retailers and professionals collaborate directly inside WPA365?
Absolutely! There are many opportunities within the WPA365 to collaborate. The exhibitors' booths look incredibly realistic. While you are there, you can connect with One to One LIVE Chat and Video features, share contact information, ask questions, download information, and watch product demos. Plus, our search function enables you to quickly find what you are looking for. 
Is WPA365 just like a virtual event for SuperZoo in lieu of the 2020 live event?
We have been wanting to launch WPA365 since even before the pandemic canceled many live events. It became clear that while consumers have many online options to search for new products and food for their pets, retailers don't have those solutions when they are purchasing merchandise for their businesses. We really wanted to provide a complete offering that enables retailers to stock the hottest items at the best prices. 
We decided the best way to do that was to provide a virtual marketplace, just like we offer at our live SuperZoo shows. For example, exhibitors will be offering show specials, live demos will be held within exhibitors' booths and we even include a New Product Showcase, which is extremely popular at SuperZoo. 
Nothing takes the place of live events, and we can't wait to meet again in SuperZoo next year. However, WPA365 includes the education and networking you love about SuperZoo and extends it all year long. 
WPA365 is described as a virtual marketplace for pet businesses. How can retailers use WPA365 to build their relationship with suppliers and manufacturers via this virtual marketplace?
One of the reasons WPA365 is so essential is that products change all the time—not just once a year. WPA365 offers real-time connections between retailers and manufacturers, including messaging and video options within the platform, as well as exhibitor booths and showcases that highlight new products. The goal is to boost retail revenue and benefit manufacturers—WPA365 is like a one-stop-shop that benefits the entire industry. 
The world is experiencing dynamic and unprecedented change in how retailers connect to manufacturers, but what isn't changing is the need to connect. We're thrilled to be able to offer the only platform in the pet community that helps connect retailers to consumers through our Member Services as well as to top suppliers 365 days a year.  PB