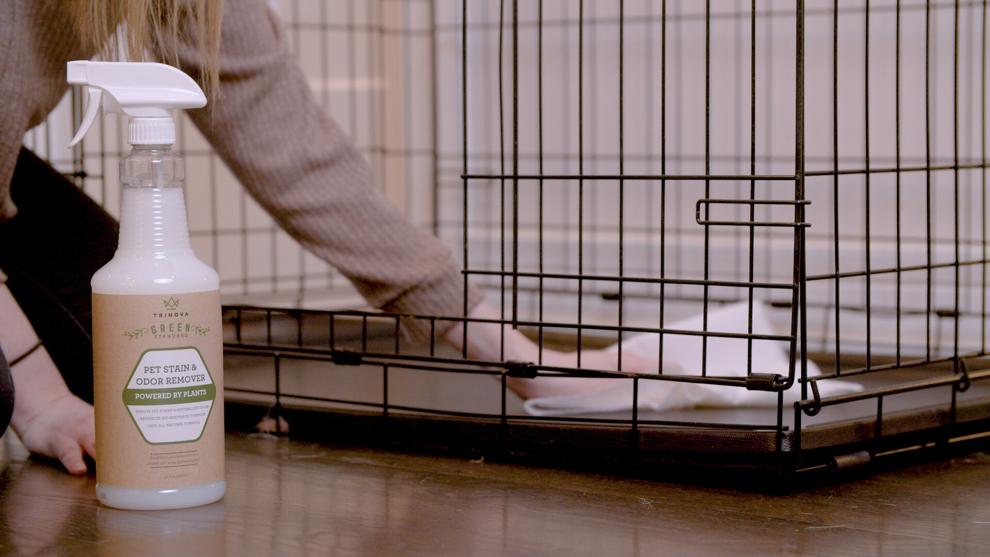 Tell us about Gold Eagle's background. What inspired the company to bring its expertise to the world of pet care? Gold Eagle Co. has been in business for 89 years and has always focused on creating products that protect or care for the things people love. Gold Eagle Co. has different brands within the home, automotive, small engine and recreation markets. In 2019, due to the success of the TriNova Natural Pet Stain & Odor Remover, we made the decision to expand our products into the pet market. We feel that our innovative product engineering team will be able to bring new and exciting chemistry into the pet market.
How does being a family-owned and -operated company impact Gold Eagle's approach to business? We see being family-owned and -operated as a huge benefit. We are able to focus on creating the best quality of products while not cutting any corners. At Gold Eagle Co., we are encouraged to think like entrepreneurs, which allows our teams to be innovative across every department. Our goal is to build long-term relationships with our consumers, and we do that by having a strong family culture. When your employees are happy, so are your customers; and being family-owned and -operated has allowed us to create that strong family culture. If you ask any Gold Eagle employee what's the best part of working for Gold Eagle, nine times out of 10, they'll say the culture.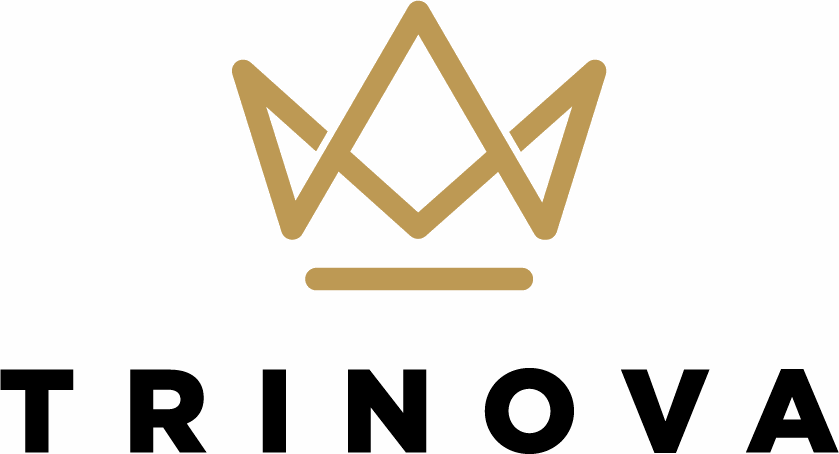 What role do independent pet stores play in Gold Eagle's channel strategy in the pet care market? We see the independent pet store as critical to the success of TriNova's pet care line. We have focused on creating the best possible products, and that focus and product chemistry comes at a price. We are not going to be the cheapest product on the shelf, and the independent pet care store is where consumers come for the best advice.  
What are some of Gold Eagle's most popular products in the pet care market? What makes these products popular with pet owners? Our most popular product is our Natural Pet Stain and Odor Remover, but our most popular up-and-coming product is our Lawn Deodorizer & Restorer. A lot of our product concepts are developed by pet owners looking for a solution to a problem. The Lawn Deodorizer & Restorer solves two in one. It not only refreshes the smell of your backyard, it also restores and repairs yellow spots. If you are a dog owner, you know how challenging it can be to keep your grass looking it's best. This product helps those consumers maintain a nice-looking yard while enjoying the company of their pets. That's what we strive for—developing quality products that solves problems that are common for pet owners.  
Gold Eagle recently launched its TriNova All Natural Pet Stain and Odor Remover. What are the key features of this new product? This is actually one of my favorite products on the TriNova Pet Line. One, because it's all natural, so I don't have to worry about using harsh chemicals around my pets. Two, because it's strong enough to remove the smell of cat urine—not all pet stain removers do. It uses naturally derived proprietary probiotic bacteria cultures (enzymes) that consume stains and odors. Also, the surfactants in the cleaner are safer for the environment, and it does not contain bleach agents. There's no acid base chemistry, it does not emit fumes, and it does not leave a residue (when the bacteria are finished consuming the stain, they die). It is safe around pets, does not mask malodors, and can be used anywhere you can safely dampen with water. We know using a natural and effective product around consumer's pets is important to the pet owner which is why this is one of our top products.
Aside from offering high-quality products, how does Gold Eagle help drive sales in pet stores? What types of sales and marketing support do you offer retailers? Gold Eagle is unique in that we not only produce our products, but also market them as well. We produce all of our own content and graphics in house, we outsource very little. When you watch any of our videos, there is a good chance that the star pet is a Gold Eagle team family member. Currently, we can support our retail partners with digital content as well as training material for staff. As we grow, we hope to offer more services to our retail partners. 
What does the future hold for Gold Eagle in the world of pet care? Our goal is to continue to learn the needs of the pet consumer and come to the market with the solutions pet owners need. We are known for product innovation and hope to bring new technology to the pet care market. We have a few exciting new products with innovative chemistry that we'll be producing over the next year, so stay tuned! For those interested in getting to know TriNova better, or who would like to request a sample, visit us at go.gotrinova.com/retail. PB