Innovation is at the heart of the pet retail industry. As consumer behaviors and preferences change, forward-thinking companies are finding ways to meet their shifting demands and help pets live longer, healthier, richer lives. Their inventions also provide valuable opportunities for retailers to diversify their product mix and stand out in a competitive market—which is why industry events that focus on emerging brands are essential. By providing places where buyers can discover, see, touch and learn about new products in-person, these trade shows fuel individual success and advance the industry.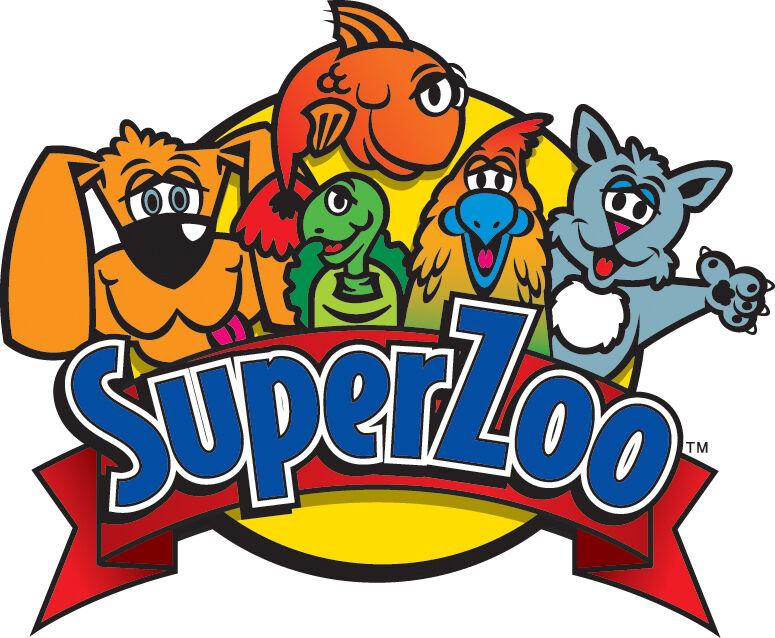 "Think about the pet products that are on the shelves now versus 10 years ago. There are so many new, exciting options that simply didn't exist before—and more entering the market every day," says Vic Mason, president of the World Pet Association. "That's due, in part, to inventors having opportunities to bring their ideas into the marketplace, and buyers having opportunities to discover them. Because of this exchange, retailers succeed, trends shift and consumers have the ability to provide even better care for their pets. We put an emphasis on startups and emerging brands at SuperZoo for that exact reason."  
SuperZoo is known throughout the pet community as the place to source new-to-market products across all categories—and after more than a year of important buying events being put on hold due to the coronavirus pandemic, pet retailers are ready to reconnect and see the latest products in-person.
"It's critically important for me to attend," says Cheryl Pruett, manager at Pandora's Box Pet Products and longtime SuperZoo attendee. "It's all about physically seeing the new [products], seeing the vendors, and finding unique products that you would not find anywhere else. It's about maintaining professional relationships. … At SuperZoo, I can go to a booth and find the CEO. Having access to those people is huge." 
Nurturing New Brands
To help foster that connectivity between retailers and brands making their debut, SuperZoo will highlight 25 early-stage pet startup companies at the Innovation Incubator, a dedicated feature on the 2021 show floor. 
"The benefit of the Innovation Incubator is twofold: For new companies that are taking a creative approach to solving a challenge or fulfilling a need, this feature is a launchpad to showcase their solutions to potential buyers, as well as investors, distributors and manufacturers," says Mason. "And for pet retailers, it makes it possible to actually find those companies that are doing something different, build relationships with the people behind the brands and offer valuable feedback, while getting first access to products ahead of their competitors." 
Pet professionals can also source new-to-market items at the New Product Showcase, an attendee-favorite show feature. By bringing a variety of products launched during or after August 2020 together in one space, the showcase offers a comprehensive view of the trends that are shaping the future of pet retail. The winners of New Product Showcase Awards are highlighted on-site and help retailers and buyers find the newest category leaders.
"To stay competitive in a constantly changing market, pet professionals need access to cutting-edge products that will keep them ahead of shifting trends," says Mason. "That's why we strive to bring the best of the best to SuperZoo, so that our community can see them all in-person, really get a sense of how they'll look on their shelves and determine what their clientele will respond to. There's nothing like seeing these new products in person. There's just no substitute."   PB 
SuperZoo will return to Mandalay Bay in Las Vegas, Aug. 17-19, 2021, with a full day of education offered Aug. 16. Registration is free in advance for pet professionals and $20 onsite. For more information, visit superzoo.org.