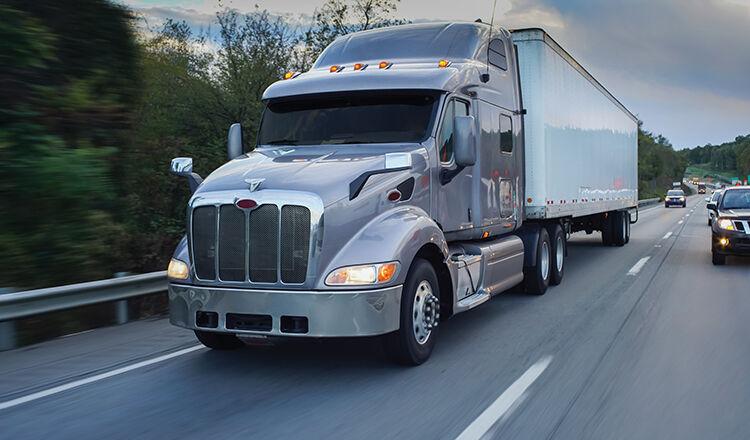 Even before COVID-19 affected the supply chain, independent pet retailers faced significant challenges in stocking their shops. The growth of online ordering and the rise of subscription services have made it difficult for smaller stores to purchase the latest products at optimal margins. 
While it may seem that ordering wholesale directly from manufacturers would make the most sense from a cost standpoint, that's probably only true if your business is large enough to secure volume discounts. Most manufacturers do their best to provide optimal customer service, but because they are in the business of producing, you might face minimum order requirements and you could be surprised by significant shipping costs.  
Savvy retailers know that distributors are the secret weapon to scoring manufacturer discounts, as well as accessing knowledge about the latest products, insights into purchasing decisions and special competitive pricing that distributors often engineer on their own. Some distributors also help with promotional support and employee education, as well as providing an industry-wide perspective on consumer trends. 
Until the early 1990s, distributors were typically exclusive to leading manufacturers. However, industry consolidation has resulted in regional distributors who provide healthy competition to national chains. This means you can leverage this enthusiasm to secure special pricing that works for your online or brick-and-mortar retail shop. For example, because some regional distributors work with several manufacturers, you can make minimal purchasing requirements across product lines—or even brands. As a result, you can access a wider range of products at pricing typically only available to big-box stores.
Logistics
The best distributors offer flexible options, including drop shipping to consumers and custom inventory management, meaning you can order smaller quantities that you can quickly turn rather than store. Even in a typical business environment, distributors are the ones to count on to keep your shelves packed with the latest trends or hard-to-source specialty items. 
Customer Service
Care and attention are what delineate the good distributors from the greats. The best distributors will work with you to help get customers in your store and their products to your registers. Your distributor may even help you score holiday discounts you can pass on to pet owners.
Education
You're in a good relationship if your distributor helps with inventory and pricing, but you're in a great relationship if your distributor also comes onto your store floor to train staff and move product. If you have a special event, make sure to ask your distributor if they can assist in talking to customers while educating them about product benefits. 
Making Connections
Up until the pandemic, the most common way for retailers and distributors to connect was through large buying events, such as SuperZoo, where representatives from both independent stores and large chains are able to source the latest products at the lowest prices. In 2020, World Pet Association (WPA) launched WPA365, an on-demand, year-round platform to foster, support and maintain integral relationships between pet retailers, manufacturers and distributors. Through WPA365, distributors can feature their products and offer information in a virtual booth, including white papers, virtual demos, case studies, videos and more. Additionally, WPA365 highlights New Product Showcases and 365 Deals that enable suppliers to highlight unique products and discounts. Online connections are especially promising for independent pet retailers who may require smaller volumes of product or special shipping options.
"WPA365 not only provides retailers with access to the latest products, but the platform facilitates and supports partnerships that benefit the entire pet community," says Vic Mason, WPA president. "SuperZoo and WPA365 complement each other, providing our community with the best of both worlds—constant access to helpful resources and trusted partners, as well as an annual event where they can have fun, build relationships face-to-face and get an incredible amount of business done in just a few days."
This year, SuperZoo is returning to Las Vegas (Aug. 17-19), meaning you can once again access leading distributors and stock up on the latest products during a few powerful days. Not only will you meet distributors eager for your business, you'll connect with fellow retailers, access expert-led education and training and get a first look at the latest trends.  PB